Thinking about bringing a Pekingese into your life? Here's what you need to know!
#1

Originally bred as companion dogs to the ancient Chinese imperial family.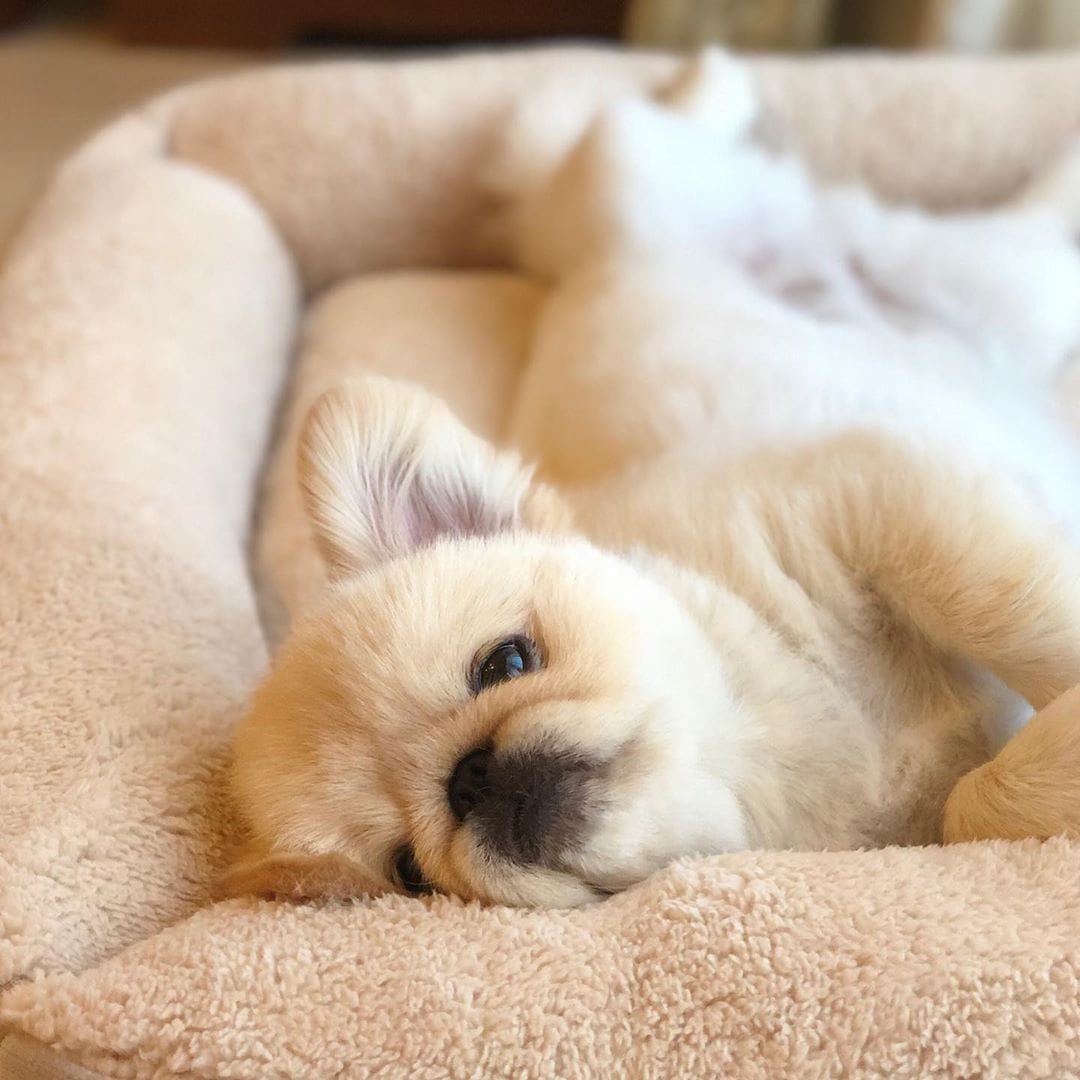 #2

Pekingese are very loyal and affectionate.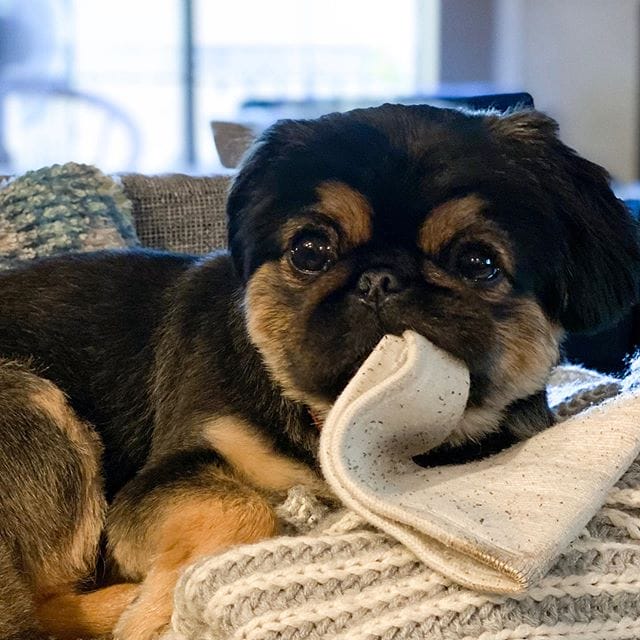 #3

They're especially well-suited to loving families where they can avoid any rough play.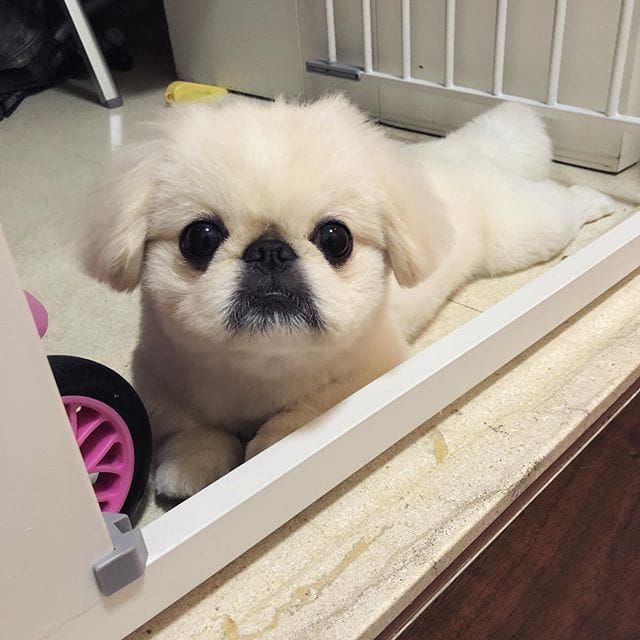 #4

Pekingese are very intelligent and strong-willed.
#5

Obedience classes are a good way to make sure these lion-like qualities don't spill over into stubbornness.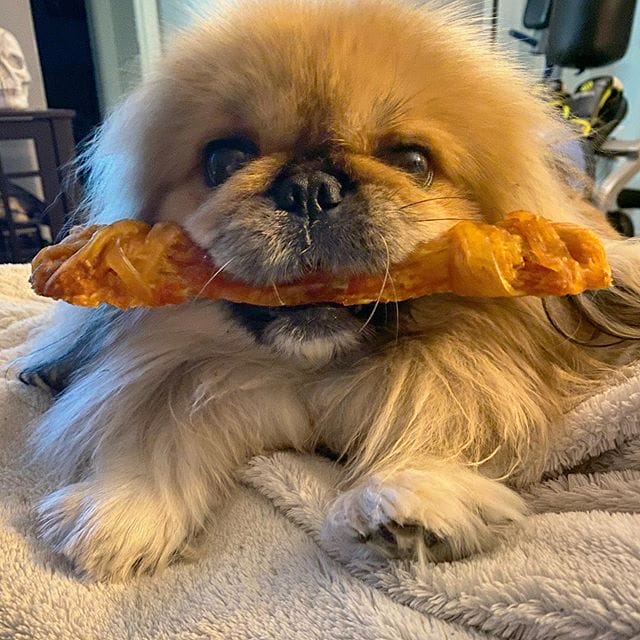 #6

Pekingese can make good guard dogs.