The Akita is enshrouded with mystery!
#1

The Akita Inu is one of the most respectable dog breeds with characters that resemble the tradition of its ancestral land; Japan.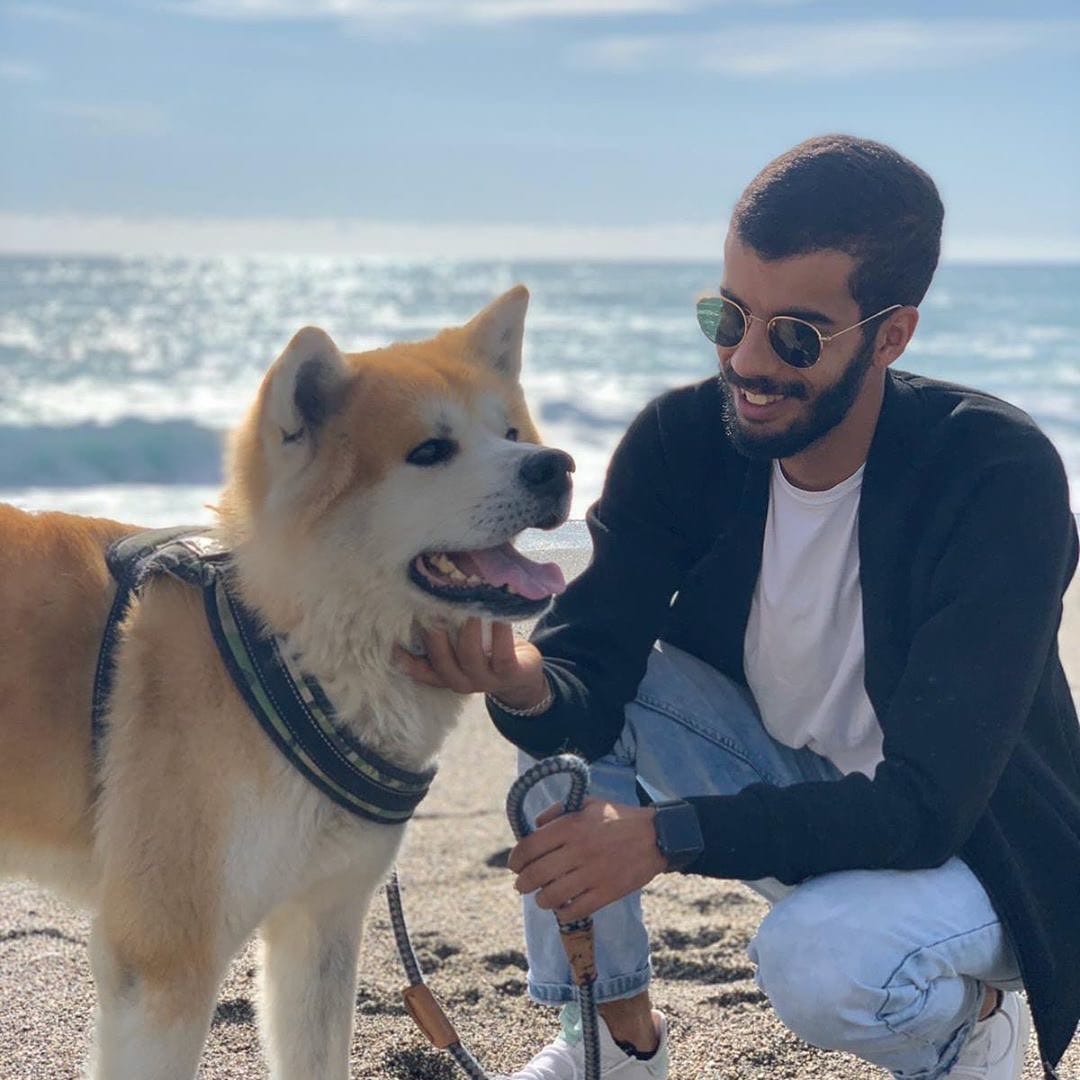 #2

Its appearance is noble and intimidating.
#3

Іt is a smart dog well-equipped to handle dangerous threats.
#4

The Akita Inu is a national treasure in Japan.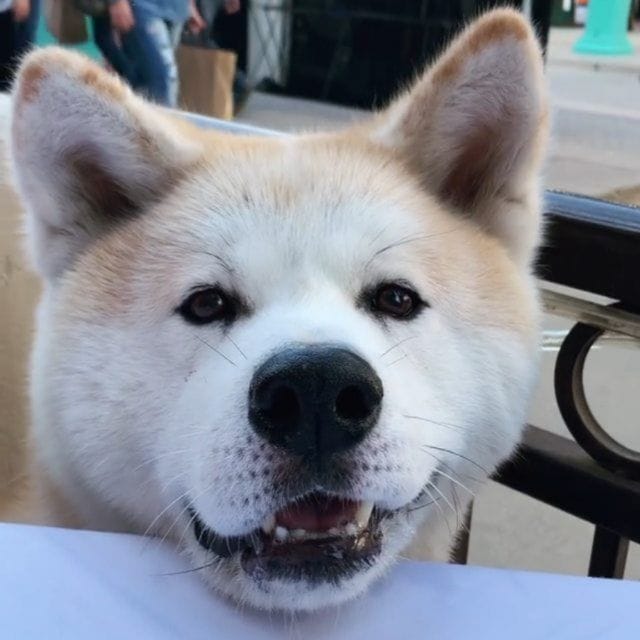 #5

There are two types of Akita Inu.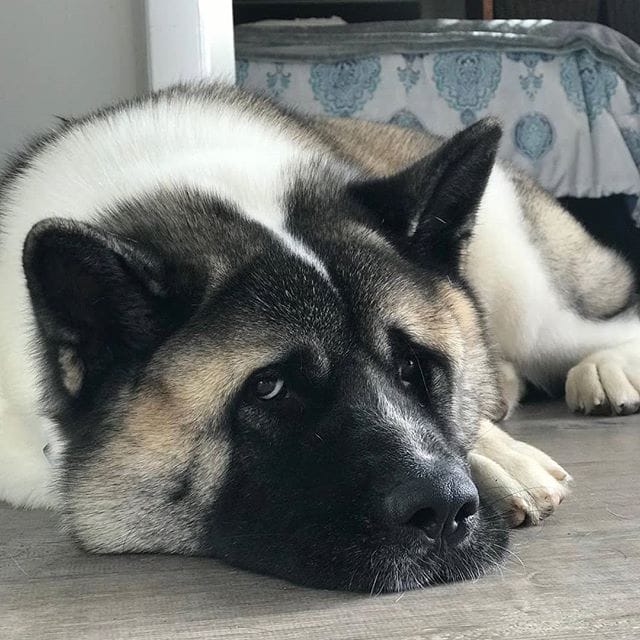 To start with, the American type tends to be smaller and lighter than the Japanese type. Additionally, the American type allows for a black mask while the Japanese type does not.
#6

American Akita is not considered a part of the original breed in Japan and Europe.