#7

It was first brought to the U.S. by Helen Keller.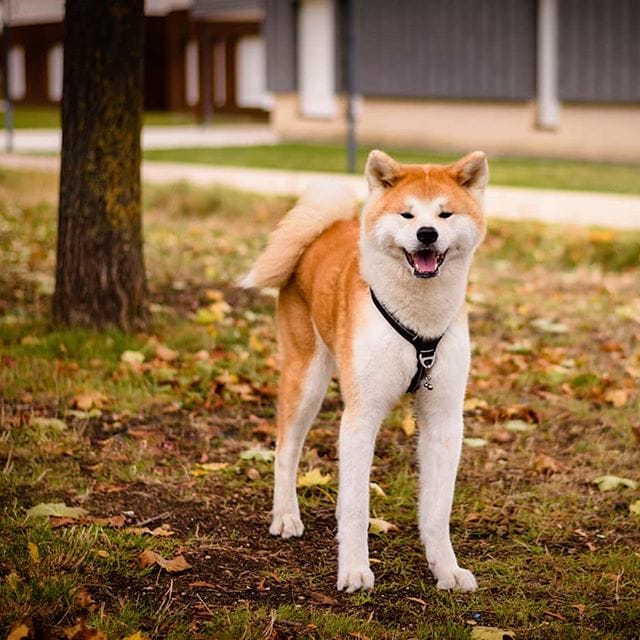 #8

The Akita Ainu have always been used as guard dogs owing to their imposing size.
#9

Their sleek appearance and calm temperament make them look noble, making them ideal family dogs.
#10

The Akita Inu is fairly calm and obedient.
#11

They can easily become aggressive if they are threatened by the presence of other dogs.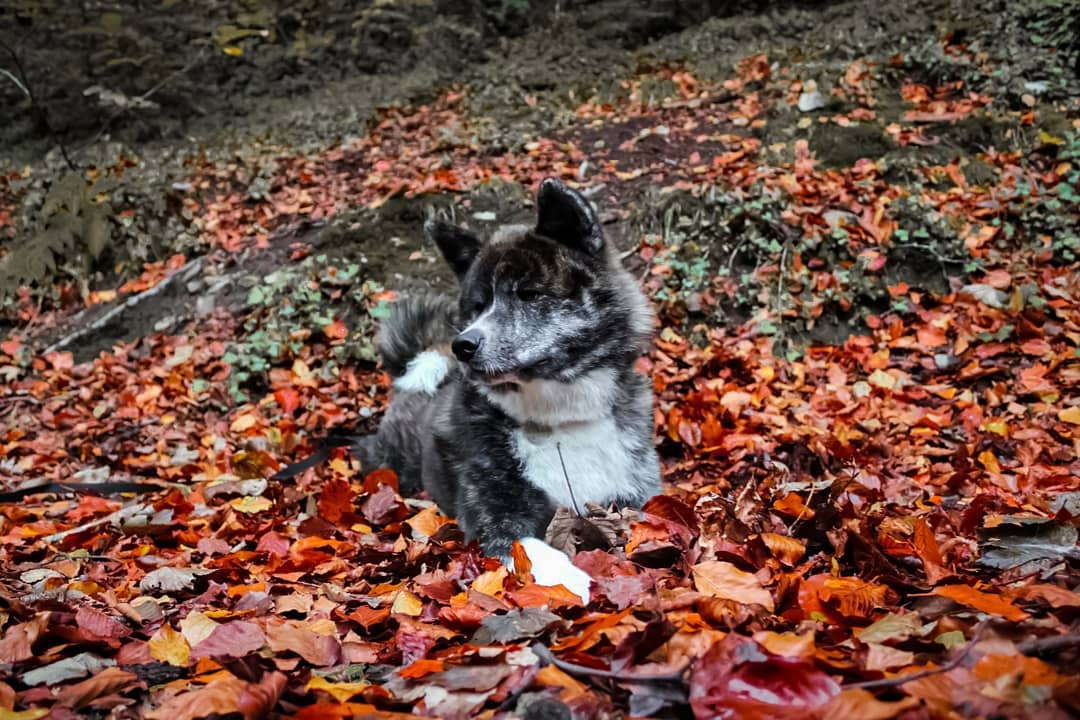 #12

These dogs do not bark often unless they threat a threat or are joyous.