#13

"Akita Inu Activities Akita Inu Tricks, Games & Agility. Includes: Akita Inu Beginner to Advanced Tricks, Series of Games, Agility and More" (2016) by Joe Johnston.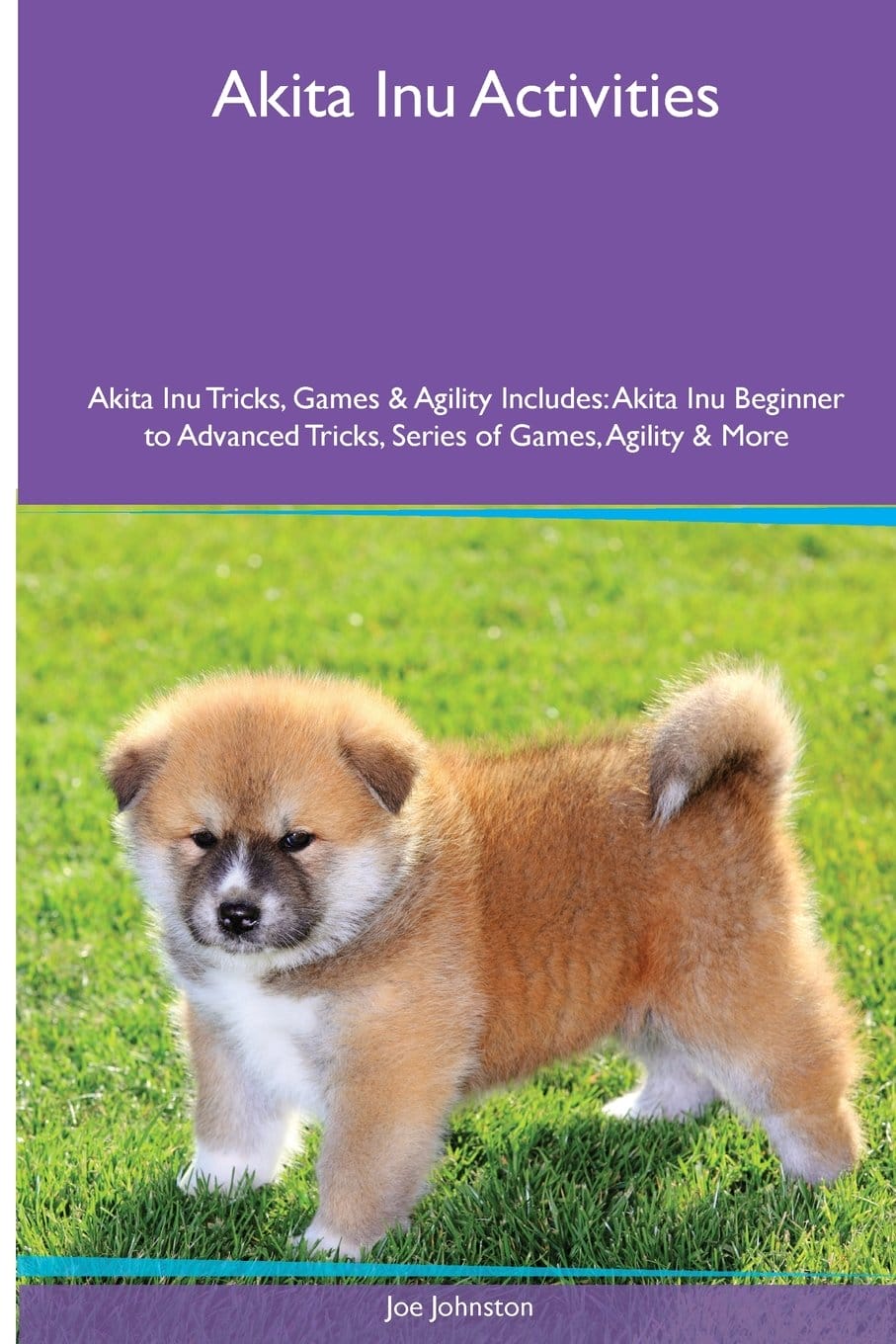 #14

"The Akita: A Complete and Comprehensive Beginners Guide to: Buying, Owning, Health, Grooming, Training, Obedience, Understanding and Caring for Your Akita" (2019) by Michael Stonewood.
#15

"Learn How to Understand and Train your Akita Puppy & Dog to Have Good Behavior" (2015) by Vince Stead.