#7

"The Akita: An Owner's Guide to a Happy Healthy Pet" (1996) by Barbara Bouyet.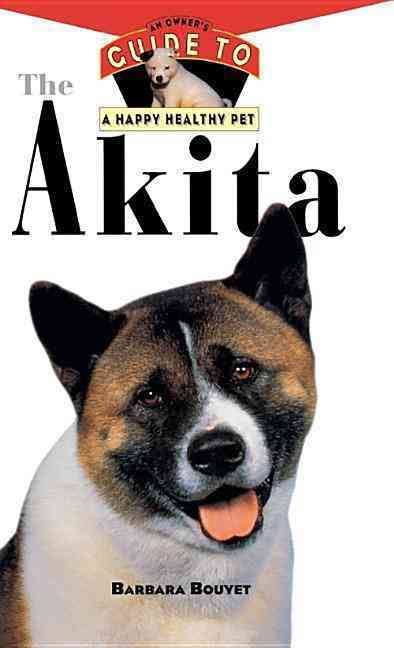 #8

"The Akita" (1990) by Gerald Mitc, Kath Mitc.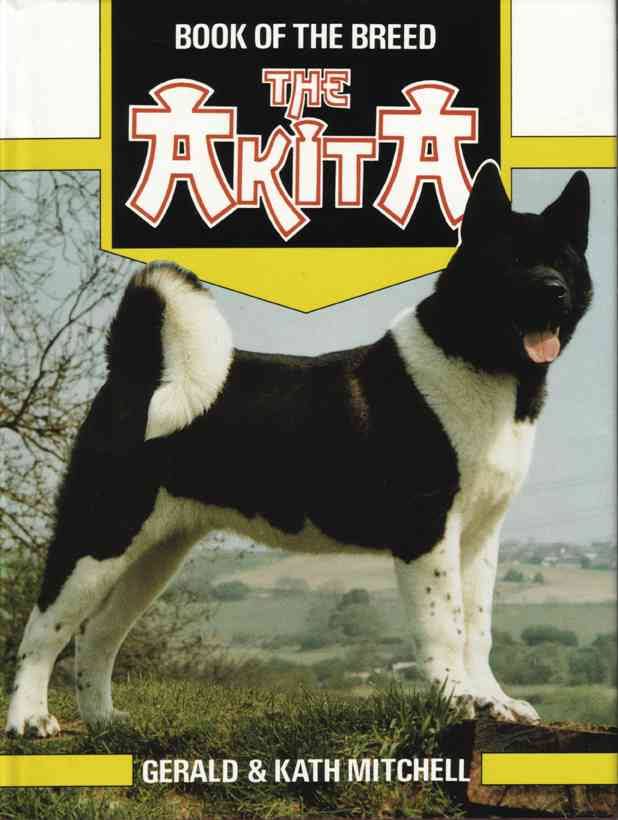 #9

"Japanese Akita Inu, Japanese Akita Inu Training AAA AKC: Think Like a Dog, But Don't Eat Your Poop! | Akita Inu Breed Expert Training: Here's EXACTLY How to TRAIN Your Japanese Akita Inu" (2014) by Paul Allen Pearce.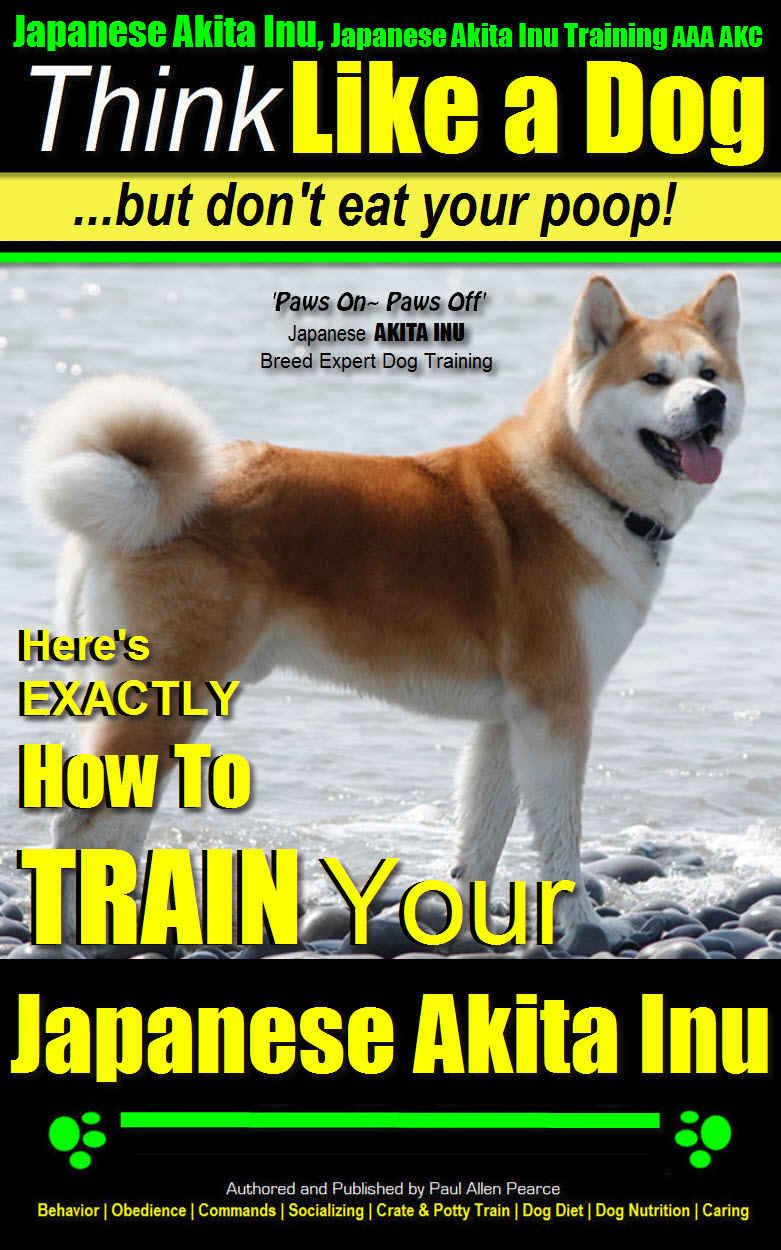 #10

"Hachiko Waits" (2004) by Lesléa Newman.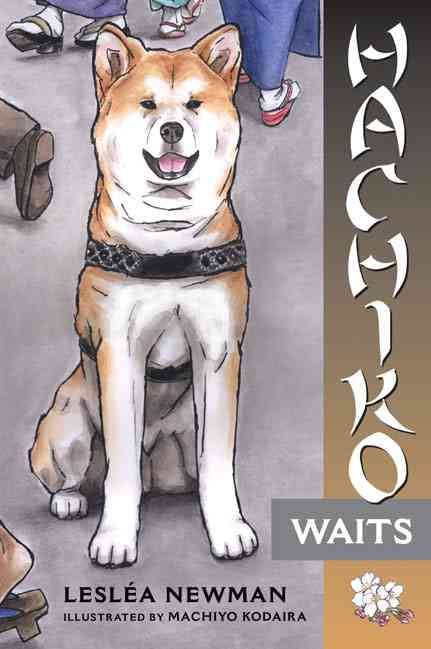 #11

"Akita Inu Training Guide Akita Inu Training Guide Includes: Akita Inu Agility Training, Tricks, Socializing, Housetraining, Obedience Training, Behavi" (2016) by Sian Walsh.
#12

"Akita" (2001) by Barbara J. Andrews, Meg Purnell Carpenter, Meg Purnell-Carpenter.