All of us are sick and tired of terrifying news about Covid-19😩😩😩 but what about some good news😉?
Let`s have a look at 15 Chihuahua dogs who are really enjoying the quarantine time.
#1

Have you already chosen a movie to watch?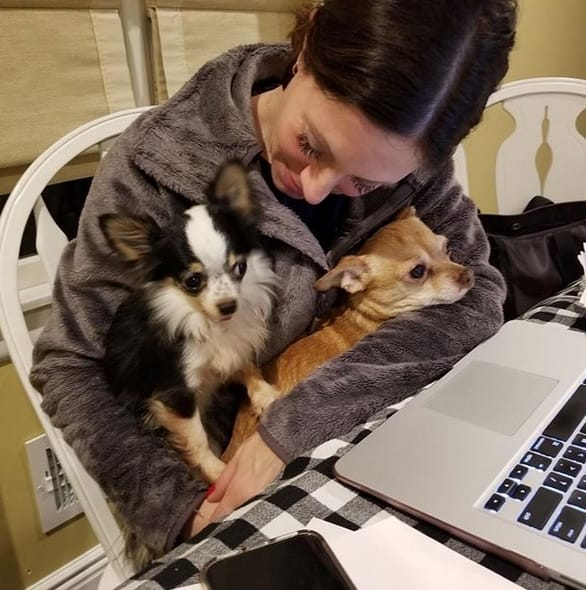 #2

Stop working! Let`s play!😉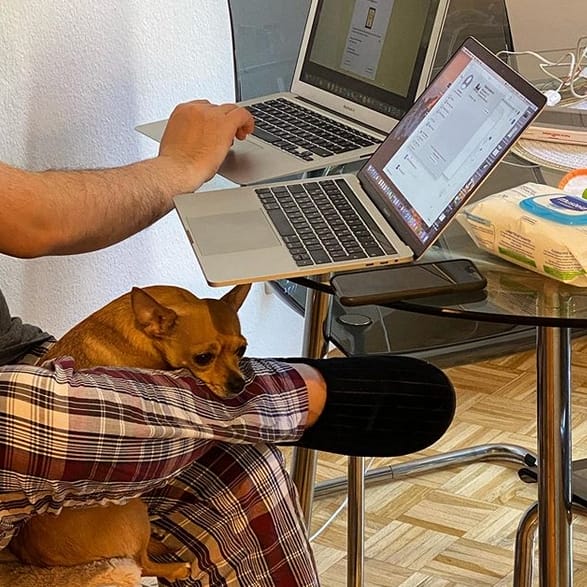 #3

Chihuahua dogs consider the quarantine period as holidays😀.
#4

I`ve already stocked up on some food and essential goods😊 😊 😊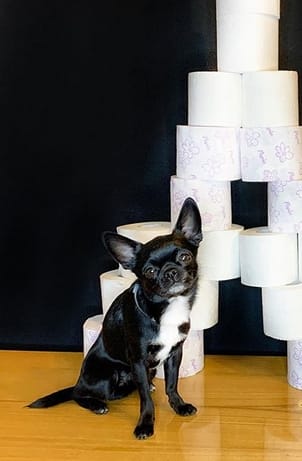 #6

Let`s check our stock… and maybe taste it.😉 😊 😋