When the government ordered a coronavirus quarantine, it was totally out of the blue😲😲😲. As it was so unexpected, now we should stay at home, but what to do?🤔 Look at these Border Collie pictures! They know exactly how to spend this time!😉
#1

The time to pay attention, to hear the warnings and educate ourselves is now.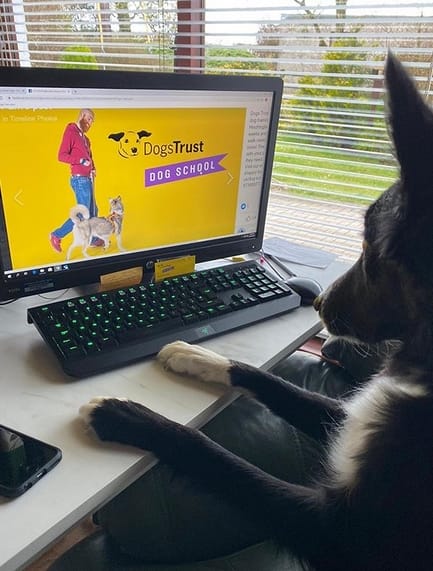 #2

Watch movies you had no time to watch before.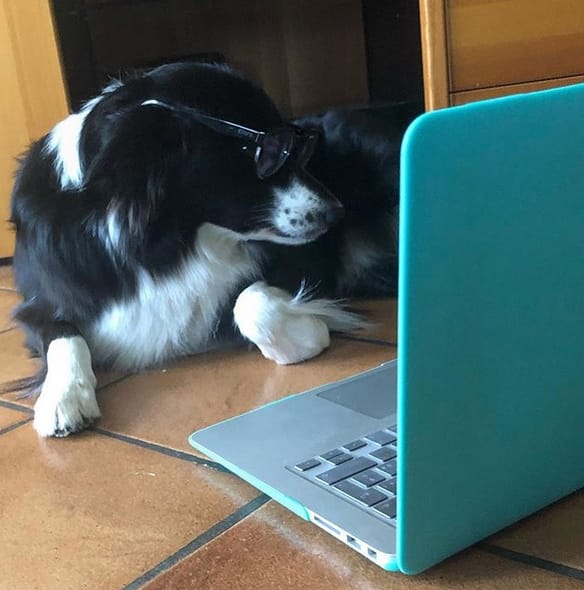 #3

Start your spring cleaning!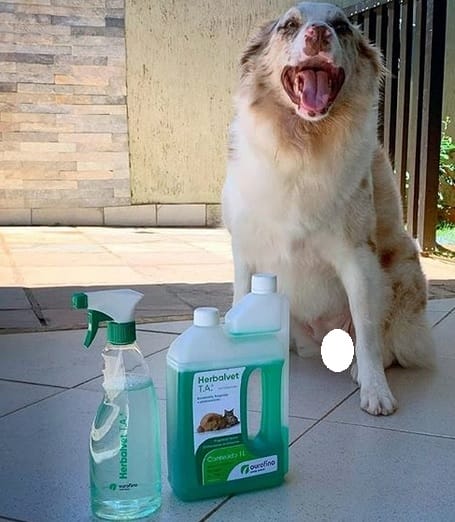 #4

Don`t forget to restock toilet paper and paper towels!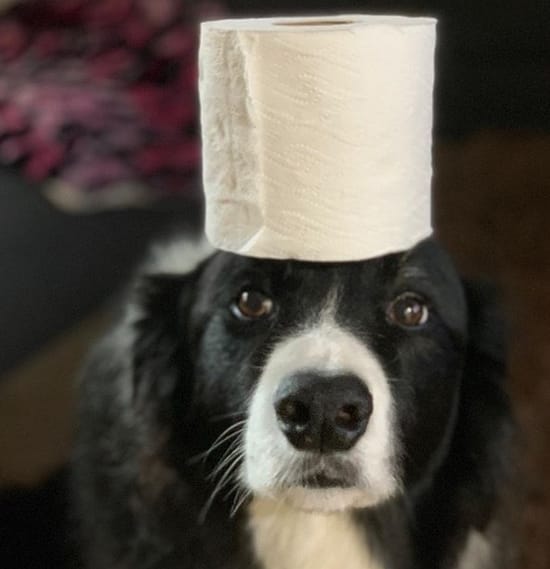 #5

You`ll need a lot, believe me!