#7

You still have to work from home. But you can enjoy it!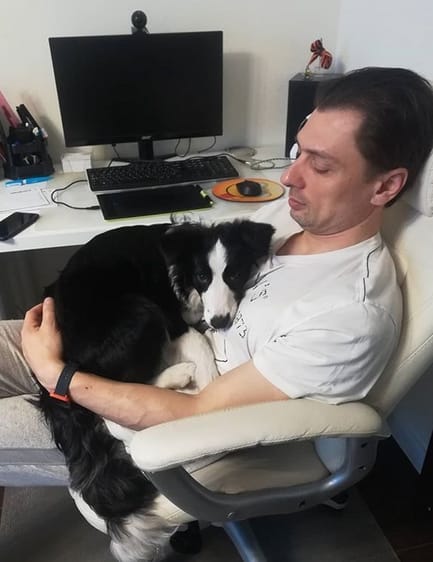 #8

Sleep a lot! You had no time to sleep as much as you want before!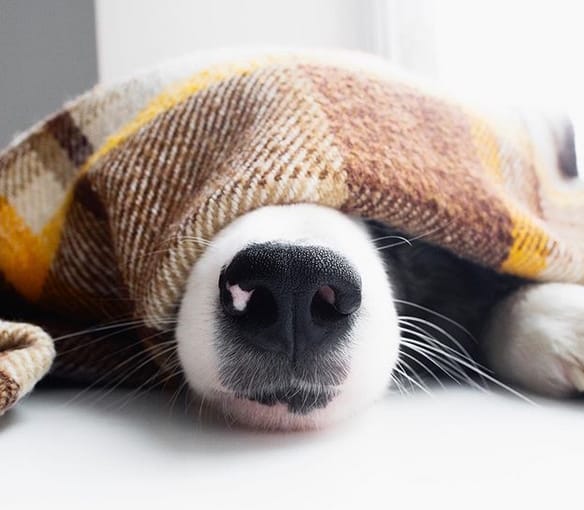 #9

I'm raiding your fridge and watching bad TV with you.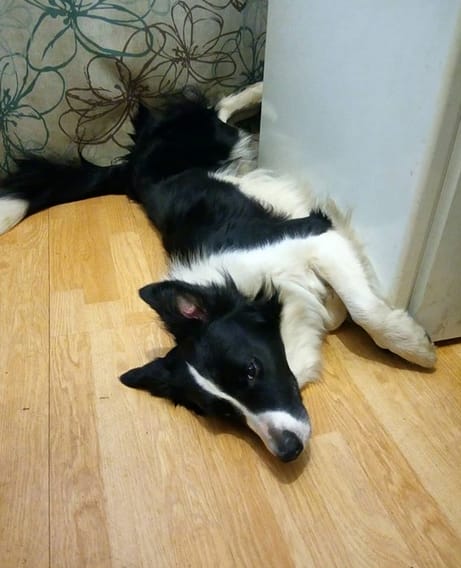 #10

Learn more about COVID-19.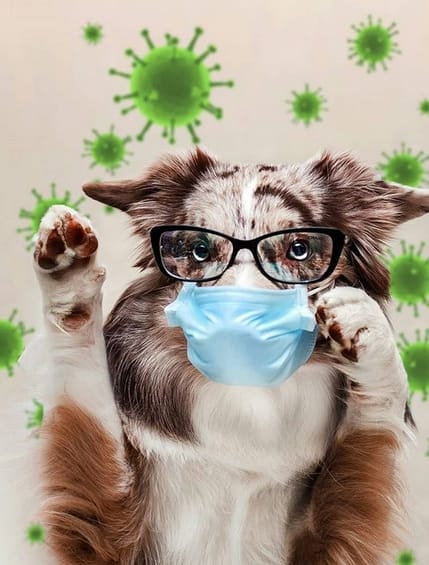 #11

Need a mask? You always have options which one to use!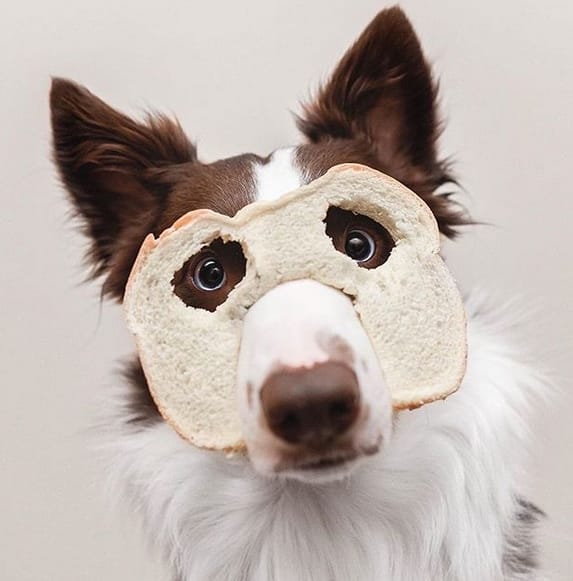 #12

Nope? What about this one?