#7

Everything is boring, so you try to find something to do.
#8

So you join Tinder, Twitter, Instagram, and all other social media to spend time.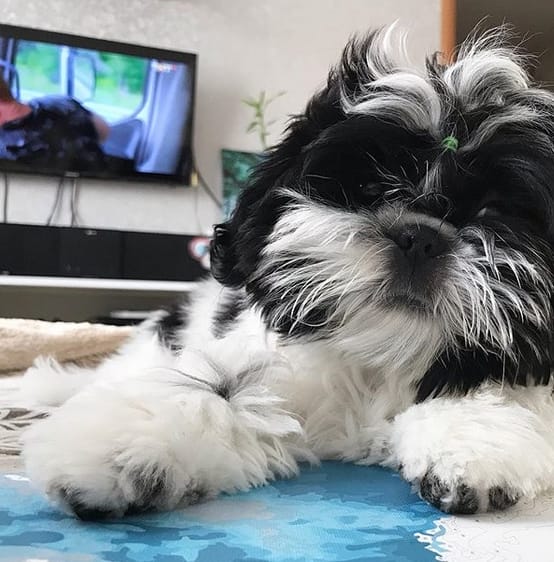 #10

You learn to play chess.
#11

But don`t forget, you still have to work!🤓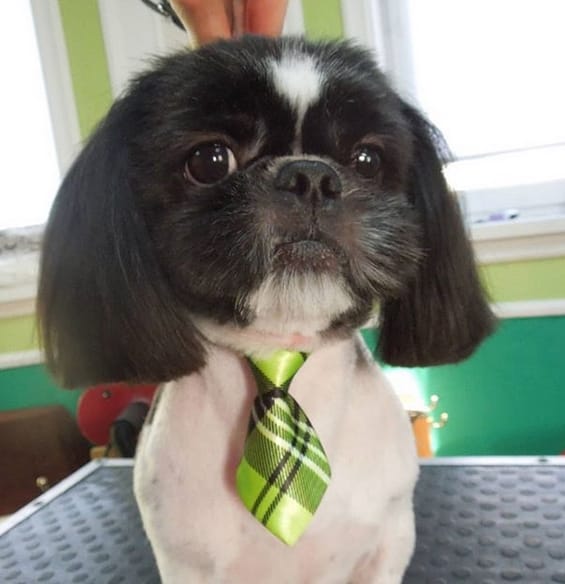 #12

The kitchen becomes the capital of your house. Your weight is growing fast.