#7

Great! Now I have to wash all these plates just because someone decided to cook!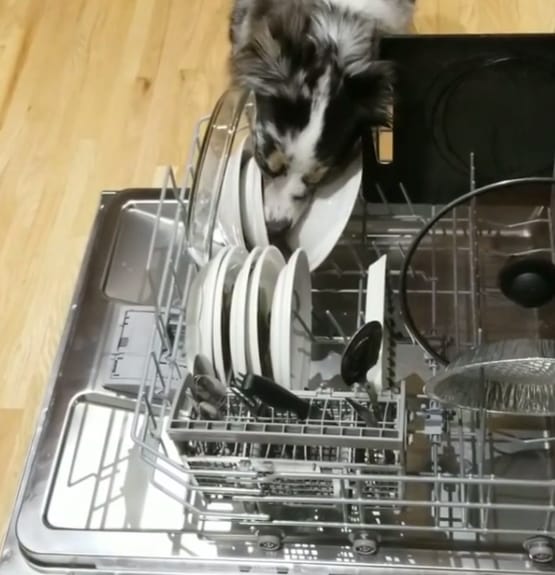 #8

I`m going to the supermarket.
#9

If I have to wear a mask, it should look stylish!😷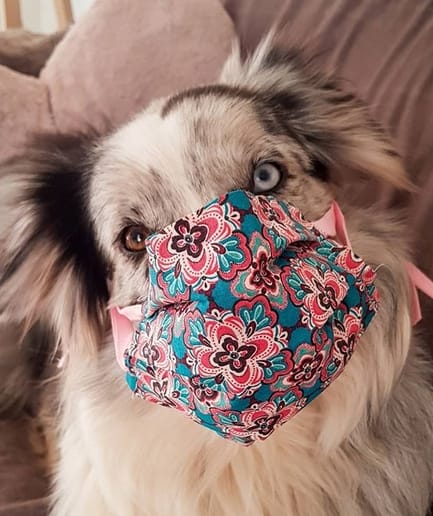 #10

Well, I have 5 minutes to relax.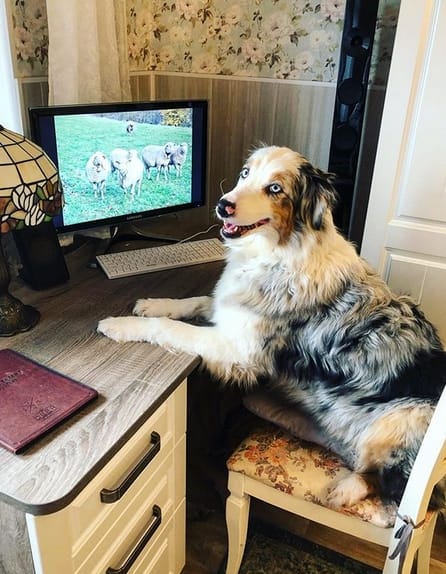 #11

When your family has just known you're staying home today!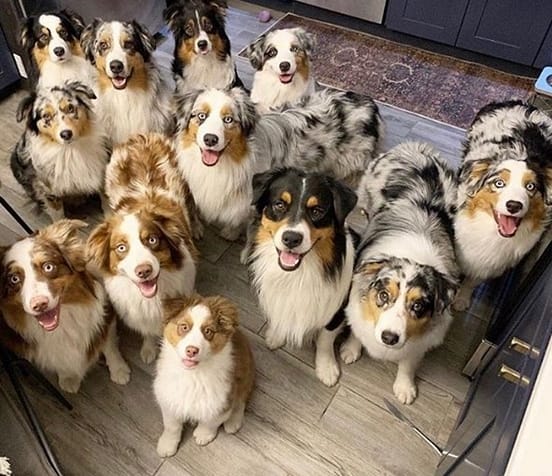 #12

Do not disturb! I have to work!🤓