Today, the Pekingese are known as cute dogs, faithful companions of the elderly and small children. But the past of this breed is unusual😉 …
#1

In ancient China, every Pekingese had his own servant who looked after the dog.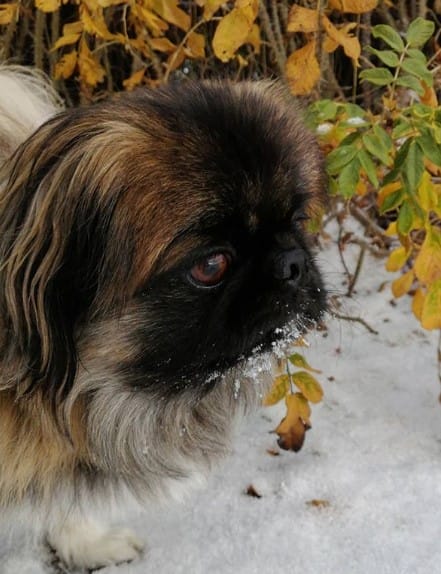 #2

Puppies were not fed by mother, they were fed milk manually.🥛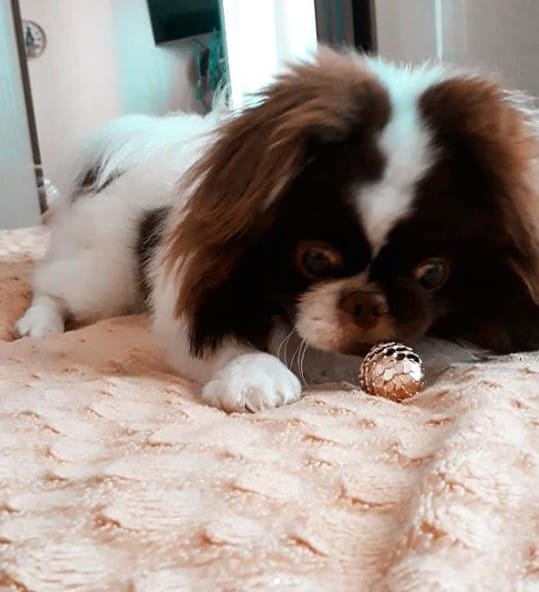 #3

Dogs first came to Europe at the end of the 19th century; in 1894, Pekingese was shown at an exhibition in England.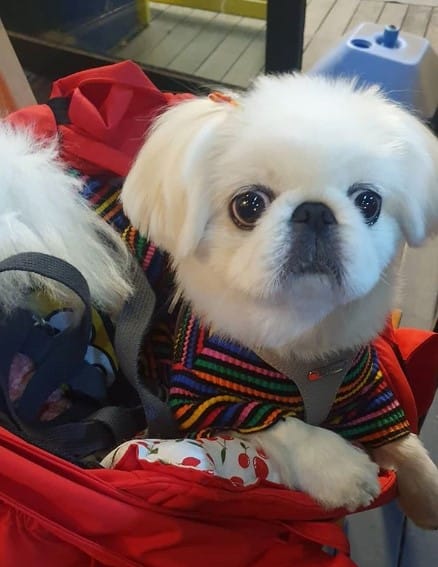 #4

Today it is very difficult to find a purebred, thoroughbred Pekingese.
#5

In ancient China, the Pekingese were used for self-defense. Small dogs easily fit in a sleeve. In case of danger, they jumped out and rushed at the offender.🐱‍🏍
#6

These doggies were previously called imperial.