There is a huge variety of dog breeds in the world. One of them is a Rottweiler. A serious, strict, large dog, which can be either a friend or a companion, or a guard and protector. Consider the pros and cons of this breed🤔.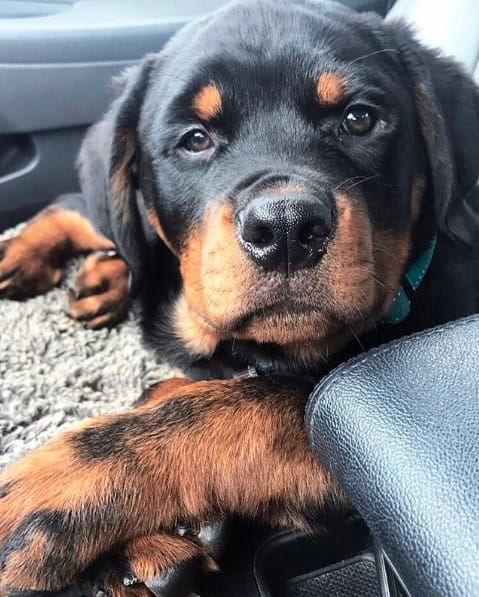 #2

High level of intelligence.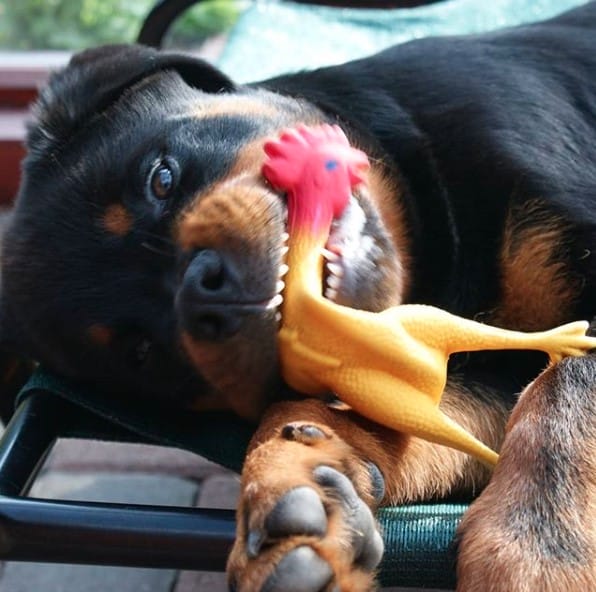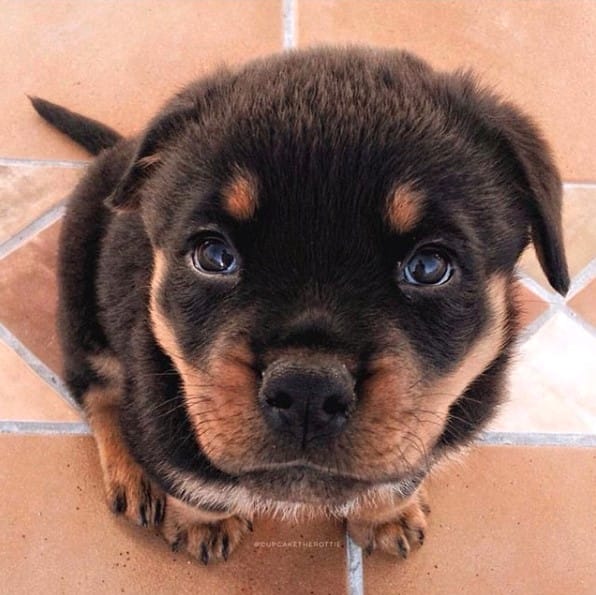 #4

Loyalty to your master.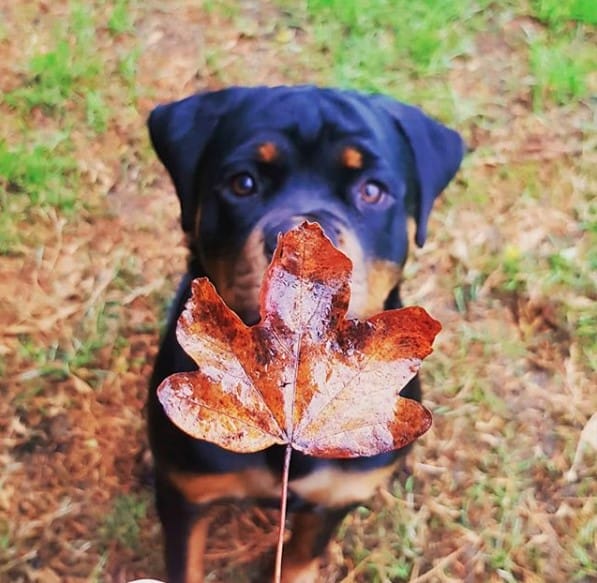 #5

May be contained in an apartment.
#6

Hair loss is quite small.