#7

Day 6: I don`t understand, Daddy, why do you have to work from home so hard???😩😩😩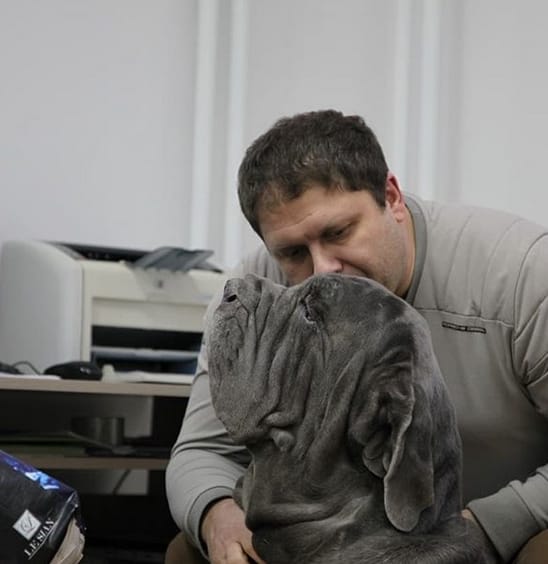 #8

Ok, Daddy, I will be your little helper!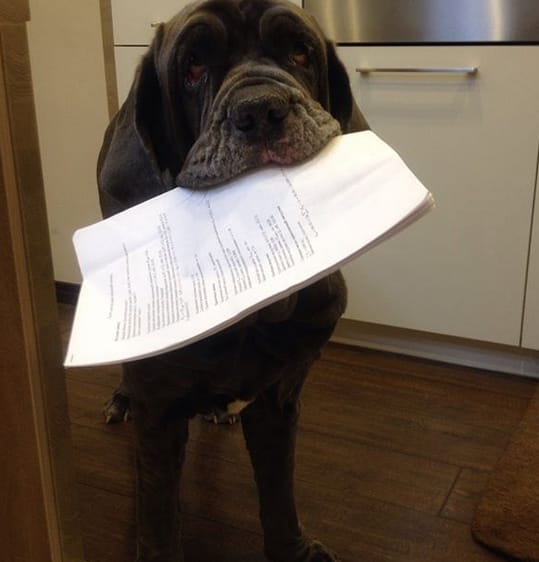 #9

Day 7: I ate the same yesterday. Cook something new!😒😒😒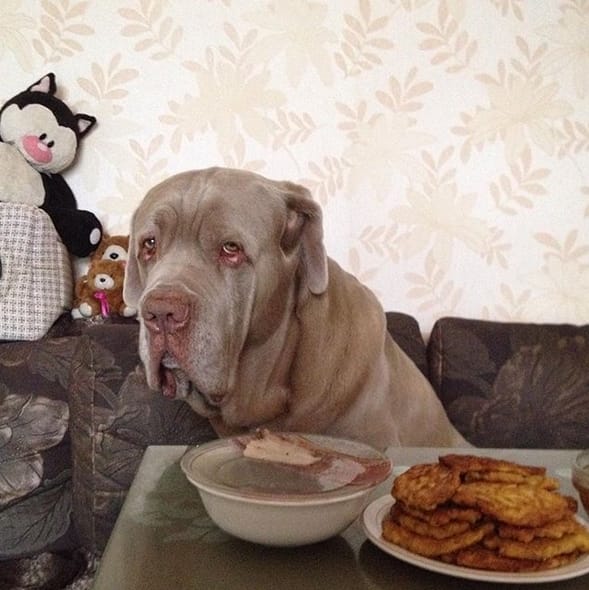 #10

Day 8: Mom, we need to go out as I wanna pee. Don't forget to wear a mask and shoe covers.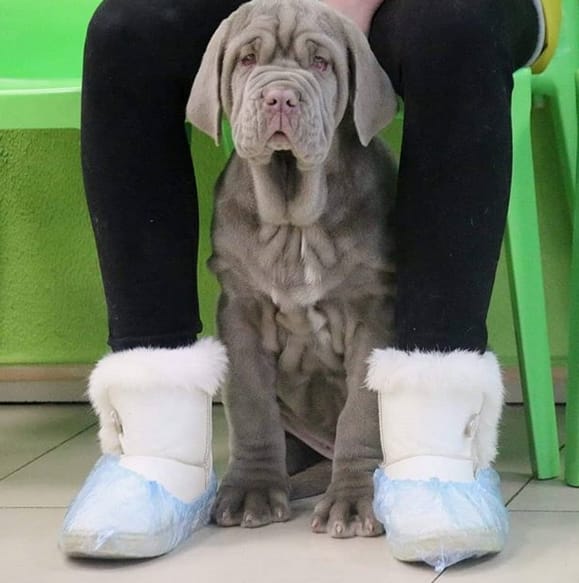 #11

Day 9: The best part of staying home…😊🥰