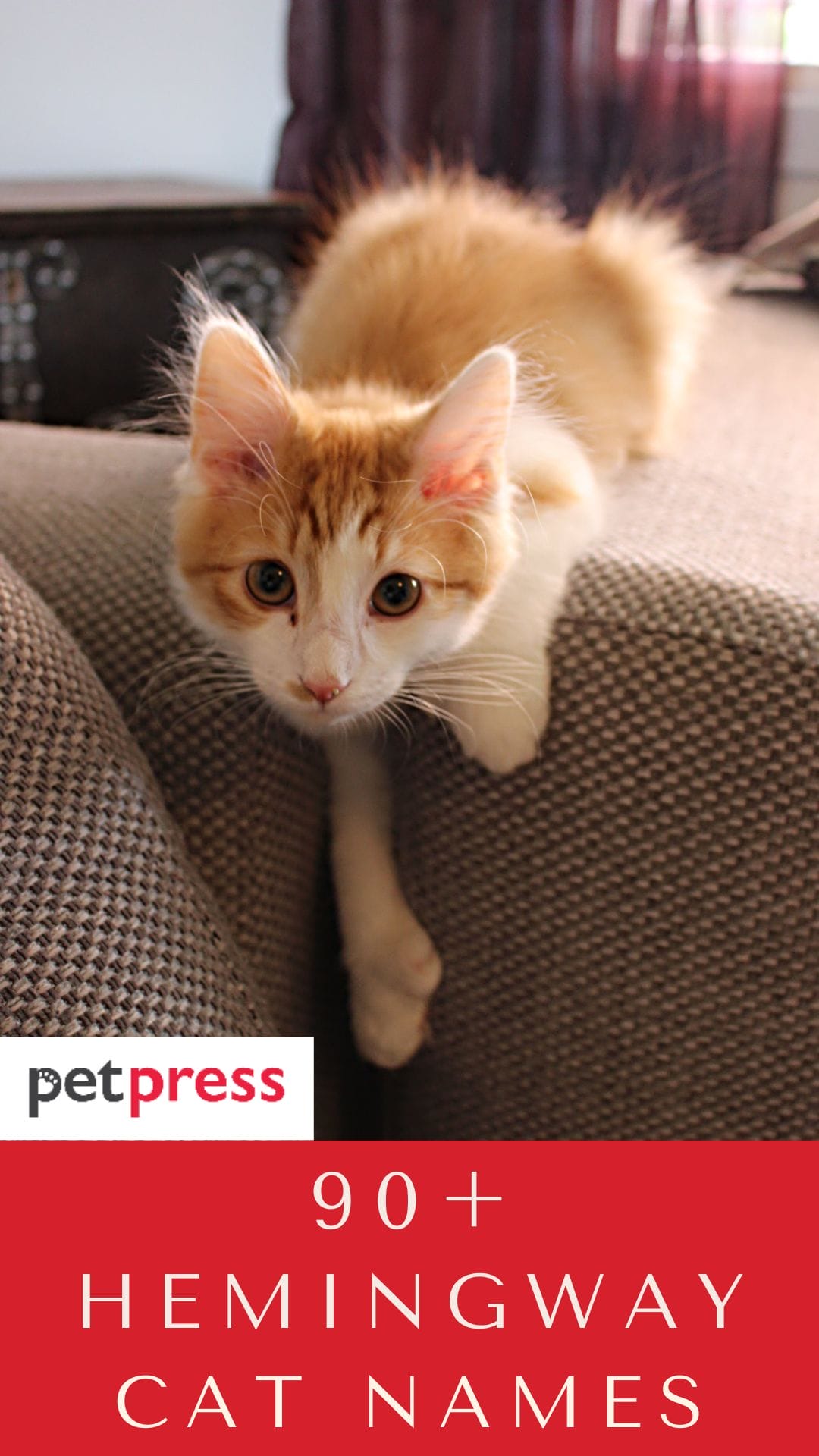 Polydactyl cats have been around for centuries, but they recently gained a resurgence of fame due to their association with none other than Ernest Hemingway.
Not only did the famed author keep an impressive number of polydactyl cats at his home, but he also gave them unique names befitting their curious looks and personalities.
If you're looking for a name for your polydactyl cat that pays homage to Hemingway's own cats, then these Hemingway cat names are sure to inspire.
Male Hemingway Cat Names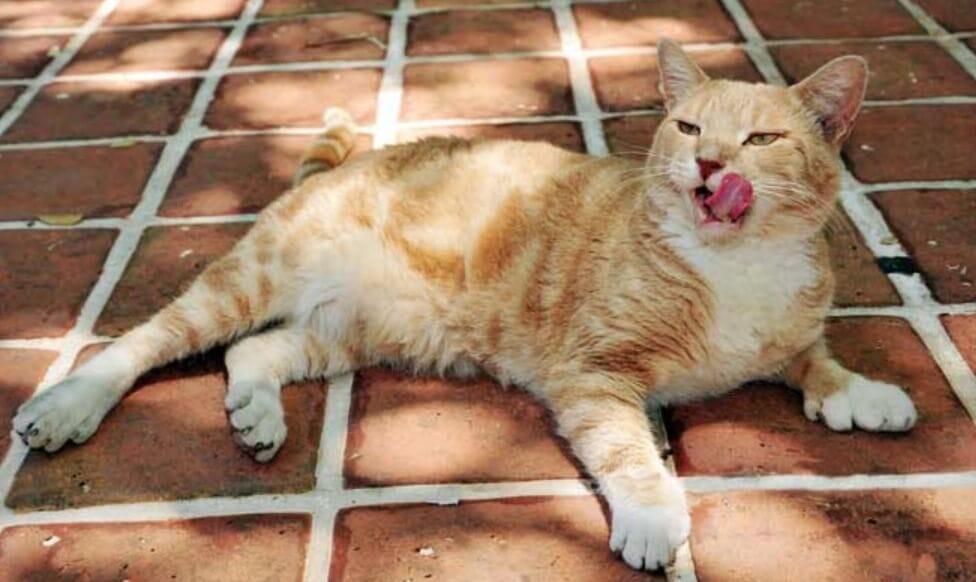 Hemi
Skipper
Bigfoot
Uncle Wolfer
Olympus
Kentaro
Patty Cat
Hyper
Sixpack
Mouser
Daktylos
Puma
Jake
Joe DiMaggio
Dexter
Captain
Fatso
Betty Grable
Footz / Footzie
Conan
Clovers
Horseshoe
Friendless
Fisher
Seven
Boxer
Feather Puss
Good Will
Many Toes
Barbara Stanwyck
Hunter S. Thompson
Snowball
Sailor
Female Hemingway Cat Names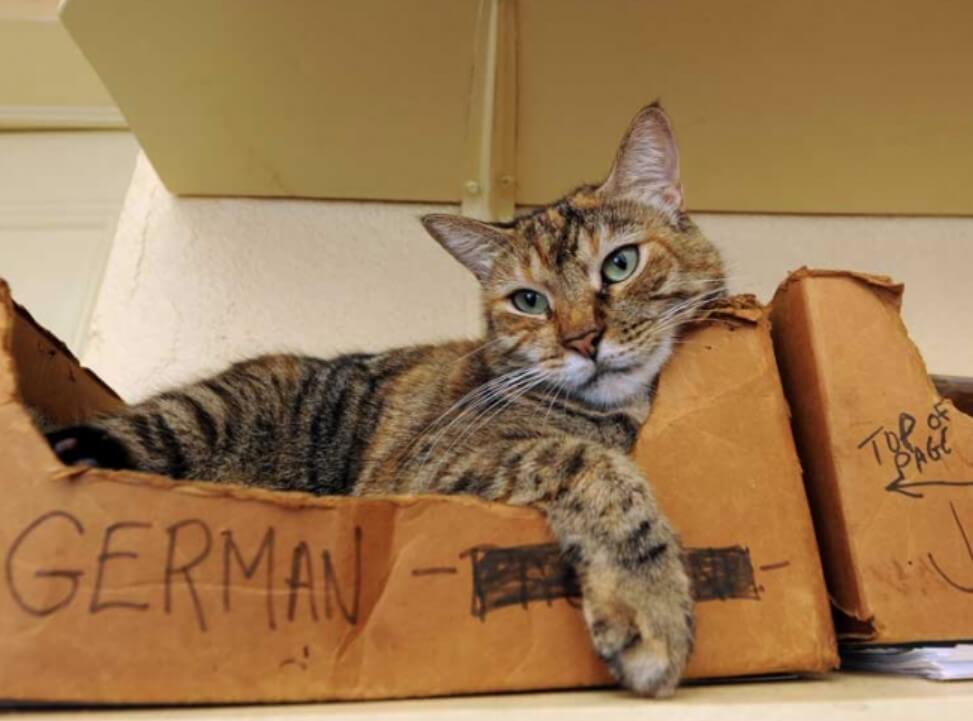 Cheetahs
Giant
Winston Churchill
Thruster
Toe-ny / Tony
Fred
Eight
Digits
Daisy
Stormy
Poly / Polly
Katcha
Boise
Wiccan
T-Rex
Friendless's Brother
Princess Six-Toes
Rudolph Valentino
Princessa
Pilar
Godzilla
Dact
Shine Forbes
Gina Lolabrigida
Fortuna
Tom Thumb
Panther
Christobal
Thumbelina
Cute Hemingway Cat Names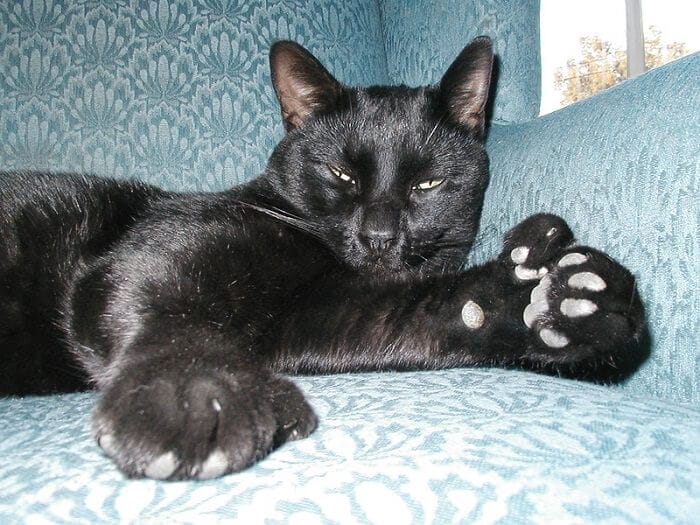 Toes
Amulet
Slippers
Mitt
Lynx
Albatross
Rosebud
Billie Holiday
Tyson
Hayk
Matey
Mittens
Ispolin
Willy
Max
Martha Gellhorn
Thumbs
Hemingway
Zane Grey
Paws / Pawlie
Dreamcatcher
Bumby
Tennessee Williams
Santa Paws
Yogi Berra
Isadora Duncan
Big Foot
Titan
Massimo
Clark Gable
Snowshoe
Lucky
When it comes to naming a polydactyl cat, there's no better way to honor their unique appearance than by choosing one of the iconic names that Hemingway used for his own beloved felines.