Do you love dogs? Do you think all dogs are cute? Well, then you're in for a surprise on June 20th. That's when Ugliest Dog Day takes place! This is a day where everyone celebrates the ugliest dogs in the world.
These dogs don't fit the traditional image of a "cute" dog, but they are loved just the same. Whether they're too big, too small, or just a little bit strange-looking, these furry friends always bring a smile to our faces. If you're not sure why you should love Ugliest Dog Day, we will give four reasons why you should get involved!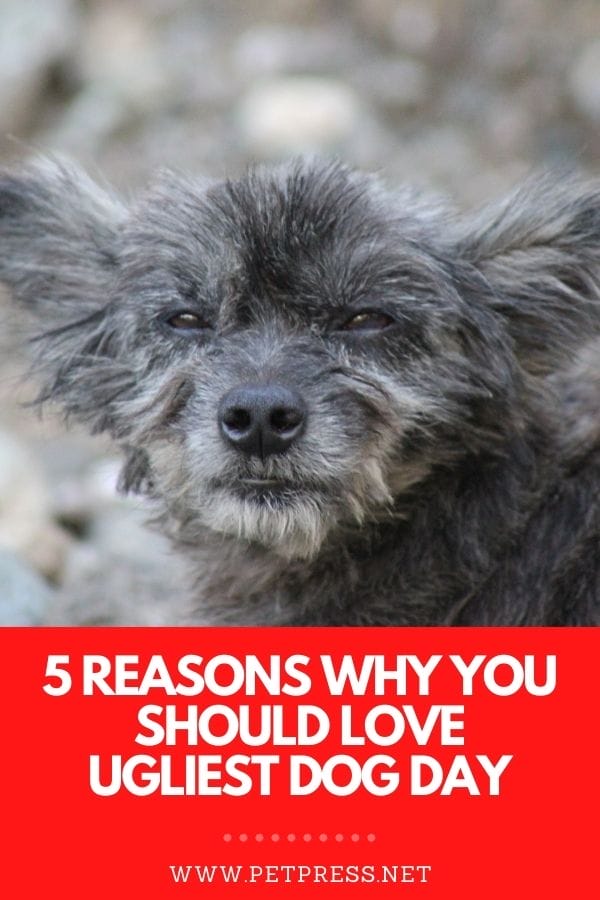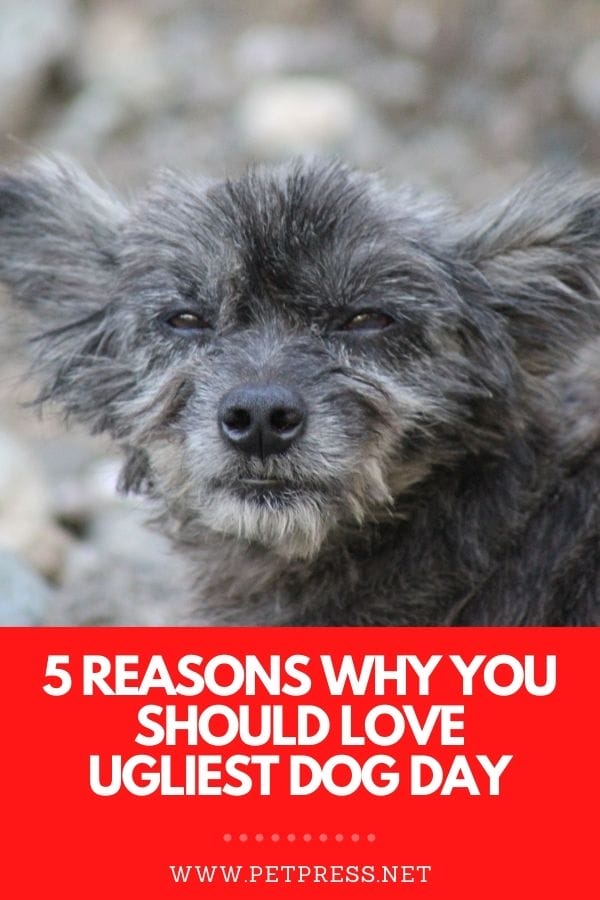 The History Of Ugliest Dog Day
The Ugliest Dog Day was inspired by a contest held in Petaluma, California, that began in the 1970s. That was part of the Sonoma-Marin Fair, and the point of it was for judges to choose which dog contestant was the ugliest, so that the owners could win something.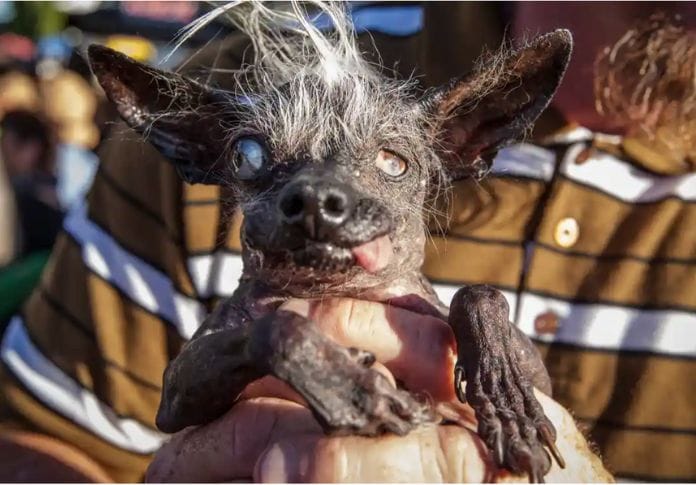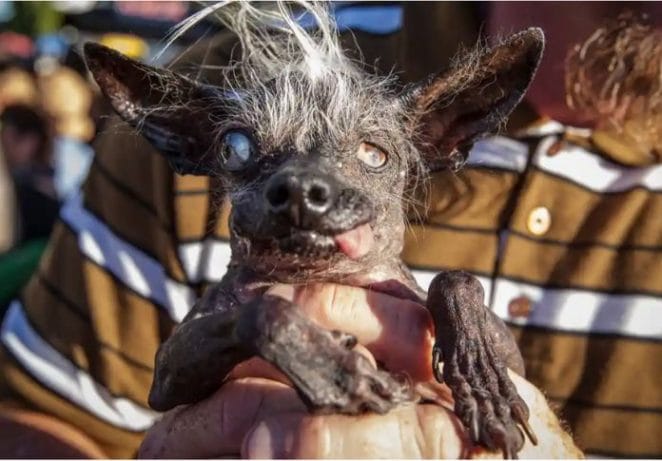 The ugliest dog theme, on the other hand, has been around for a long time, as prior competitions have taken place since then. So why not make it a national day officially?
---
Here are 5 reasons why you should love Ugliest Dog Day:
1) All dogs are equal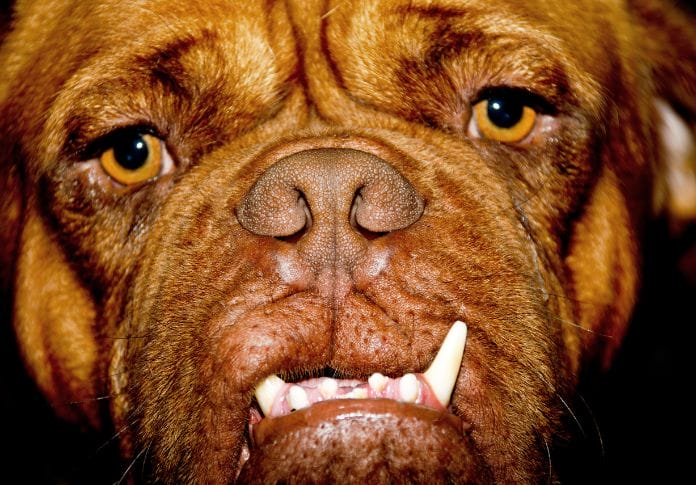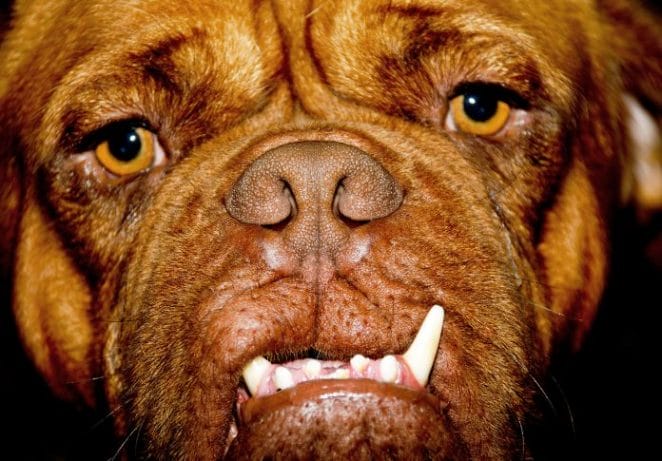 No matter what breed and look, it's a great day to celebrate all the unique and beautiful dogs out there. The Ugliest Dog Day is about celebrating dogs for being themselves and not trying to fit into some arbitrary standard of beauty.
2) Perfect time to adopt
The Ugliest Dog Day is also a great opportunity to adopt a dog (ugly or not)! There are so many wonderful ugly dogs out there who need homes, and this is the perfect day to give one of them a forever home.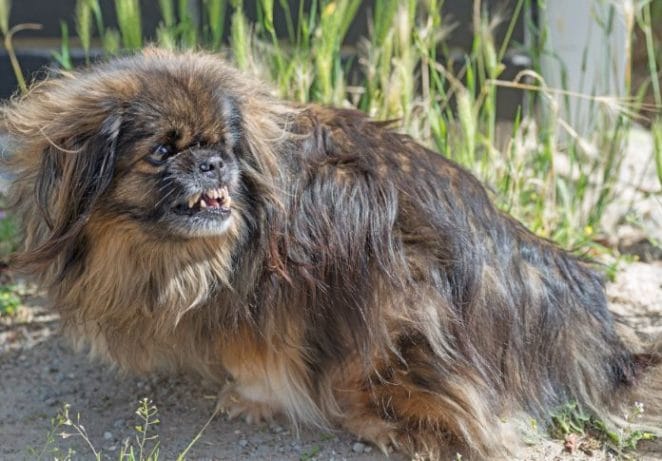 Many pups have also been put in puppy mills which is really dangerous for their health due to overpopulation.
3) Gives awareness to shelter overcrowding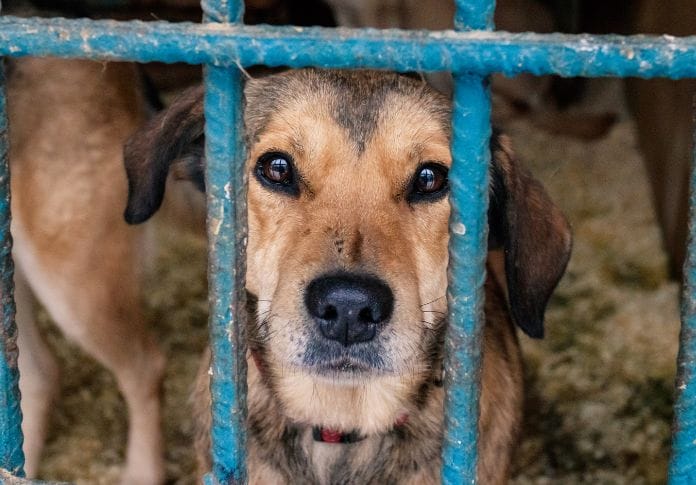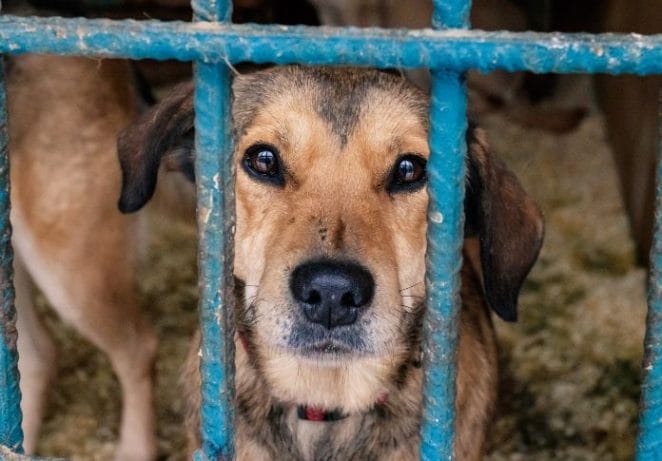 Just like the overpopulation stated above, this is a great day to raise awareness about important issues like animal cruelty and shelter overcrowding. By celebrating ugly dogs, we can help show people that all dogs deserve love and care, no matter what they look like.
4) Did you know about World's Ugliest Dog Day?
The World's Ugliest Dog Contest is an annual event held at the Sonoma-Marin Fair in Petaluma, California, to determine which of the dogs competing for the title is the ugliest. The contest, along with the rest of the fair, is usually held during June's fourth week. The winner's owner receives $1000 and a trophy.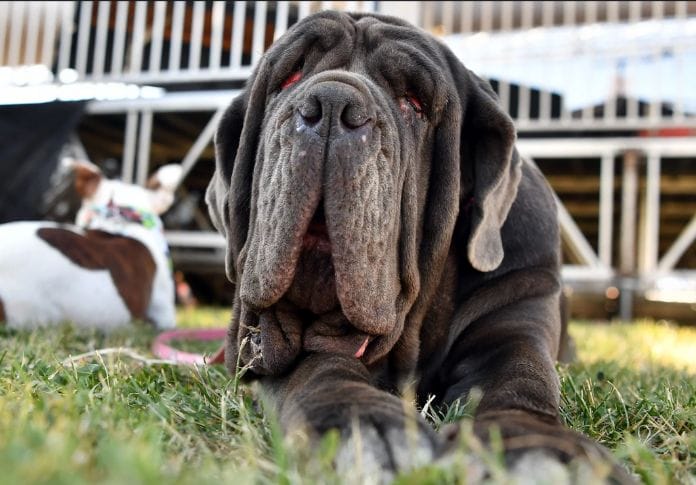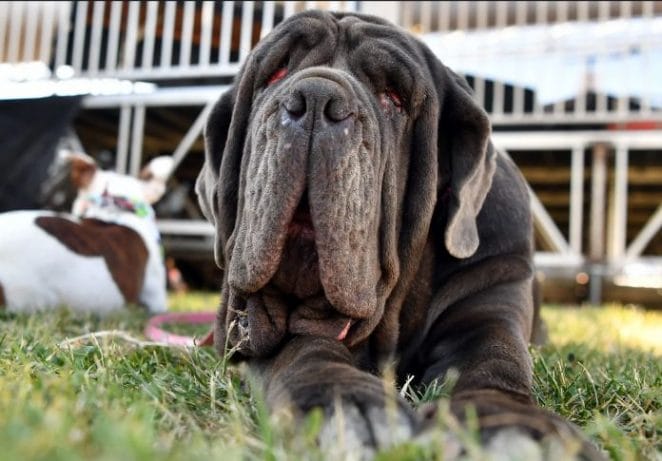 It's all about giving joy to your pup! There are lots of fun activities and events associated with the day, so get out there and let your dog enjoy it.
Why we love ugliest Dog Day
Dogs are loving, loyal creatures and on this day celebrate what's inside, not outside. They don't care how their humans look, so why should we care about their perhaps less than perfect features?
Unfortunately, dogs that are not conventionally attractive have a harder time being adopted. On Ugliest Dog Day, think about making a donation to your local animal shelter in either money or pet goods.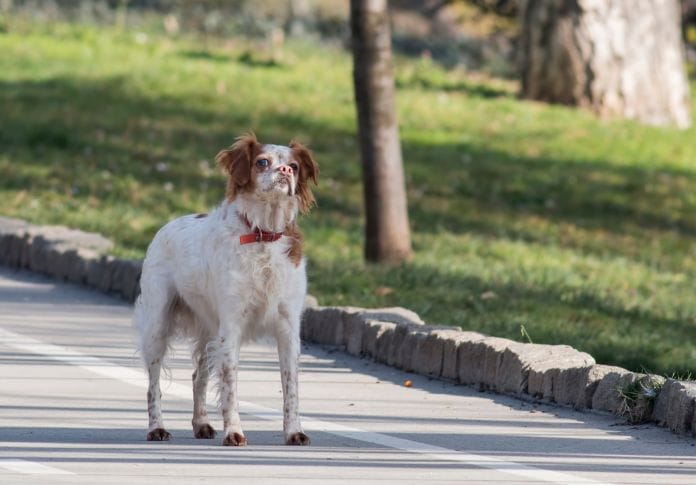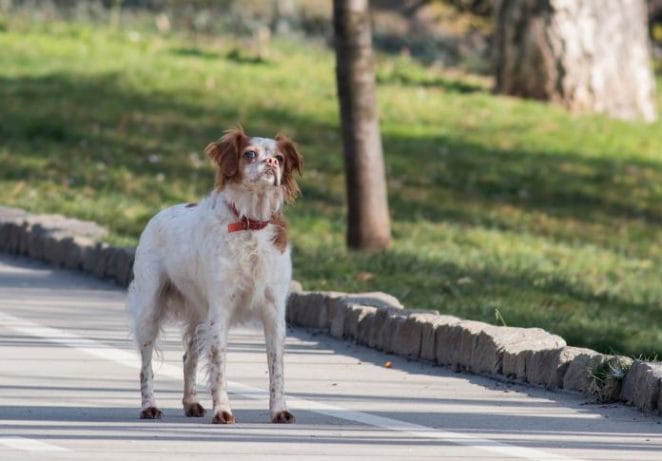 If you're one of those people who love a good contest, then you'll definitely want to participate in Ugliest Dog Day! This fun event takes place on June 25th this year, and it's the perfect opportunity to celebrate all of the dogs who don't quite fit the mold.
Do you love Ugliest Dog Day? Why or why not? Let us know in the comments! And if you're looking for more ways to celebrate your furry friend, check out our post about the dog holidays in 2022.