April 10th is not just any ordinary day for pet parents, but it is also National Hug Your Dog Day! Dogs are the best companions, and there's nothing better than giving them a big hug.
Hugging your dog releases a hormone in both pup and person called "oxytocin," informally referred to as "the cuddle hormone." Not only does a good tight squeeze strengthen your bond, but it also shows your pet that you care. Today is a day to celebrate your dog for all they do.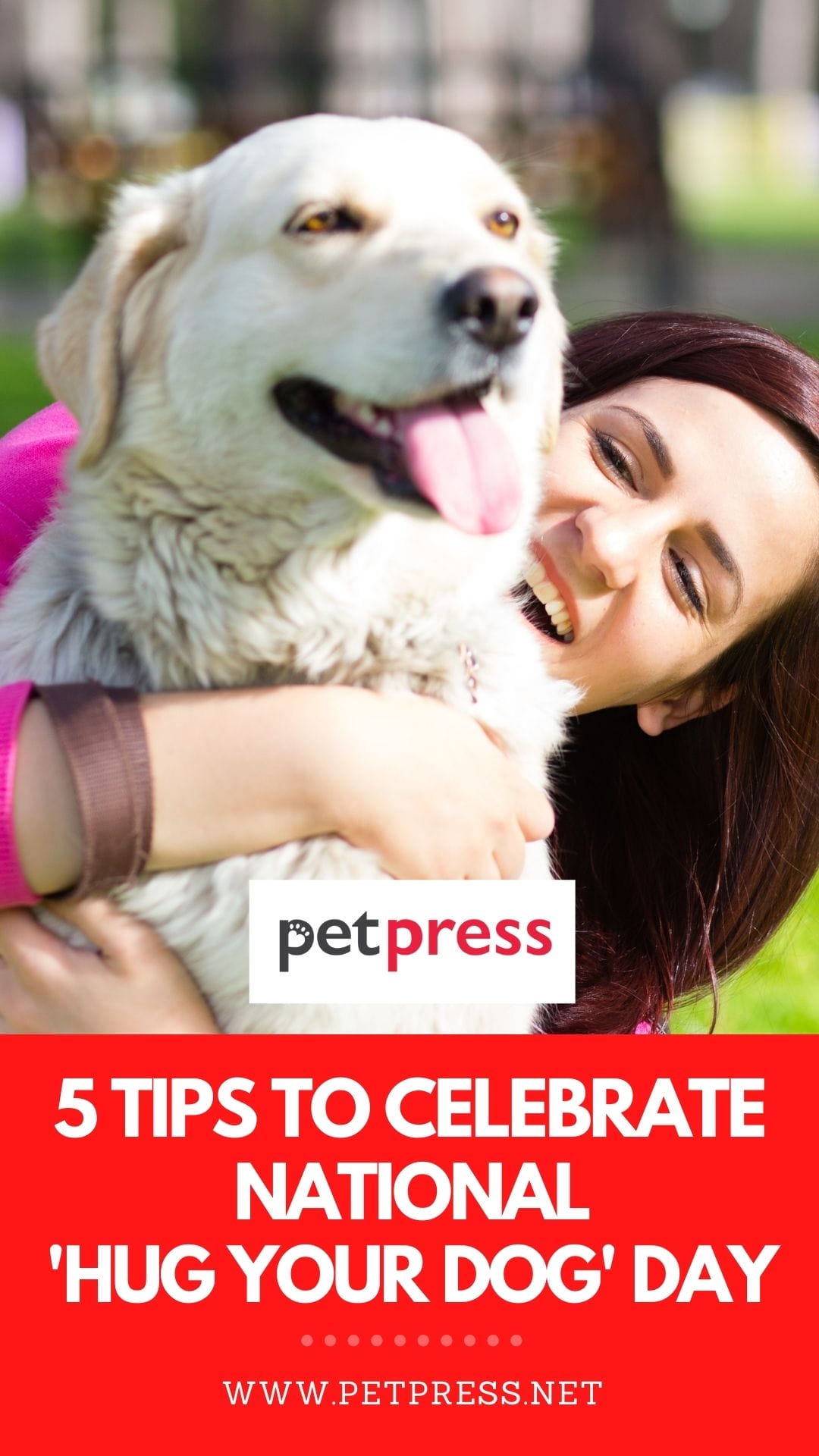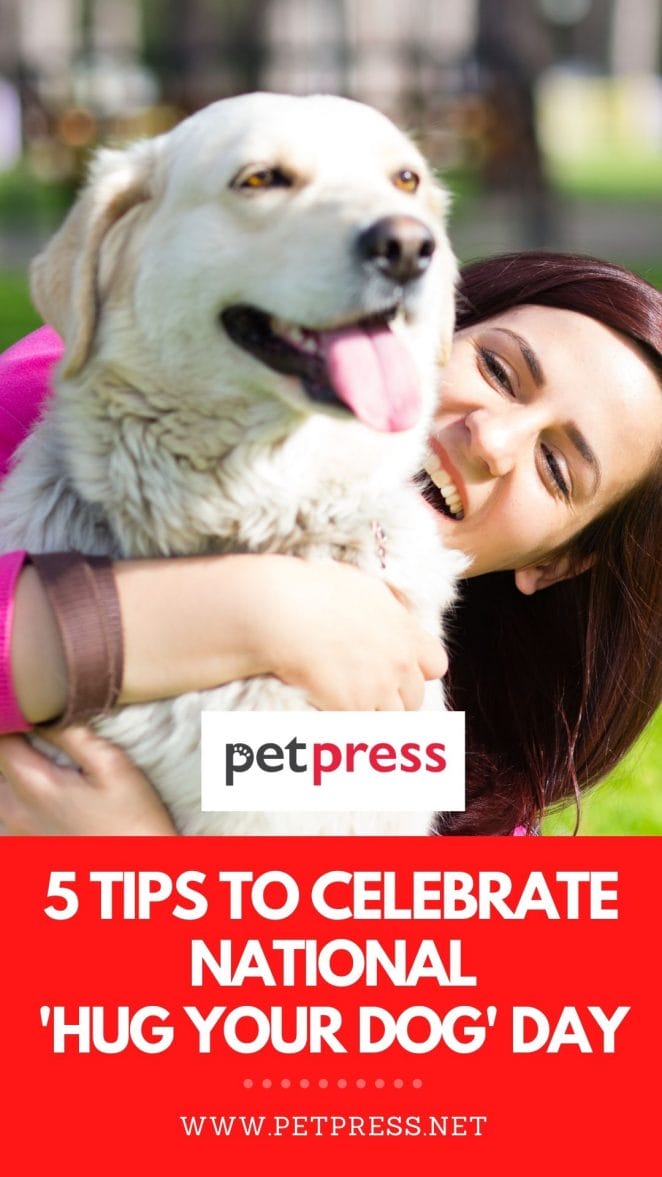 What better way to celebrate than with your furry friend? Here are 5 tips to make the most of this special day:
1. Start by giving your dog a big hug!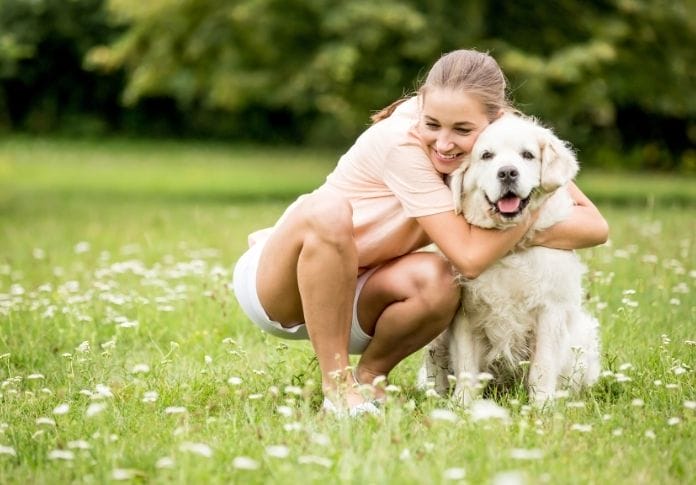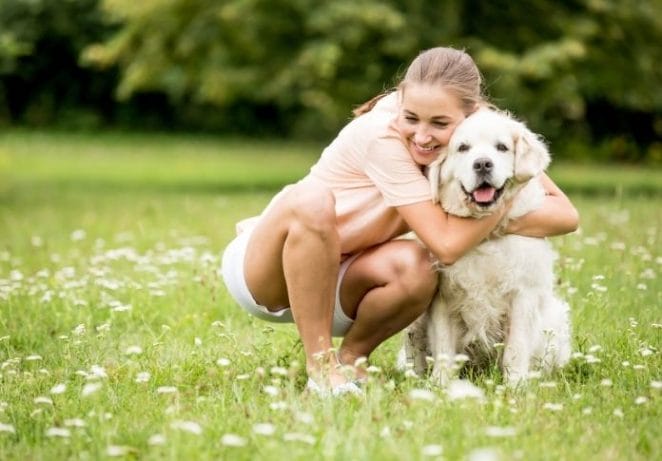 Let them know how much you appreciate them and show them some extra love on this day. If your dog is not a hugger, that's okay! There are plenty of other ways to show your dog some love on National Hug Your Dog Day. Check out the other tips below.
2. Play fetch or go for a walk together.
One of the best ways to show your dog some love is by spending quality time with them. And what better way to do that than by playing their favorite game of fetch with their favorite toy or going for a nice long walk together.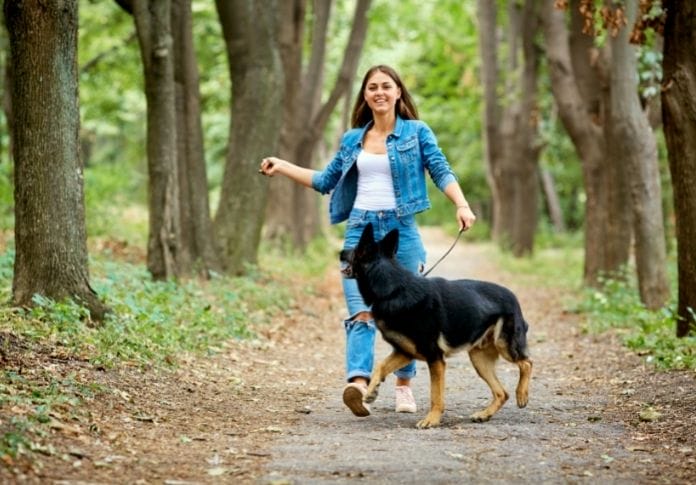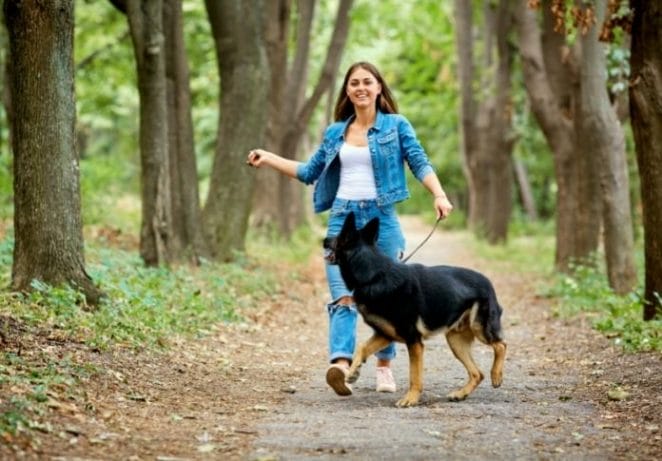 Why not get some company for your pup on National Hug Your Dog Day? It's a wonderful opportunity to go on a group walk with other pet owners, join the dog park or invite the neighbors to play fetch. Dogs are highly social animals, so why not add some companions?
Pets should be allowed to socialize, play, and get some exercise while they are in your presence. It's also beneficial for your social life; whether you're talking with other pet owners or spending time with even more happy dogs, it's a win-win situation for everyone.
3. Let your dog sleep in bed with you.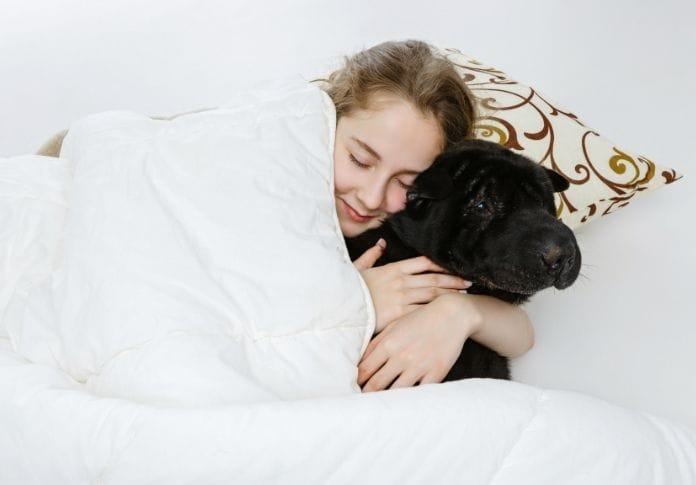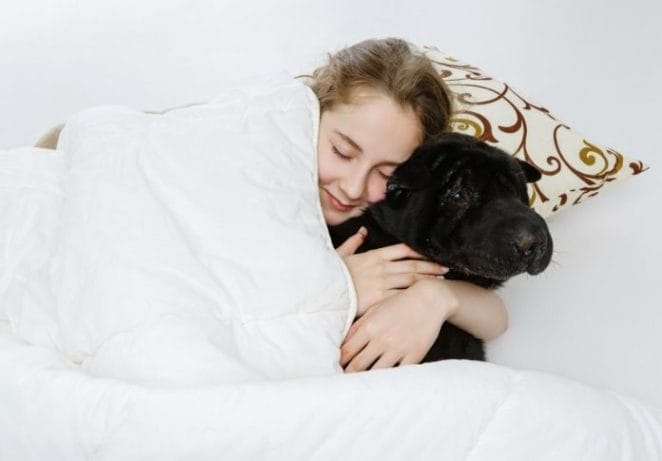 This is the ultimate way to show your dog some love. Let them cuddle up close and enjoy a good night's sleep together.
You can also give your pup some belly rubs if they like it or watch a dog movie together before you sleep.
Related: How Many Dogs Can You Name From These Movies?
4. Treat your pup to some yummy doggy treats.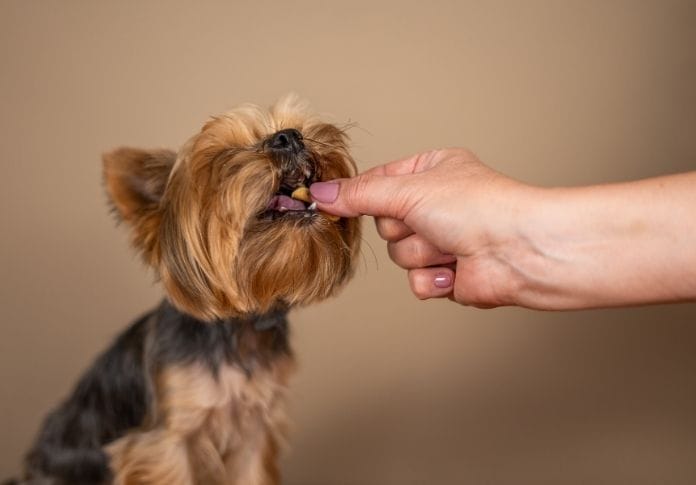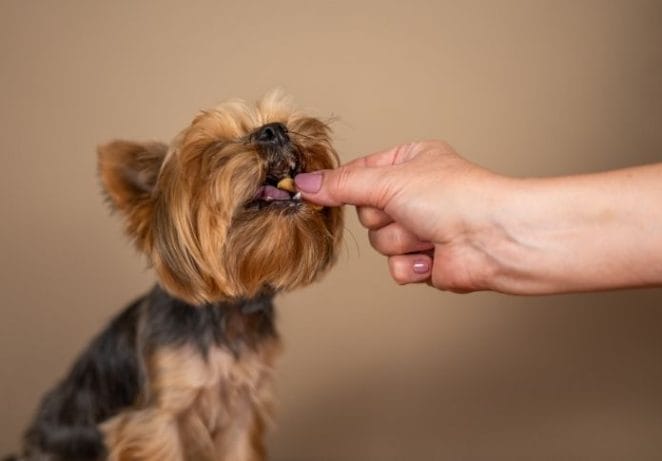 Your pup deserves a special treat on National Hug Your Dog Day! You can find some great recipes online or in pet stores.
Treating your pup doesn't have to be expensive. Just a simple dog biscuit will do the trick!
5. Invite some friends
As an alternative to the usual canine birthday parties, why not throw a genuine celebration on this day for your human and furry loved ones? Invite some friends over, have a potluck of everyone's favorite foods, and be sure to provide plenty of treats for all of your dog pals!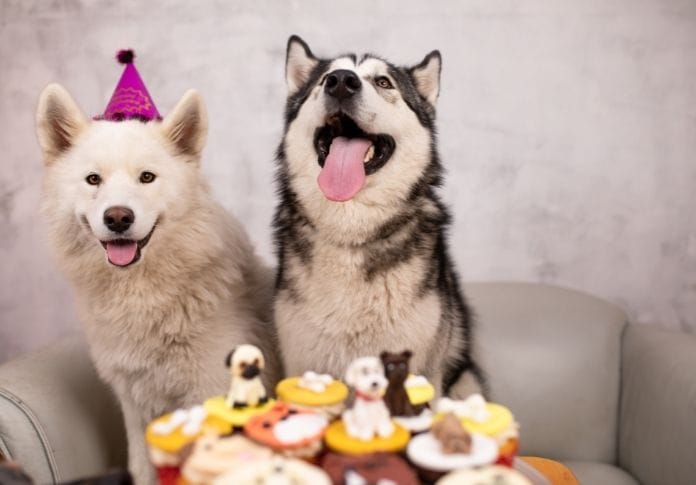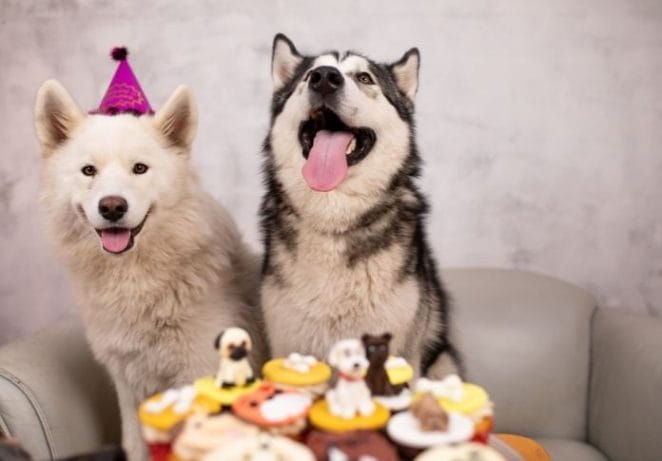 You can place a picnic blanket in your backyard and talk about your beloved subject—your pets—while enjoying a nice cuddle with your dog.
Remember to be considerate of any other pups who don't want to be cuddled, but be generous with head scratches and tummy rubs. You should also check with all the pets that will be attending your party ahead of time to ensure they get along.
---
In both humans and dogs, oxytocin, a hormone associated with love, attachment, and trust is released from the brain when you hug your dog. Hugging your dog gives both of you a sense of unconditional love and connection as well as relieves stress no matter how bad of a day you had.
Hugging your dog lets them know you appreciate their loyalty and friendship. So you know what to do! Hug your dog often simply because life is short and in his/her mind it probably feels like years since you hugged them last.