National Dog Week is just around the corner, and that means it's time to start celebrating!
This week celebrates our favorite canine companions and their many contributions to society. Each day of this seven-day celebration will be dedicated to a different way to spend time with your dog.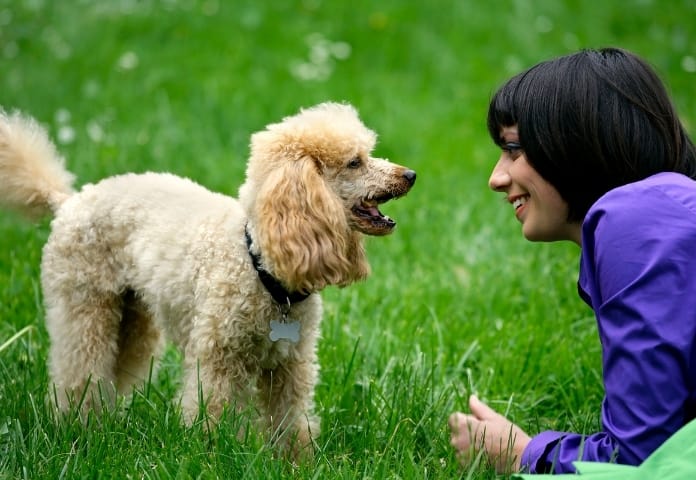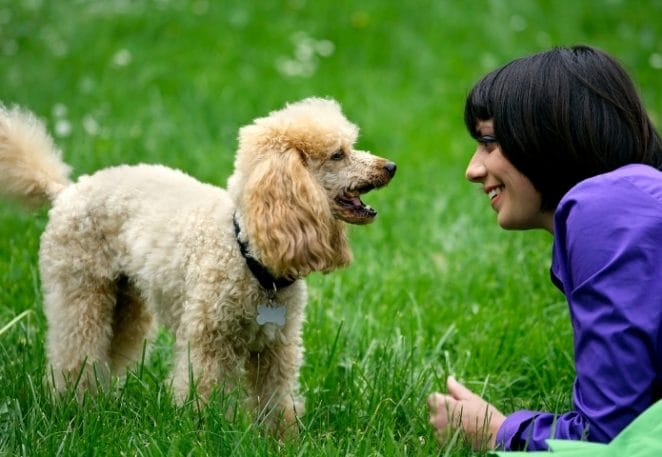 If you're wondering what National Dog Week 2021 activities are in store for your pup this year, then don't worry. We've got you covered! In this blog post, we'll be discussing seven ways to celebrate National Dog Week with your canine companion each day of the week.
How the National Dog Week started
The National Dog Week started in 1928. It is celebrated on the fourth week of September, and it was initially established to encourage more responsible dog ownership.
The idea of National Dog Week was generated by a group of dog enthusiasts and sportsmen committed to a far-reaching national educational campaign for improved dog care. This was quite progressive for its time (during the Great Depression) when most dog enthusiasts were loyal to a particular breed.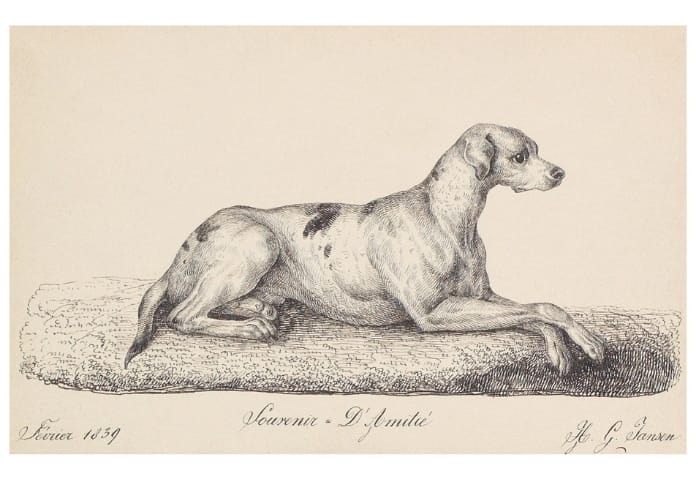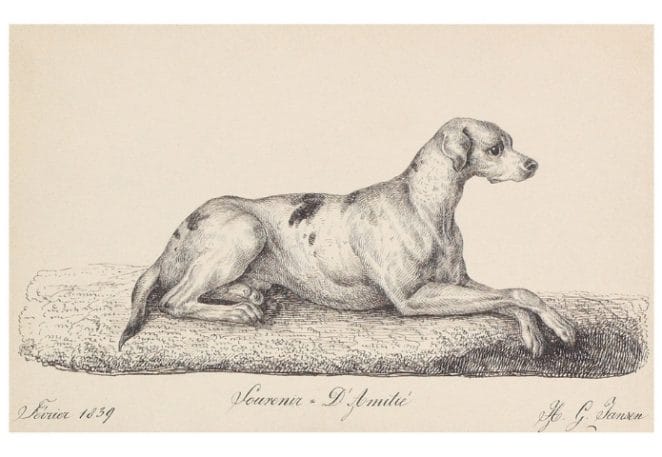 Here's are 7 ways to celebrate National Dog Week this 2021 for the week's 7 days.
1. (Monday) Start the week with a dog present
Buy new toys, collars, beds, or bowls for your furry best friend. Reward your dog with a present for all the joy he has given the family ever since he was adopted.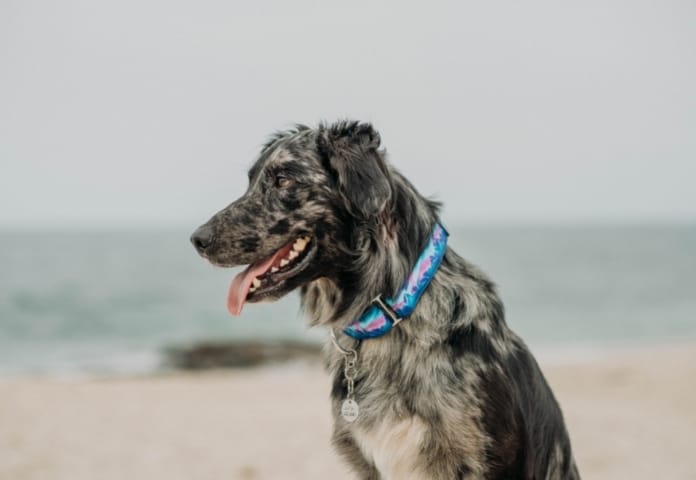 2. (Tuesday) Make some special homemade dog treats
Give them some food or baked dog treats they haven't had before.
Make your pup feel like a king (or queen) by giving him his favorite meal of the day in an extra special dish.
Place the dish on some beautiful placemats, and use cloth napkins to serve him/her at their dog dining table.
3. (Wednesday) Have a photoshoot with your dog
Dress up your dog in some fancy clothes. Take your dog to the park for an Instagram picture with their favorite toy or ball.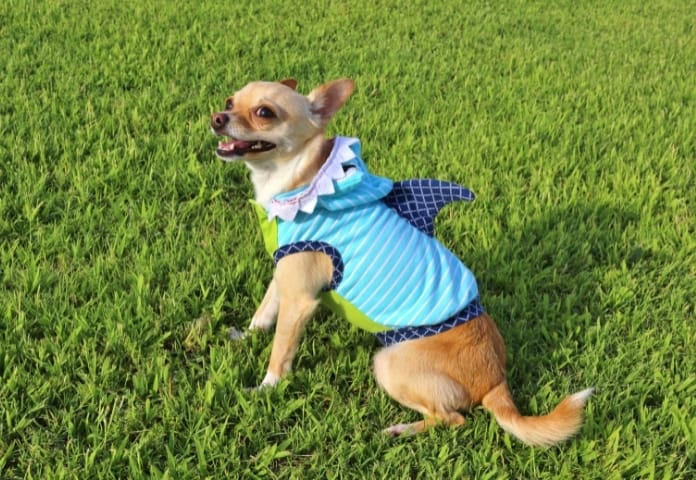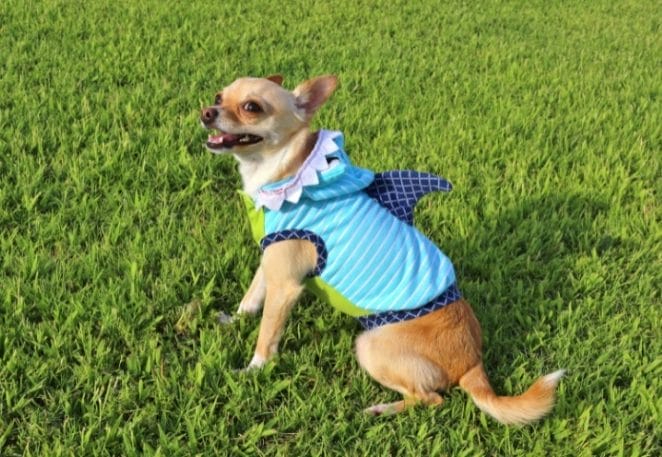 You can also take photos of them in different backgrounds if you have time! Post it on Twitter, Facebook, and/or Tumblr.
4. (Thursday) Take your dog to a dog park
A dog park is enjoyable for both dogs and their owners since it allows them to socialize with other canines while being under supervision. This not only gives your dog's mind a workout but also provides for both mental and physical activity.
5. (Friday) Plan a doggie play activity with the fam
Think of a fun way to have your dog enjoy every minute with the family. You can plan a play activity with your dog. You may also search for an excellent spot to go hiking in your region (you can filter by "dog-friendly" and other options).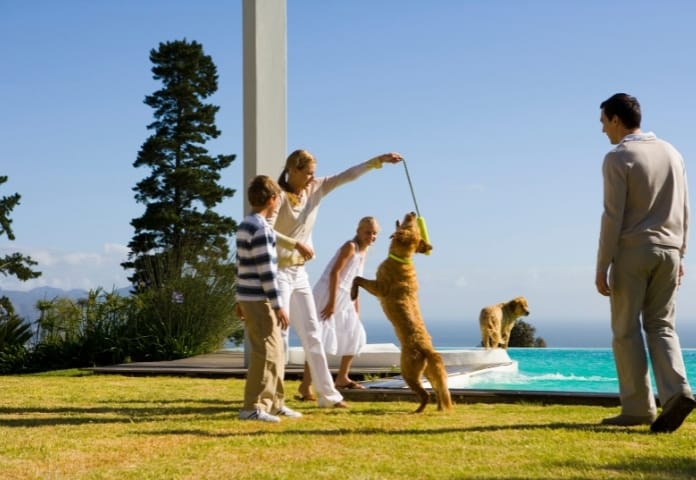 Take your dog outside and enjoy the scenic views.
6. (Saturday) Donate to a local shelter or animal rescue
Bring joy to homeless dogs by donating much-needed items, funds, or your time by volunteering at a nearby animal shelter.
Donate toys, money, or your time to a local animal shelter to give pleasure to homeless dogs.
7. (Sunday) Watch a Dog-Themed Movie
End the week by curling up on the sofa with your dog and watch a puppy-themed movie!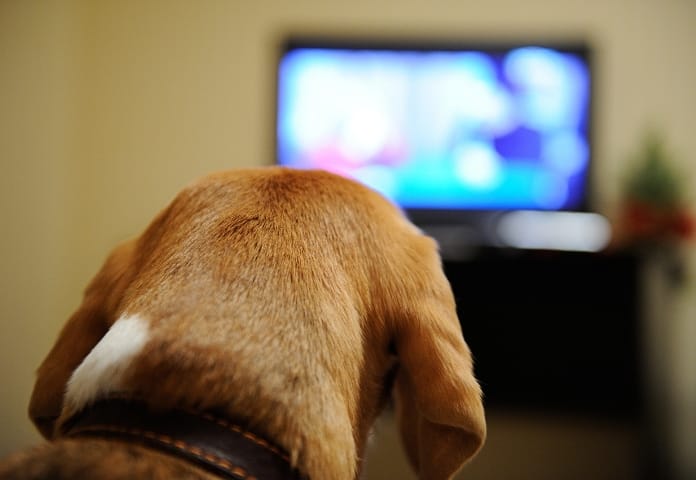 Here are some of the best dog movies that will surely melt your heart:
Homeward Bound: The Incredible Journey
The Fox and the Hound
Beethoven
Old Yeller
Marley & Me
Eight Below
Bolt
Lassie
Benji
Turner & Hooch
Aside from these 7 tips on how to celebrate National Dog Week, don't forget to give your dog a gentle massage or belly rub. We all know how much they love it.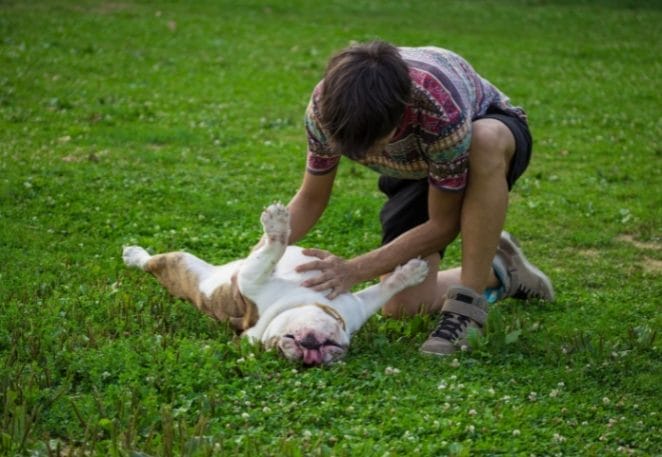 National Dog Week is a week-long celebration of our canine companions. It's the perfect time to spend some quality bonding time with your dog and show them how much you love and value their company (and this week doesn't have to be all about spoiling them).