Today is National Walking The Dog Day, and what better way to celebrate than by taking your furry friend for a walk?
In honor of National Walking The Dog Day, we're going to share 5 fun ways that you can celebrate with your furry friend! Whether you're a new dog owner or have been walking the same dog for years, these activities will get you both moving and having fun.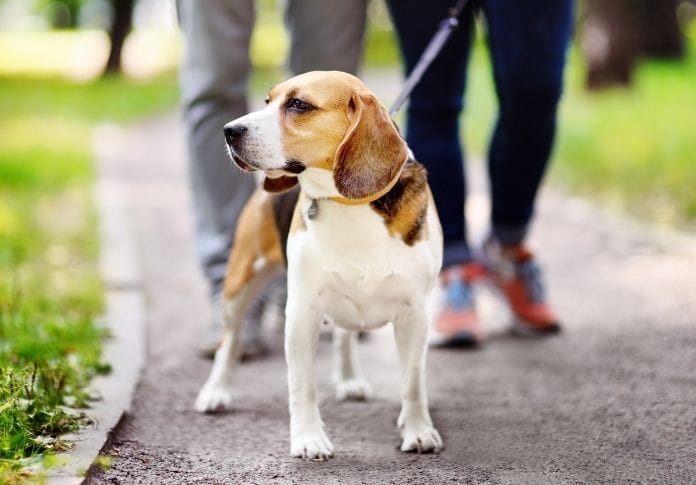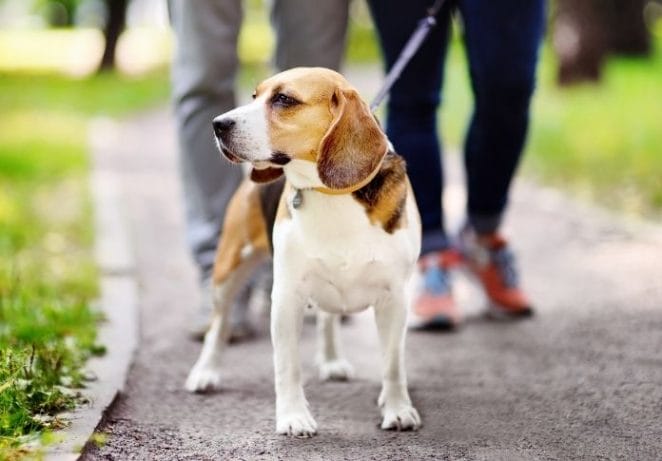 February 22 is National Walking the Dog Day! This day has two of the most joyful things in this world: dogs and exercise.
Dogs and humans enjoy walking with one another, and pups like their daily strolls with their owners. To celebrate National Walking the Dog Day, get your walking shoes on, grab a leash, and bring some goodies for the road with your favorite dog!
There are many fun ways to enjoy this day with your dog. Here are five of our favorites:
1. Take a scenic walk around your neighborhood or park.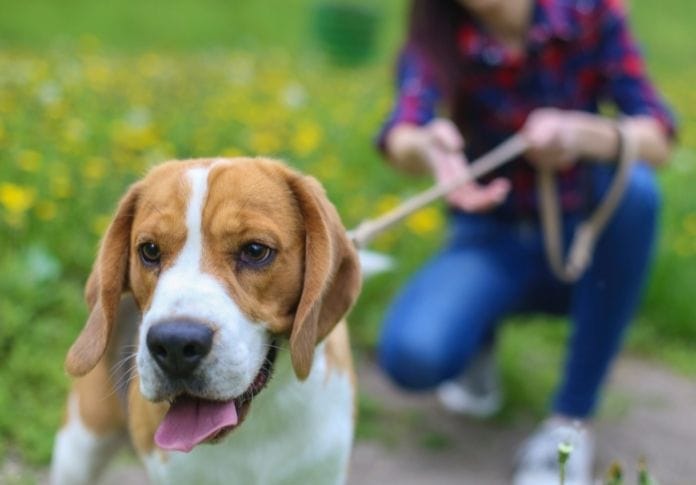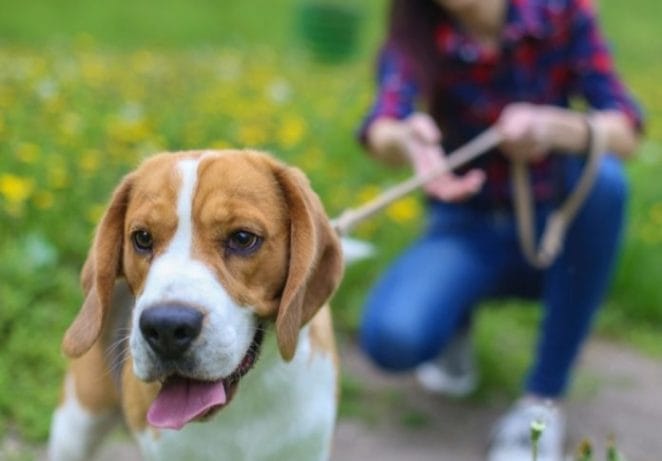 The best way to celebrate National Walking The Dog Day is by going on a scenic walk with your furry friend. Grab your leash and head out to your favorite park or around the block. You'll get some exercise, fresh air, and quality time with your pup!
2. Play fetch in the backyard or at the park.
After enjoying a nice long walk around your neighborhood, take your pup to a nearby park and let them run free! Also, you can make your pup feel special by treating him/her with a new toy or chew bone. Play some classic games of fetch or tug-of-war as well.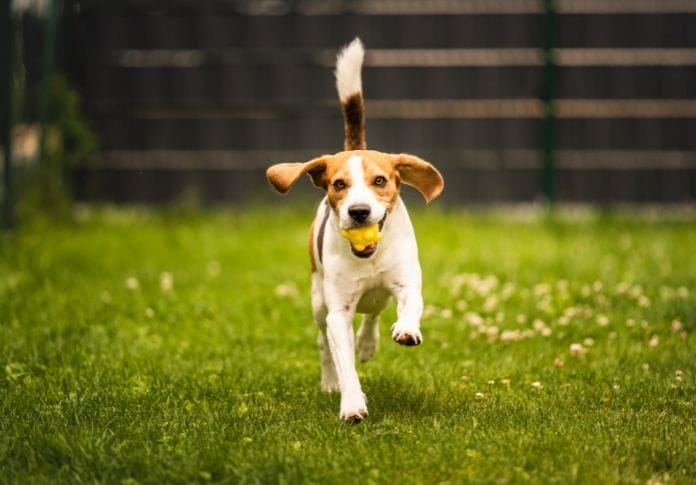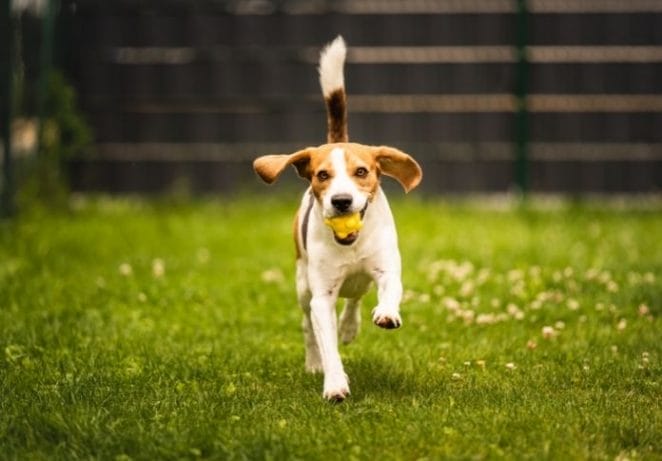 Dogs also love their treats, and one special way of rewarding them on this day is by providing a unique dog snack for them during their walk.
Keep some treats in your pocket for spontaneous snack breaks or reward them with a favorite snack at home.
3. Go on a long hike or walk through the woods.
This is a great way to get your dog some exercise and explore nature at the same time. Make sure you bring plenty of water and snacks for both you and your pup and be prepared for any surprises that might come your way (like a sudden rainstorm!).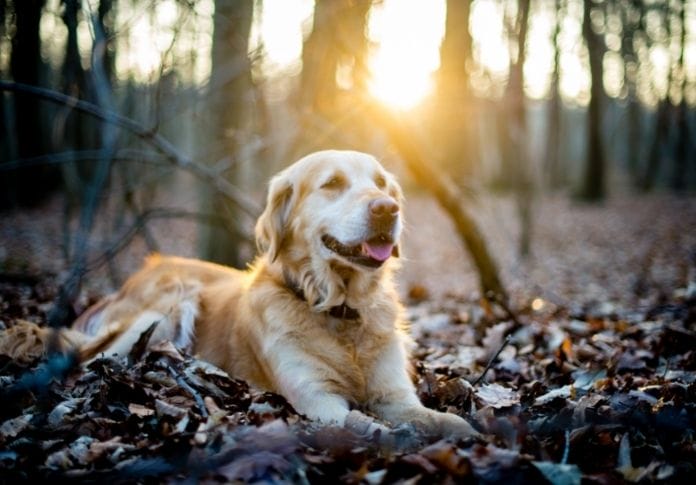 If hiking or walking in nature isn't your thing, there are plenty of other activities you can do to celebrate National Walking The Dog Day.
4. Visit a pet-friendly restaurant and take your dog with you inside.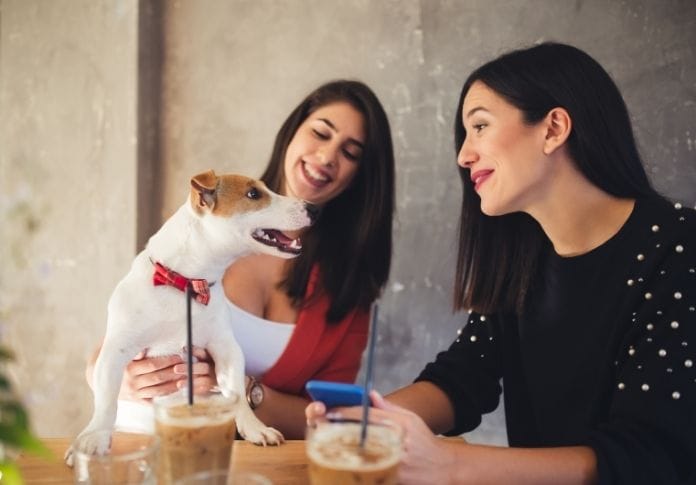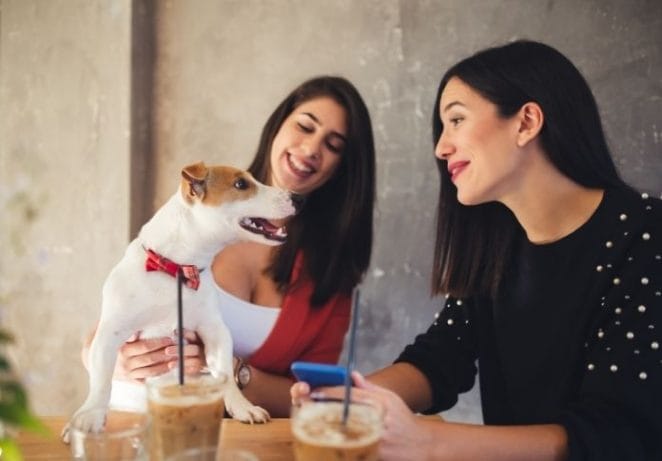 Many restaurants now allow dogs to accompany their owners inside, so take advantage of this and enjoy a meal out with your furry friend by your side.
Just be sure to check ahead of time to make sure the restaurant you're planning to visit is pet-friendly!
5. Join a 5k with your pup
For our pet parents and dogs who are really into exercising, consider running – or walking – in a local area 5k.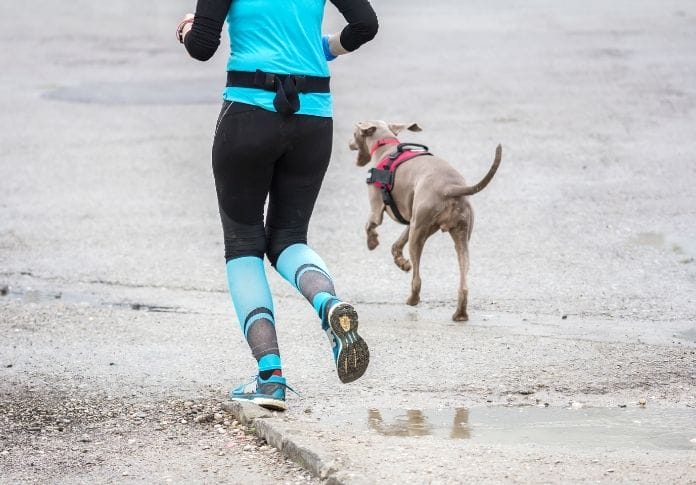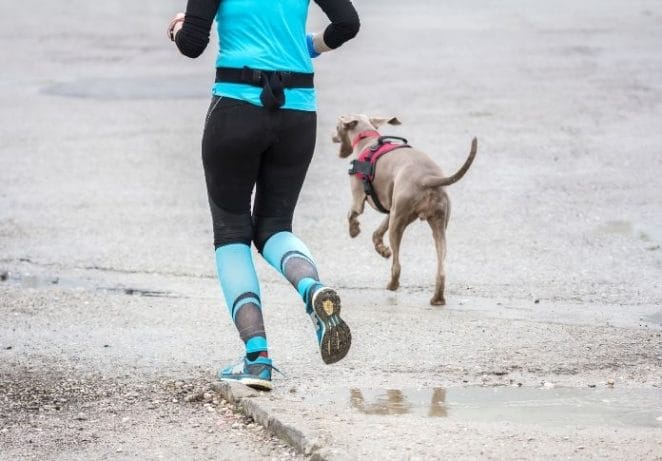 The nice thing about 5k races is that you can either run or walk! And, in most cases, the money from 5k fundraisers goes to local organizations or dog shelters.
So, you're doing even more good than just getting your dog some exercise. Just be sure to double-check that dogs are allowed before you join.
---
Lastly, go for a ride in the car and let your dog stick his head out the window for a breath of fresh air. This is a reward for them after long walks and activities and they'll surely love it!
All in all, there are plenty of fun ways and great reasons why you should celebrate National Walk the Dog Day this year. One is that the benefits of walking a dog reduce the risk of cardiovascular diseases.
Aside from the fact that your dog will enjoy spending time with you, walking him is good for their health and develops a great relationship with you. So what are you waiting for?! Grab hold of the leash and go on a walk!