May 20 is National Rescue Dog Day! This is a special day dedicated to celebrating the work that rescue dogs do every day.
Rescue dogs may make excellent pets if they are given the right love, attention, and training, but that isn't their only purpose.
Many of these canine companions become emotional support dogs, assisting individuals who are suffering from anxiety, depression, and post-traumatic stress disorder.
Apart from that, this day is dedicated to raising awareness for the numerous loving and amazing dogs in shelters who are anxiously awaiting their "furever" homes.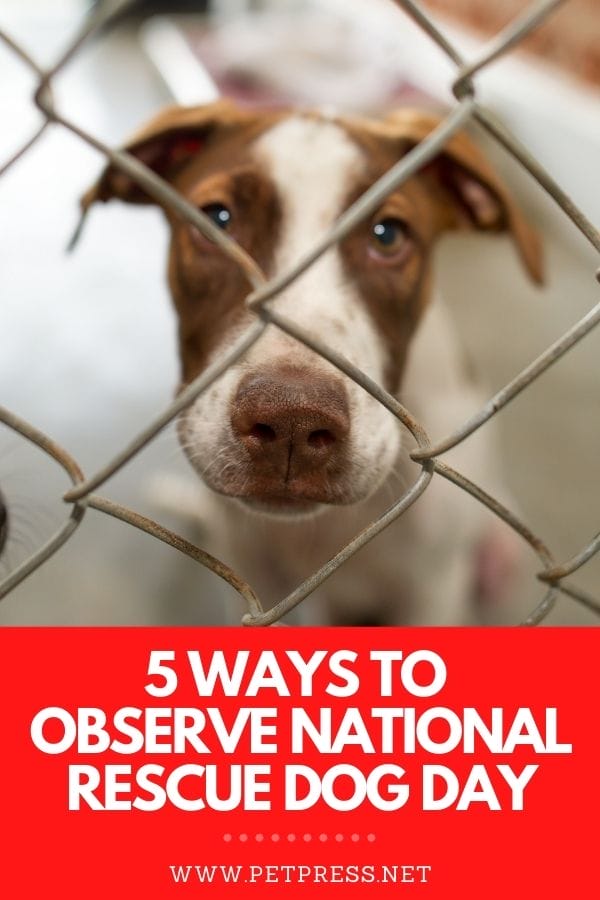 National Rescue Dog Day was founded by Lisa Wiehebrink, who rescued her dog Cooper in 2009 and went on to create the Tails That Teach book series, which teaches children how to be kind and gentle with their pets.
These dogs play an important role in our society, and they deserve to be recognized for their heroism. There are many ways that you can observe National Rescue Dog Day, and we will outline five of them below.
Here are 5 ways to observe National Rescue Dog Day:
1) Adopt a dog from your local shelter or rescue organization.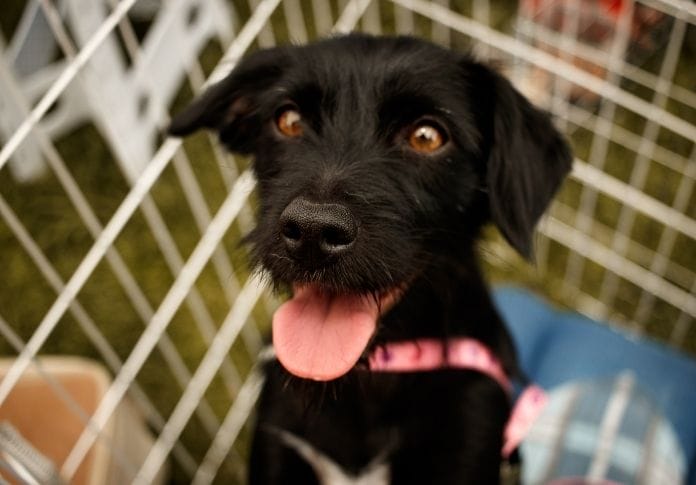 There are so many wonderful dogs waiting for their forever homes. By adopting a dog, you're not only giving that dog a loving home, but you're also making space for another dog to be rescued.
Adopting a dog helps prevent overcrowding in shelters since dogs easily get transmissible diseases.
2) Make a donation to your favorite local pet charity.
There are many pet charities across the country that help rescue dogs in need. These organizations rely on donations to continue their work. Consider making a donation to your favorite local pet charity in honor of National Rescue Dog Day.
You can also look for national or online charities that support rescue dogs if you don't have a local organization in mind. The American Society for the Prevention of Cruelty to Animals (ASPCA) is one option. This well-known charity has a number of programs that help rescue dogs, including a national database of adoptable pets.
Another national organization that supports rescue dogs is the Humane Society of the United States. This organization works to end animal homelessness and provides resources for pet owners, among other things. They also have a program specifically for rescue dogs.
3) Volunteer your time at a local animal shelter.
This is a great way to socialize rescue dogs and give them the attention they crave. It's also a great opportunity to learn more about different dog breeds and what kind of personality each one has.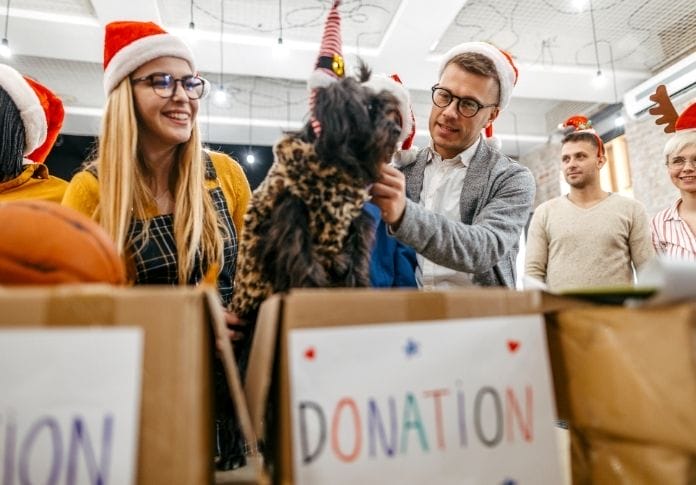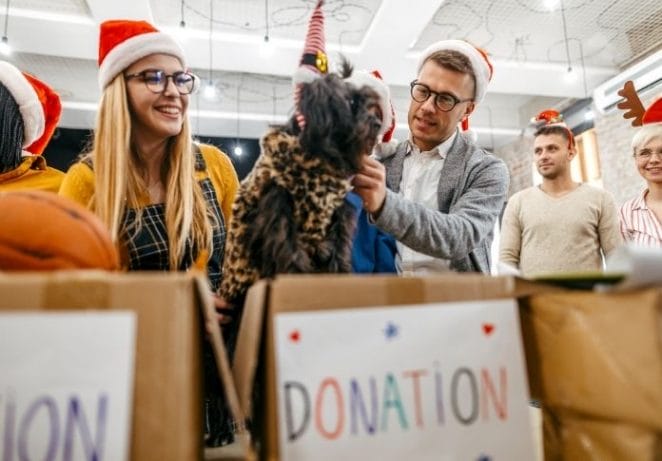 Shelters are always in need of volunteers, so this is a great way to give back to your community while spending time with some adorable pups.
4) Educate others about responsible pet ownership.
One way to celebrate National Rescue Dog Day is to educate others about responsible pet ownership.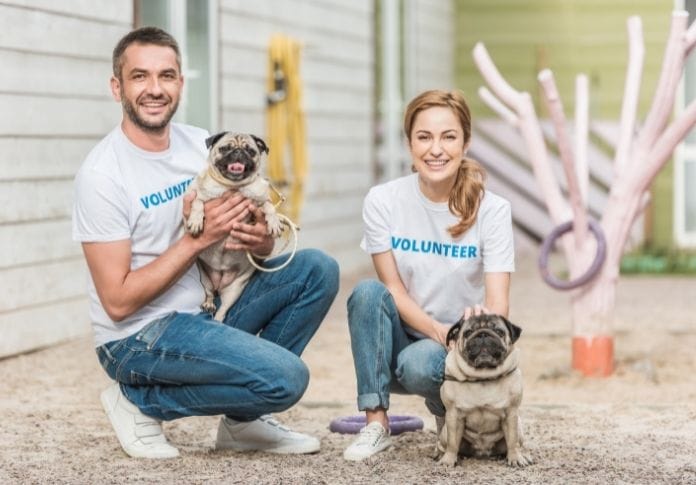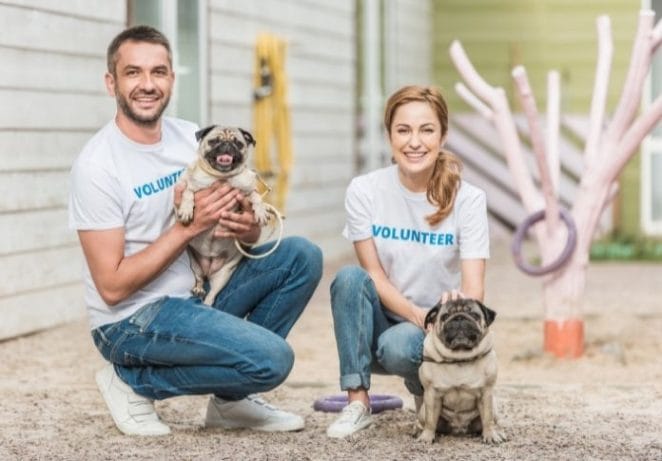 This can include topics like spaying or neutering pets, the importance of vaccinations, and proper nutrition. By sharing this information, you can help make sure that all dogs are healthy and have a loving home.
Related: 5 Steps to Become A Good Pet Owner On Responsible Animal Guardian Month
5) Share photos and stories of your own rescue dogs.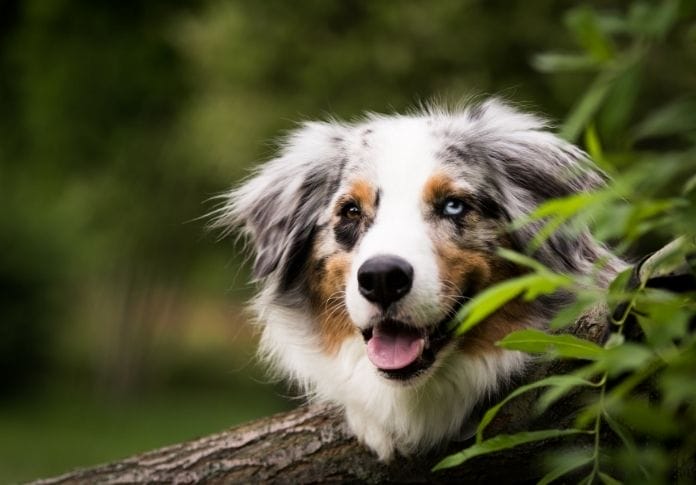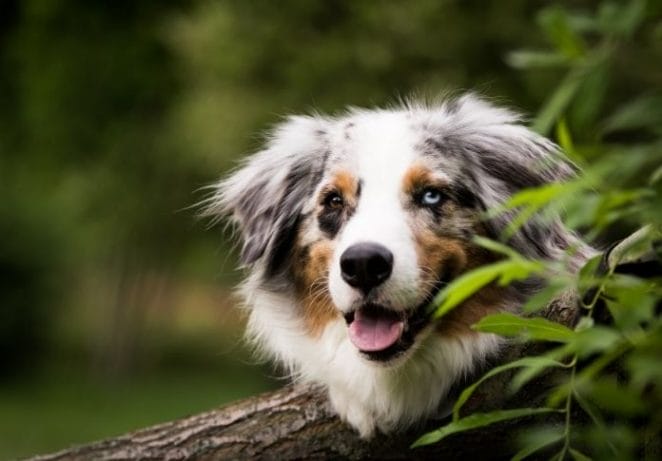 Every rescue dog has a special story, and sharing these stories is a great way to honor National Rescue Dog Day. Be sure to use the hashtag #NationalRescueDogDay when posting on social media!
---
National Rescue Dog Day is a great opportunity to appreciate all the amazing dogs who have been rescued and given new lives.
These furry friends deserve our love and attention every day, but this special day is a time to celebrate their courage and resilience.
There are many ways to observe National Rescue Dog Day, so choose the ones that resonate with you and your dog. We hope you have a wonderful day full of fun activities with your rescue pup!