March 23 is National Puppy Day, and what better way to celebrate than by spending time with your new furry friend?
On this day, the cutest and most adorable puppies are given royal treatment! This spectacular holiday was started by author Colleen Paige, in 2006 and is now being celebrated in over 20 countries.
The goal of this special day is to draw attention to puppies who require adoption and the abuses found in puppy mills, but also celebrate these fuzzy little friends.
According to studies, people who live with one or more pets in their homes have happier lives, are healthier, live longer, and weigh less than those who don't.
So what's not to love!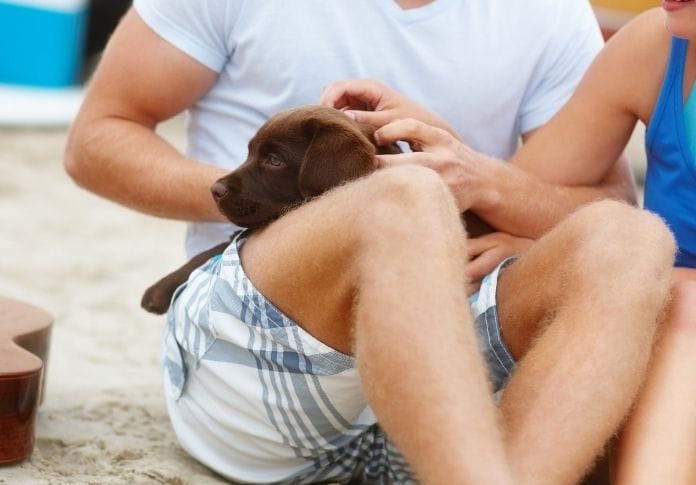 History of National Puppy Day
Founder, Colleen Paige's main goal is to bring attention to the increasing number of dogs that need to be rescued each year.
In 2004, she first popularized adoption awareness on a national level with National Dog Day, which was subsequently enacted by the New York State Legislature in 2013.
This day is celebrated on August 26 and is the day Colleen adopted her first dog, "Sheltie" when she was 10 years old.
Since then, Colleen has inspired millions with her compassion and has drawn attention to animal suffering throughout the world.
She has focused attention on dogs who put their own lives on the line every day for personal protection, law enforcement, the disabled, our freedom, and our safety.
National Puppy Day and National Dog Day (or National Dog Week) are excellent opportunities to get a dog because shelters usually have the most dogs coming in during the summer. As a matter of fact, 30 to 40 animals enter shelters daily.
---
Even if you can't adopt a puppy on National Puppy Day, March 23, there are still ways you can celebrate this special day. Here are 5 fun ways to enjoy the day with your pup!
1. Plan an Adventurous Walk
There's nothing more exciting than getting out into nature with your pup!
If you're about to train your new pup with new dog commands, this is a great time to practice some outdoor Recall (Come command) work with him on a leash that's 15-20 feet long.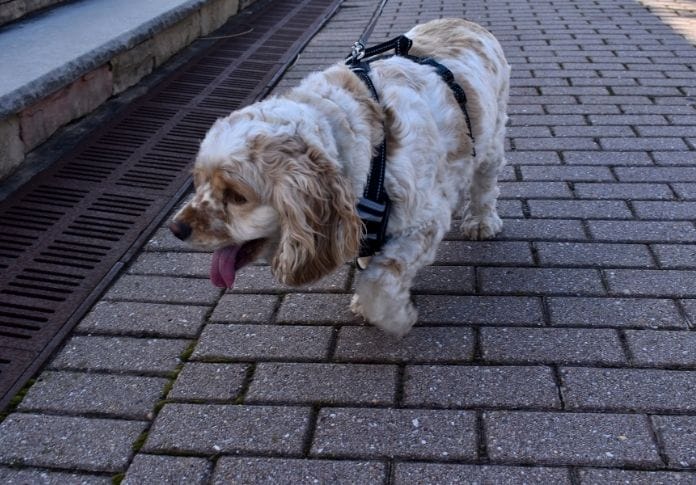 You may practice recall in your yard or a park, and add in some fun activities like targeting Place to make the training session more interesting.
We suggest waiting until your puppy has received all of the necessary vaccinations and medicine before going out for hikes.
2. Donate To a Local Dog Shelter
National Puppy Day is a celebration for all puppies, including those who are still looking for a home.
Head over to the website of the nearest shelter or rescue organization in your area to learn about what supplies they may be needing.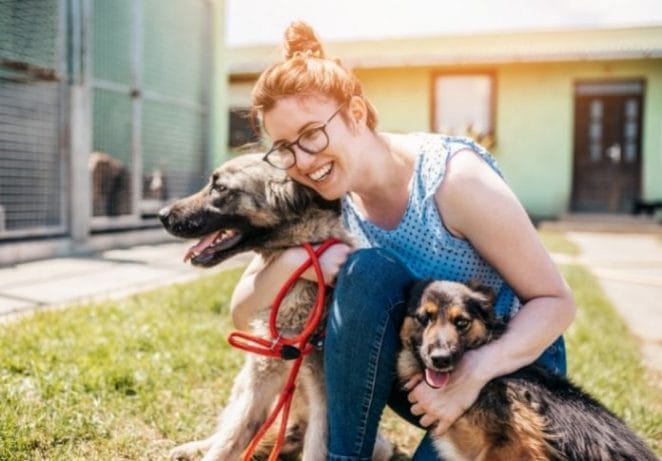 Dry and wet food, as well as treats, are always appreciated, but many pet items such as cleaning supplies, toys, grooming products, and bedding are in high demand.
There are plenty of animal shelters and rescue organizations that are run by volunteers! If you aren't able to provide items, consider volunteering your services to help care for homeless dogs.
3. Volunteer in a Dog Shelter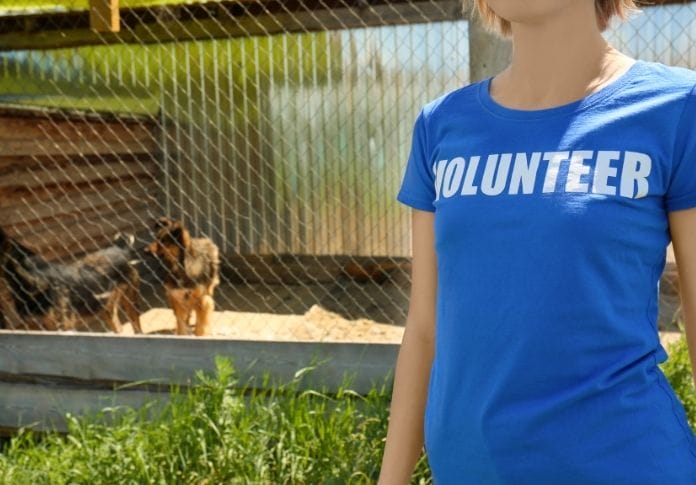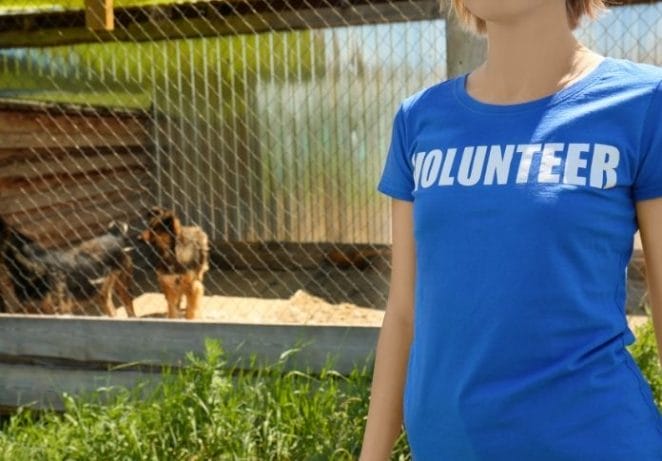 Don't have a dog of your own? Volunteering at a shelter will give you the recommended daily dose of canine cuteness!
We can't promise you won't end up adopting one while you're there though.
4. Get A New Toy To Celebrate Your Pup
There's nothing better than seeing your dog chew through a new toy!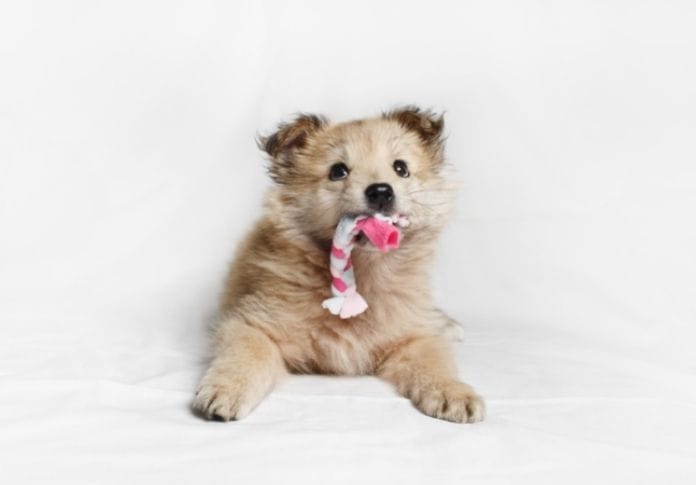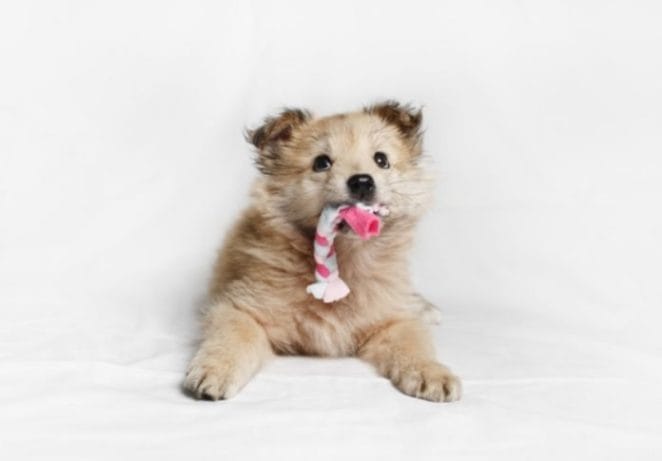 Puppies adore being gifted with new puppy goods. Today is the day to get a fun new chew toy or game for your pup!
5. Make Delicious Homemade Dog Treats
Everyone loves a little home-baked delicacy, especially your puppy! Here are some delicious homemade dog food treats that will have your pet whining for more.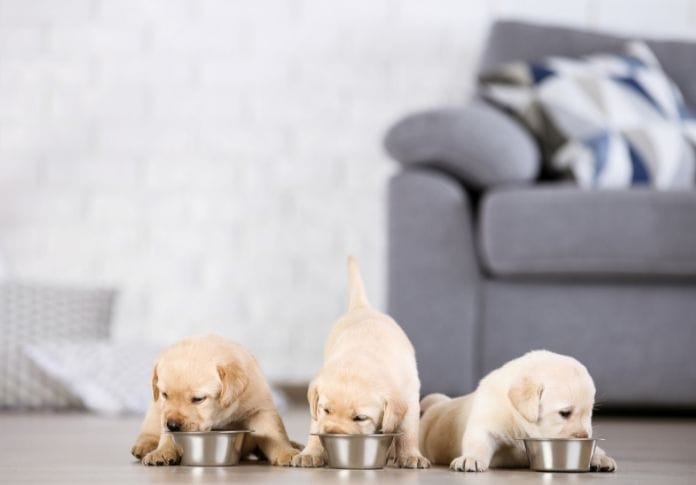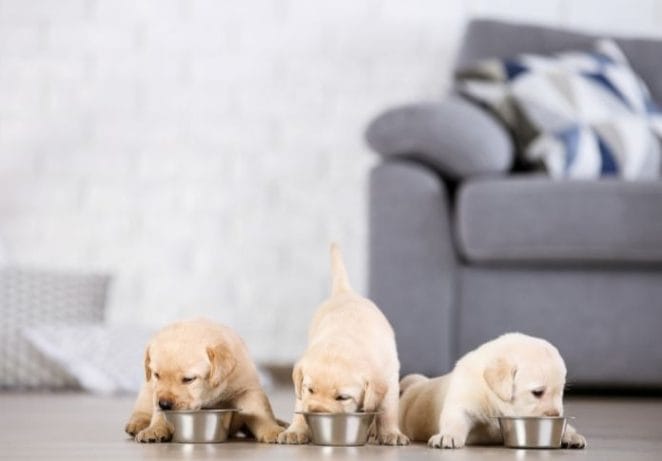 An estimated 3.2 million shelter animals are adopted each year. It's a big commitment, but it's one of the most meaningful decisions you'll ever do.
Head to your local shelter and adopt an animal that speaks right to your heart.
National Puppy Day is a great excuse to celebrate your favorite furry friend. What are some other ways to celebrate this pawsome day? Let us know in the comments below!