Horses are war animals. They have been used in war for centuries, carrying heavy loads of soldiers into battle and providing the mobility that is essential for attacking enemies.
With war being such a common event, it's no wonder there are so many war horse names to choose from!
This list compiles over 50 war horse names together in one place so you can find the perfect name for your tough or strong horse.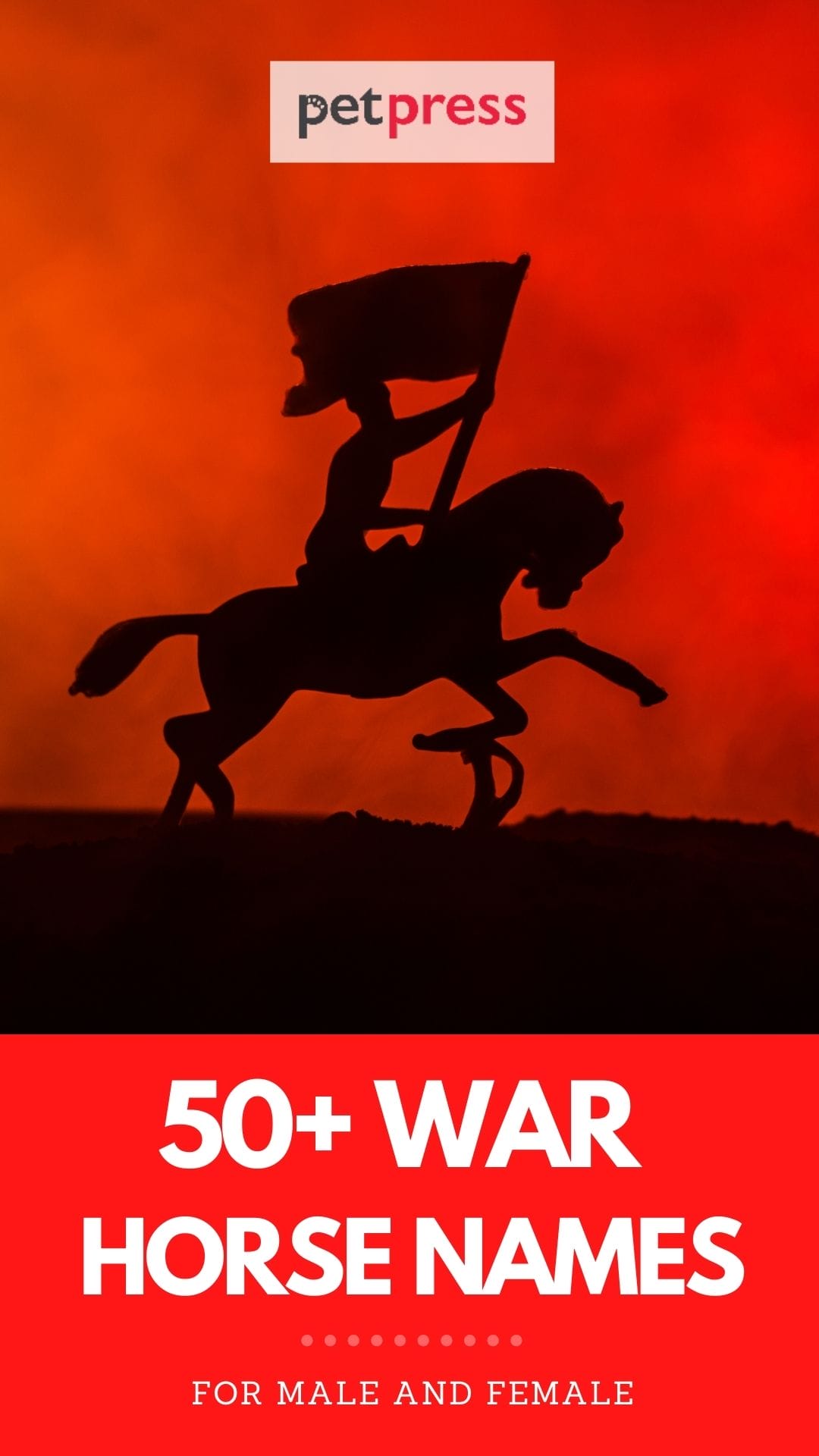 Here are the best war horse names for both mares and stallions.
Boy War Horse Names
Nelson
Mufasa
Traveler
Copenhagengan
William
Rocket
Tencendur
Topthorn
Stranger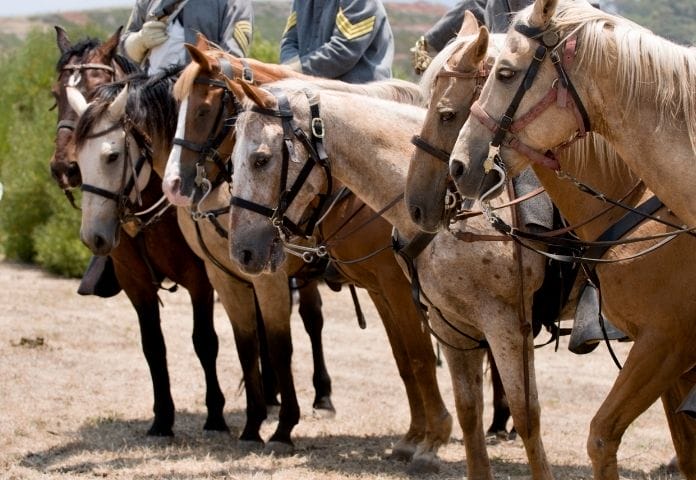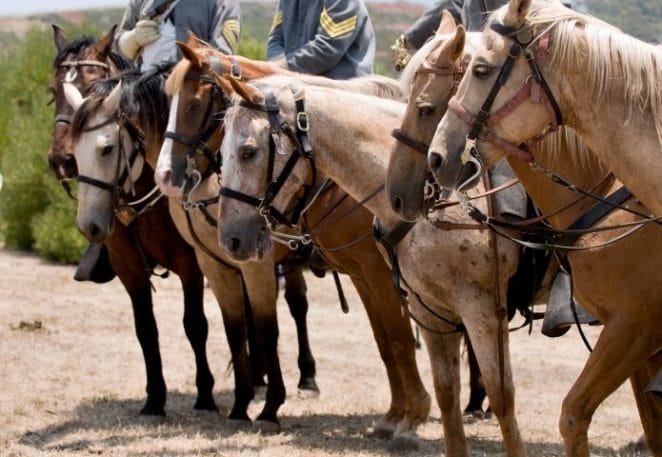 Girl War Horse Names
Bela
Hermione
Gypsy
Blueskin
Epona
Buck
Chetak
Amber
Dora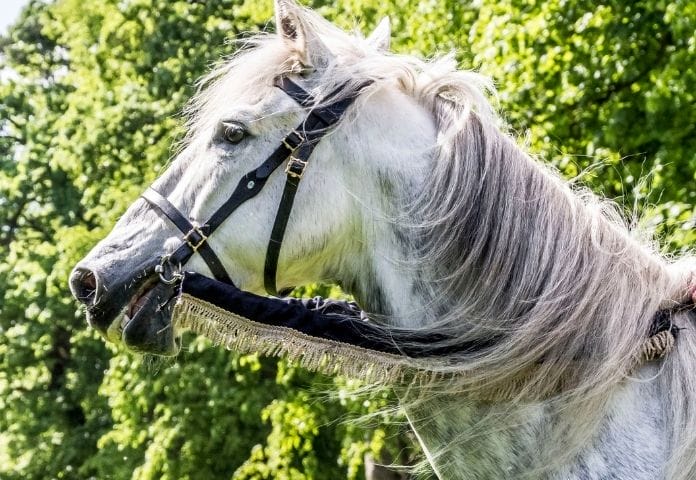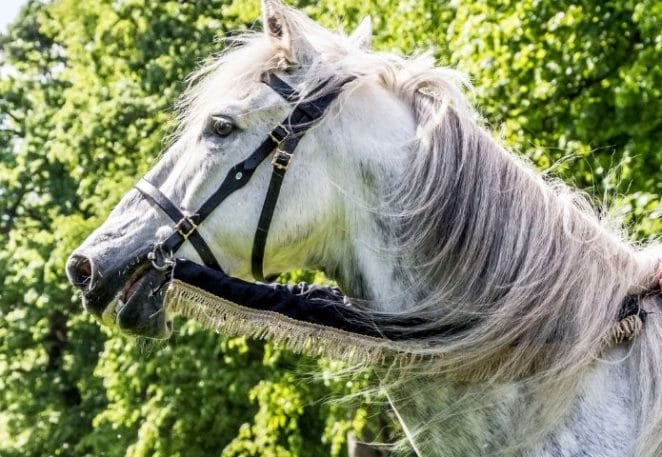 Best War Horse Names
Flicka
Rugby
Wings
Thowra
Pylon
Shade
Snowfire
Altivo
Plomo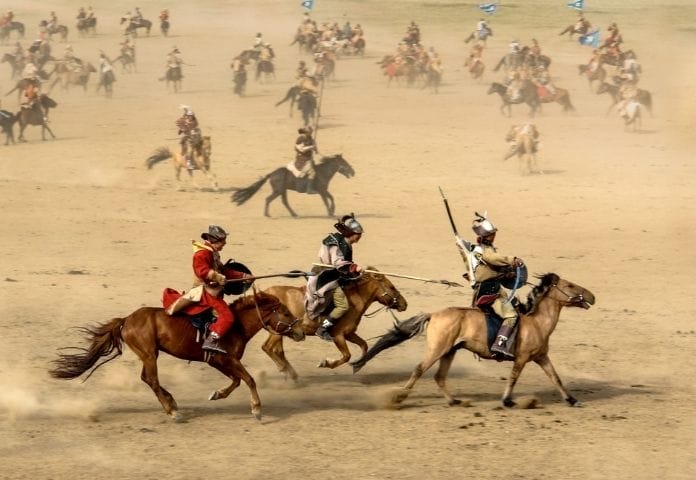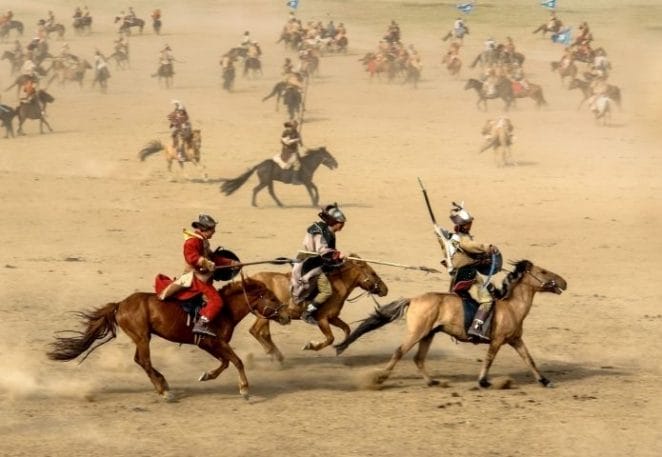 Civil War Horse Names
Grey Eagle
Captain
Ajax
Fire-Eater
Harry
Jennie
Prince
Milroy
Blackjack
Warren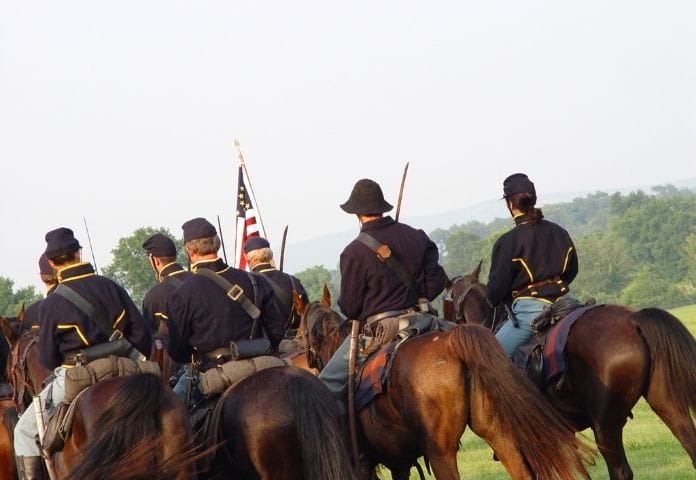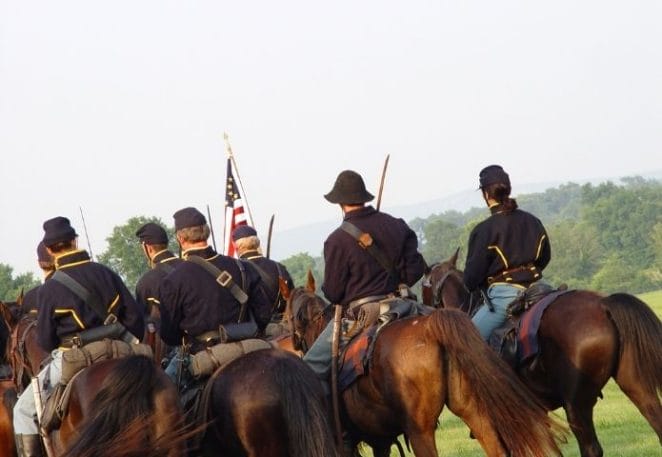 Famous War Horse Names
Dora
Secretariat
Bucephalus
Tulpar
Traveller
Sergeant Reckless
Pyrois
Pegasus
Copenhagen
Cincinnati
Kasztanka
Xanthus
Bucephalus (A famous war horse ridden by Alexander the Great)
Gringolet
Tornado
Altivo
Hidalgo
Shadowfox
Marengo
Comanche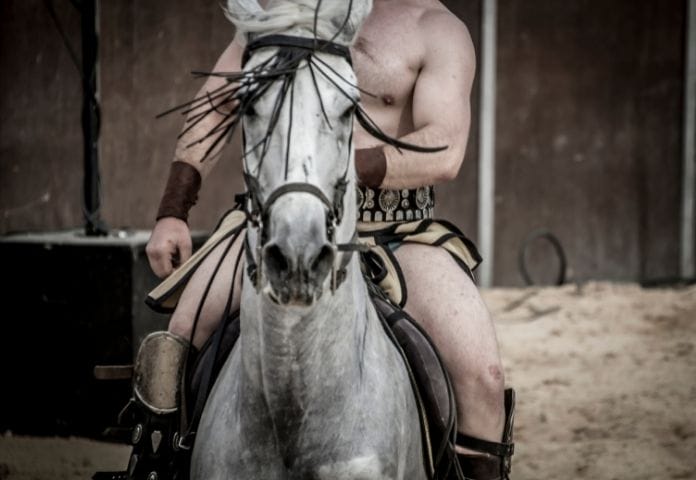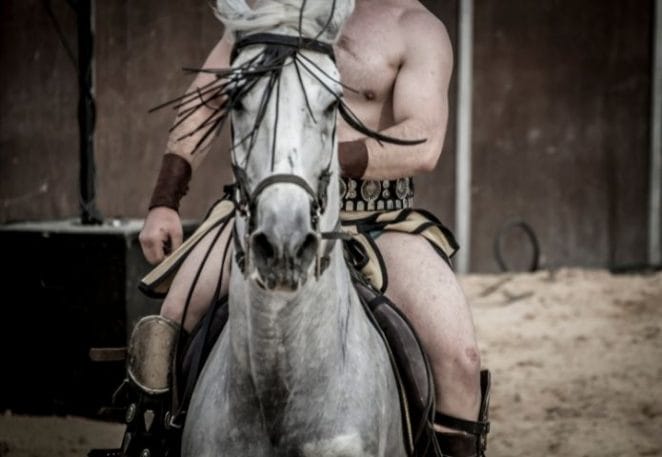 If you have a tough and strong horse, you need a name to prove it!
These 50+ of our favorite war-inspired names fit rightly for your next equine companion. Some other extra options include Achilles, Agamemnon, Winston Churchill, and Zulu Dawn.
Remember that these nicknames can be shortened or altered if they're too long for everyday use.
From great generals like Patton and Washington to more modern heroes such as Black Jack Pershing, we hope this list will inspire some ideas on how you could honor your new four-legged friend with a fittingly grand name.
We also have a list of badass horse names for your tough and strong horse!
What do you think? Have any other suggestions? Leave them in the comments below!