Horses are used as a mode of transportation for cowboys back in the days and even until now. In all events of western riding a quiet, well-mannered horse is always desirable. Check this list of the best western horse names that fits perfectly for a horse.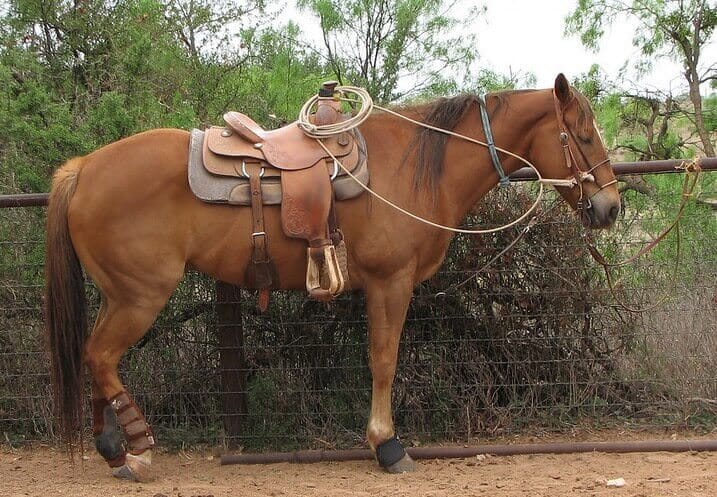 Western Horse Names for Geldings and Stallions
Jeb
Ringo
Bandit
Houston
Colt
Zane
Falcon
Grainger
Smoky
Butch
Tejas
Wade
Yukon
Colonel
Cowboy
Apache
Nevada
Cody
Senator
Copper
Scout
Hunter
Cactus
Grazer
Vegas
Tornado
Dallas
Doc
Duck
Biscuit
Ranger
Brisket
Starr
Cash
Henry
Carter
Champion
Blaze
Roper
Denver
Raider
Reno
Rhett
Amos
Clyde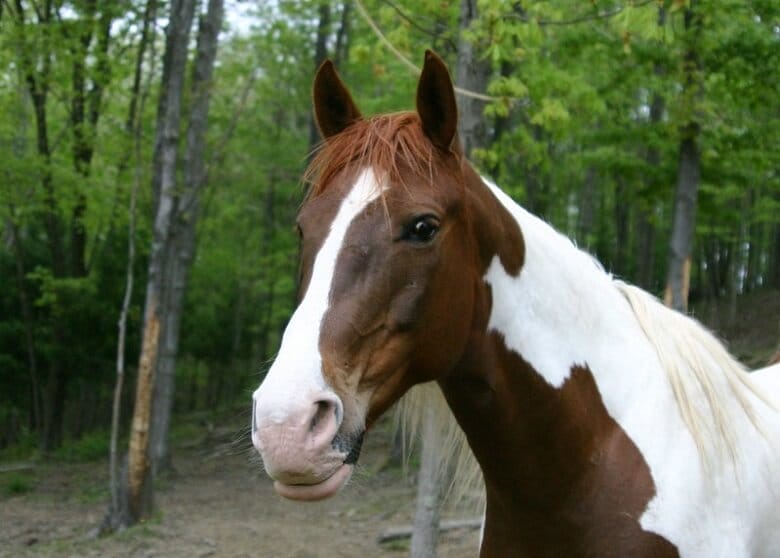 Chico
Taco
Knight
Wyatt
Duke
Outlaw
Billy Ray
Banjo
Curly
Gunner
Pete
Tex
Bailey
Boots
Snake
Rider (or Ryder)
Black Jack
Hank
Diablo
Arrow
Cisco
Dumplin'
Rawhide
Daniel
Barrel
Sundance
Waylon
Sunny
Major
Morgan
Durango
Angus
Billy
Tony
Buck
Garrett
Amigo
Marshall
Elvis
Gunslinger
Bale
Bourbon
Johnny
Justice
Silver
Cherokee
Eldorado
Western Horse Names for Mares and Fillies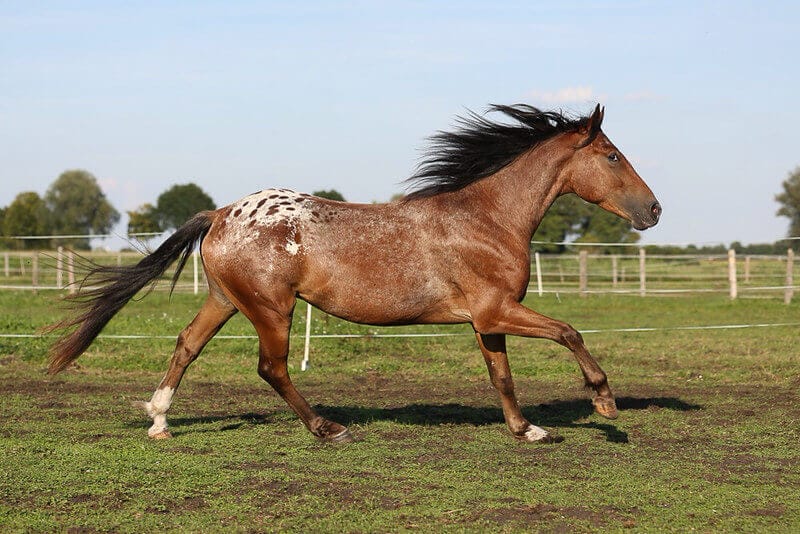 Annabelle
Bess
Goldie
Annie
Tulsa
Nevada
Betsy
Bailey
Dawn
Dolly
Tex
Starr
Vegas
Arizona
Blaze
Paisley
Ollie
Cowgirl
Duck
Curly
Sally
Cheyenne
Bella
Charlotte
Rusty
Kate
Jolene
Boots
Cody
Maybelle
Candy
Stormy
Belle
Sweetheart
Sierra
Dakota
Rose
Gipsy
Sundance
Montana
Justice
Crazy Alice
Babs
Morgan
Arrow
Rawhide
Cash
Lakota
Famous Western Horse Names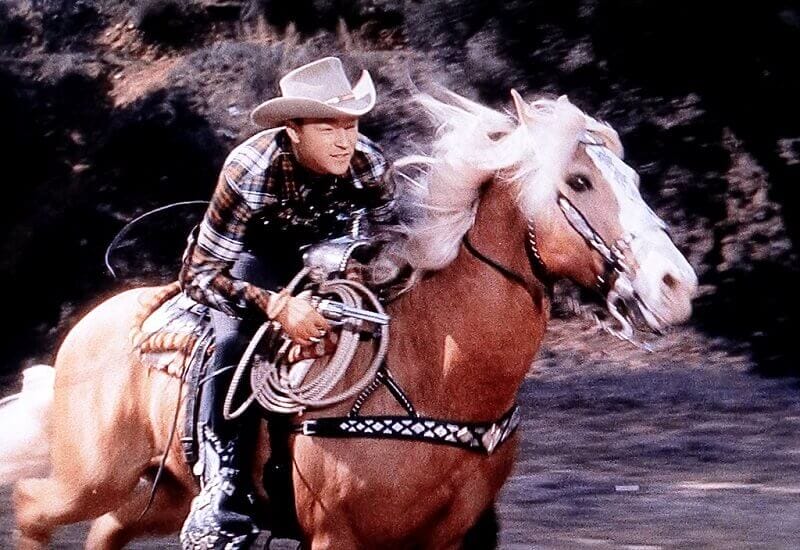 Trigger (Roy Rogers)
Goldie (Hoot Gibson)
Crazy Alice (Cowboys (1972)
Falcon (Buster Crabbe)
El Loaner (James Garner)
Silver (Buck Jones)
Old Thunder (Gregory Peck)
Tony (Tom Mix)
Henry (John Wayne)
Whiskey (Kirk Douglas)
Tonka (Sal Mineo)
Koko (Rex Allen)
Silver (The Lone Ranger)
Pardner (Buddy Roosevelt)
Sweetheart (Stagecoach)
Pal (Bob Allen)
Copper (Eddie Dean)
Smokey (Dick Foran)
Apache (Lash Larue)
Little Champ (Gene Autry)
Dice (Gregory Peck)
Duke (John Wayne)
Pie (James Stewart)
Black Jack (Allan Rocky Lane)
Amigo (Peter Brown)
Scar (James Stewart)
Sunny (Harry Carey)
Taco (Chito Rafferty)
Sunshine (Bill Patton)
Buttermilk (Dale Evans)
Stardust (Gene Barry)
Buster (Clint Eastwood)
Sheik (Smith Ballew)
Starlight (Tim Mccoy)
Rusty (Tom Keene)
Red Fox (Jesse James)
Scout (Jack Hoxie)
Tumbleweed (Audie Murphy)
Diablo (Cisco Kid)
Traveler (Robert Fulle)
Pete (Gary Cooper)
Topper (Hopalong Cassidy)
Stormy (Wild Bill Elliott)
Bingo (Don Durant)
Red Buck (Emmett Dalton)
Banner (John Wayne)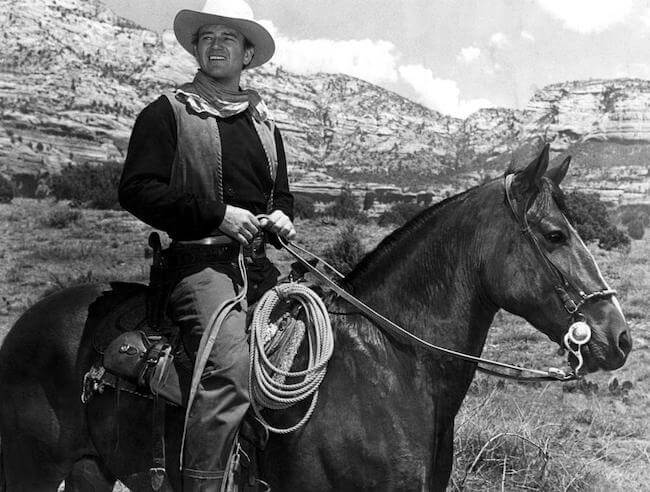 Knight (Rod Cameron)
Tony Ii (Tom Mix)
Goodeye (Nat Love)
Allen's Gold Zepher (Roy Rogers)
Silver Cloud (Hardy Murphy)
Tornado (Zorro)
Trigger Junior (Roy Rogers)
Gipsy (Martin Kiss)
Feather (Allan Lane)
Ponca (Tom Mix)
Tony Junior (Tom Mix)
Loco (Pancho)
Apache (Bob Baker)
Mesquite (Allan Rocky Lane)
Bad Jim (Billy The Kid)
Old Speed (Jack Nicholson)
Dynamite (Zorro)
Sunfish (Lee Martin)
Lightning (Tim Holt)
Comanche (Tom Mix)
Phantom (Roy Rogers)
Raider (Charles Starrett)
Senator (Leo Maloney)
Cactus (Sunset Carson)
Thunderbolt (Johnny West)
White Flash (Tex Ritter)
Old Dollar (John Wayne)
Thunderhead (Mary O'hara)
Sugar (Don Murray)
Flash (Eddie Dean)
Zip Cochise (John Wayne)
Target (Annie Oakley)
Silver Bullet (Whip Wilson)
Champion (Gene Autry)
Little Trigger (Roy Rogers)
Zane (Bob Steele)
Smoky (Lee Marvin)
Paint (The Lone Ranger)
White Feller (Tonto)
Candy (David Carradine)
Apache (Tom Mix)
Phantom (Guy Williams)
Old Blue (Tom Mix)
Chico (Bill Cody)
Ollie (Maverick)
Tex (Daniel Reed)
Sonny (Wild Bill Elliott)
Hopefully, these name ideas can help you find a perfect name for your horse. You can check our famous cowboy horse names for more ideas.
Check out a visual presentation of the best 70 horse names that we have selected for you and your pet horse.