Collie, working dog breed developed in Great Britain, probably by the 18th century.
#1

Collies originate in Scotland about 350 years ago, being mostly used for herding animals.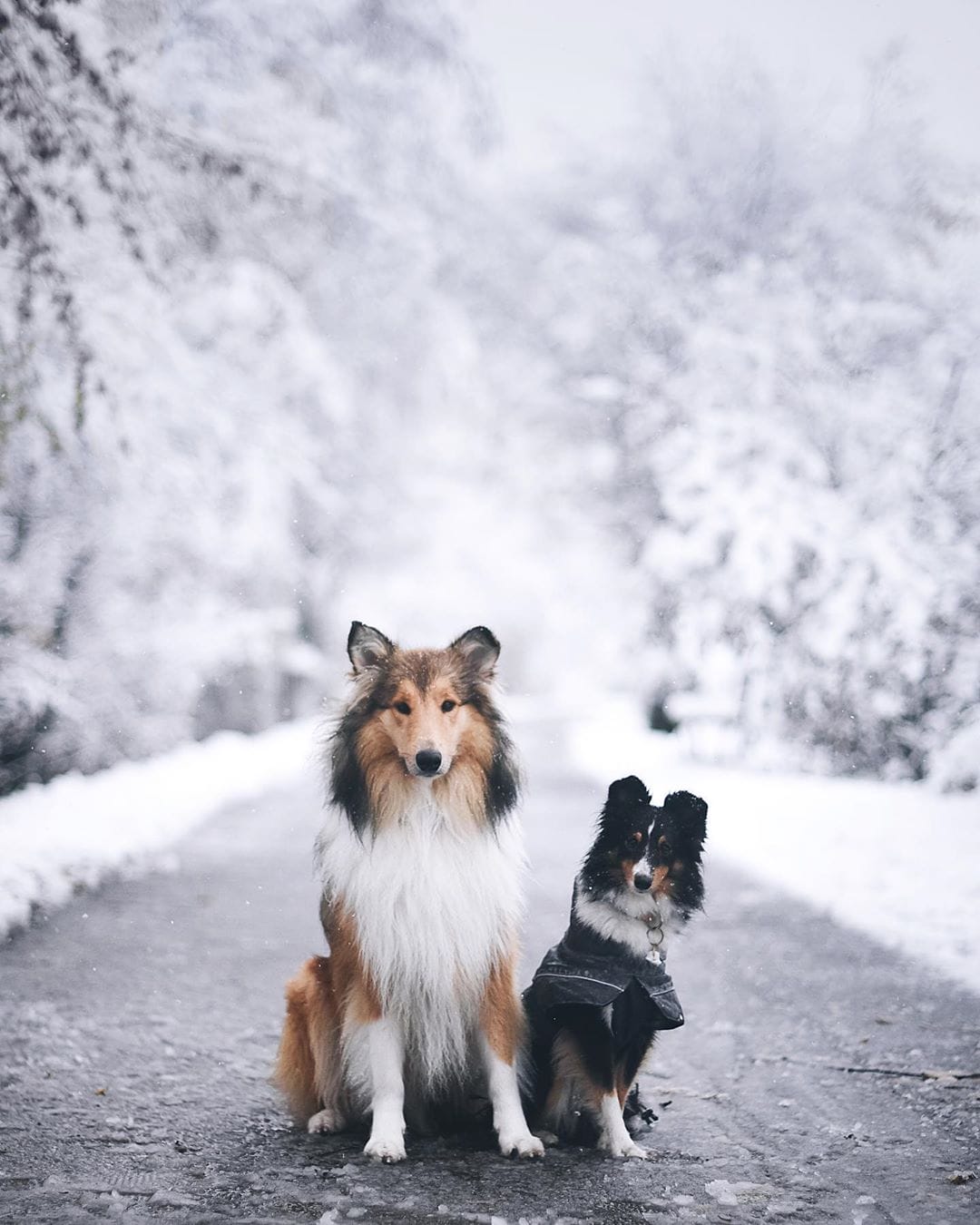 #2

They are also often used as search and rescue dogs.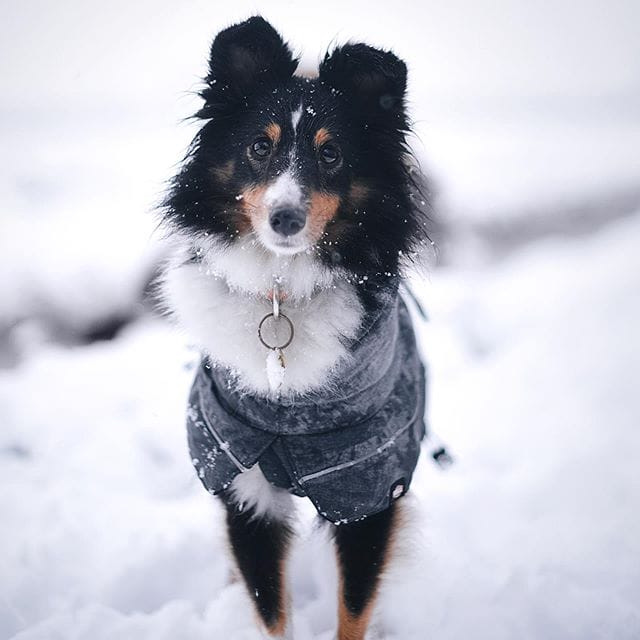 #3

The Collie is a gentle, affectionate and sensitive dog.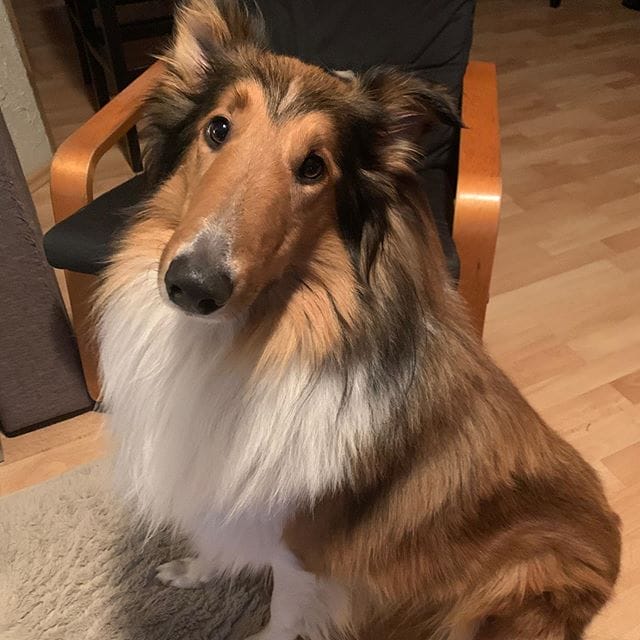 #4

Collies are known to be one of the most intelligent dog breeds, making them really easy to train.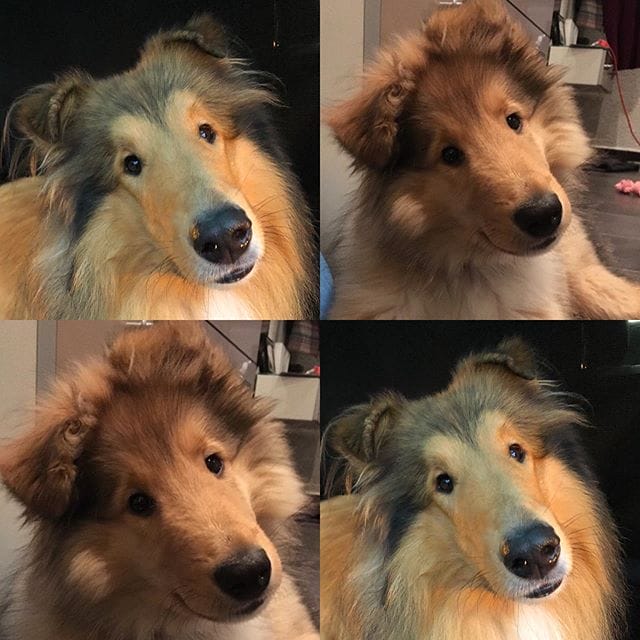 #5

Collies love being around people so you need to make sure you have plenty of time to spend with them.
#6

Collies love children and love playing with them.