#7

Boston Terriers are known for they soft and shiny short coats.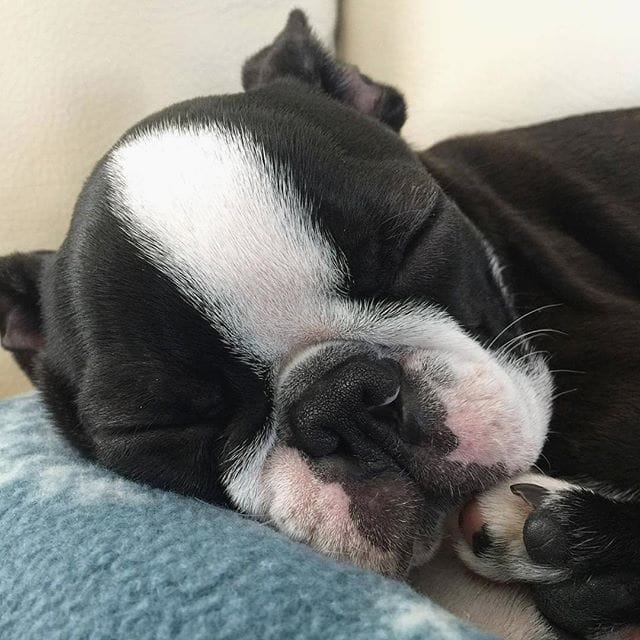 #8

They're very intuitive to their owner's needs and moods.
#9

Most Boston Terriers will live long and healthy lives.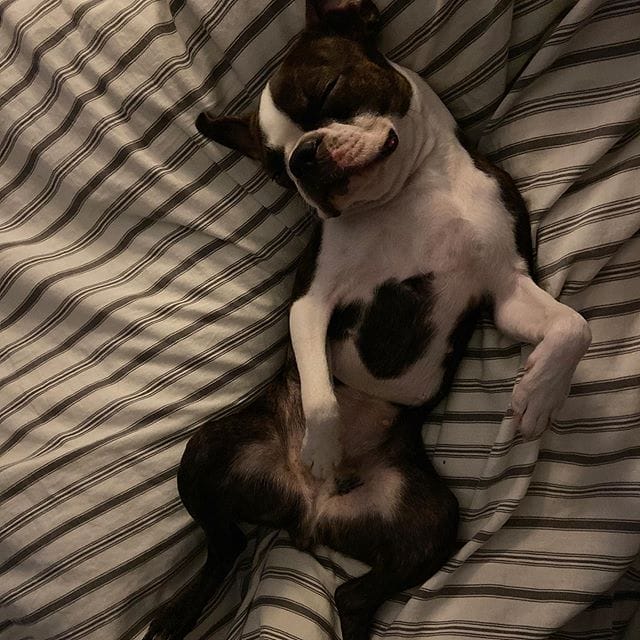 #10

They also happen to snore very loudly while sleeping.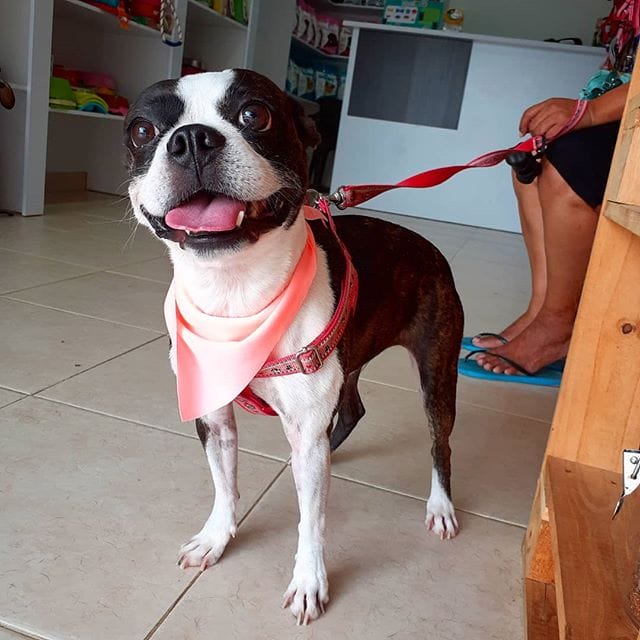 #11

There's no doubt that Boston Terriers are smart pets.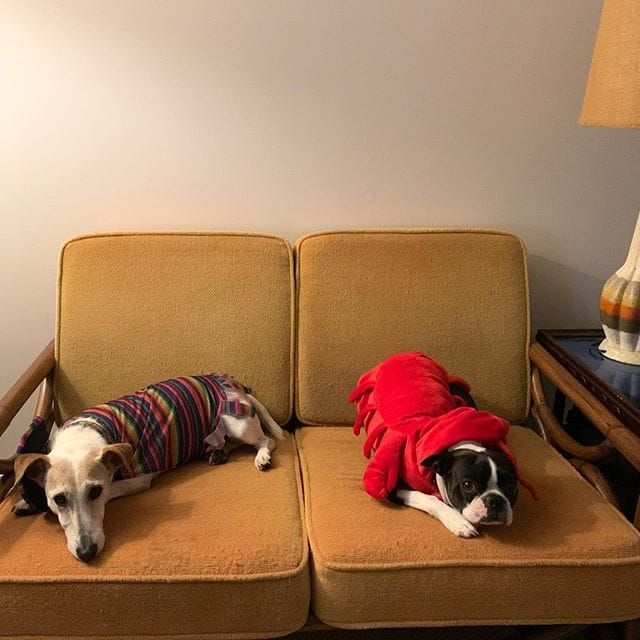 #12

They're highly intuitive and pick up on your cues.