Havanese dogs are known for their rugged impression especially when not clipped or primped in any way.
#1

It is a little dog with strong legs, allowing it to freely and easily move.
#2

It has long, silky hair covering its dark eyes and a long tail.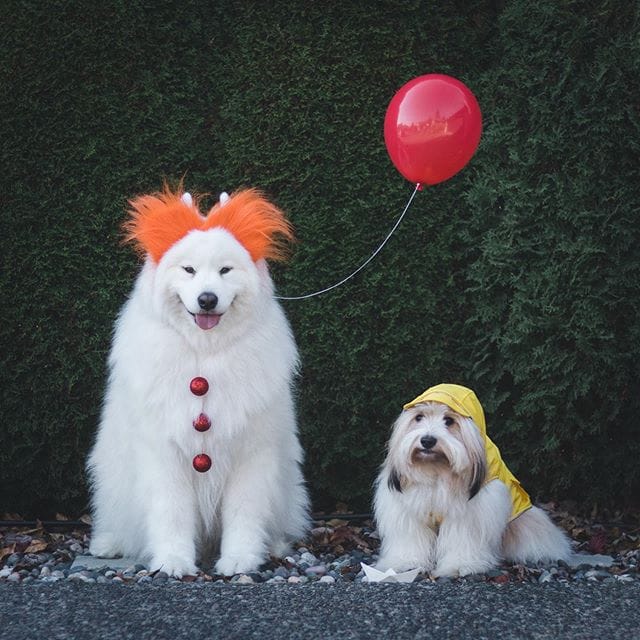 #3

They come in a wide range of colors.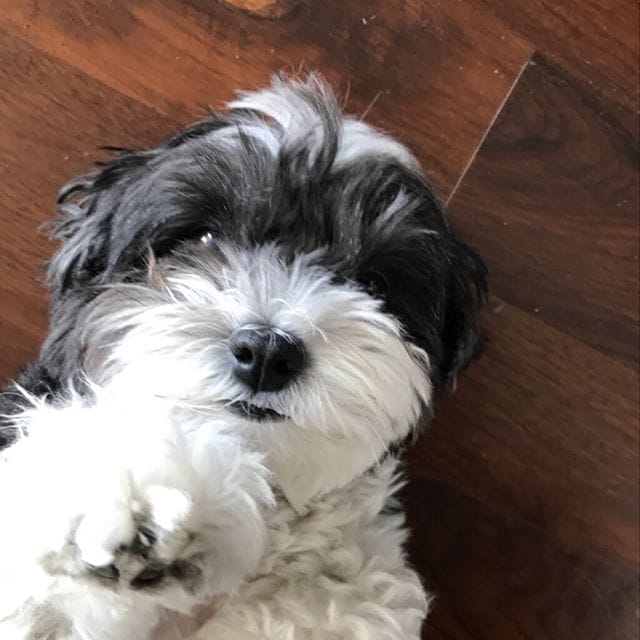 Including gold, cream, white, black, blue, and silver, along with tricolor and parti-color.
#4

This breed is known for having a sound constitution and being a strong physical type.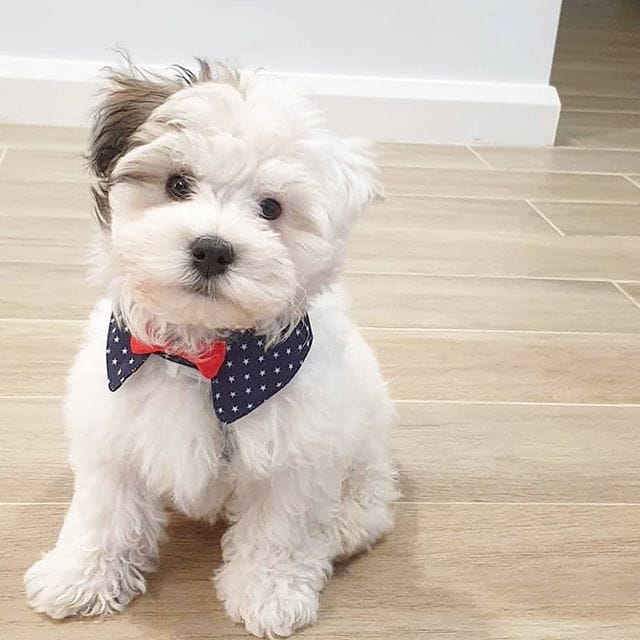 #5

The Havanese dogs are known for several other names such as Havana Silk Dog and Bichon Havanais.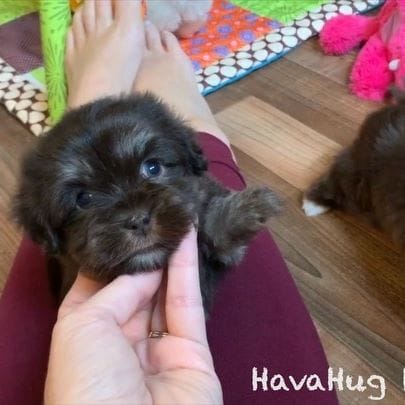 #6

It descended from the dogs that were found in a permanent home in Cuba.