#7

Well, you managed to do it! Great job!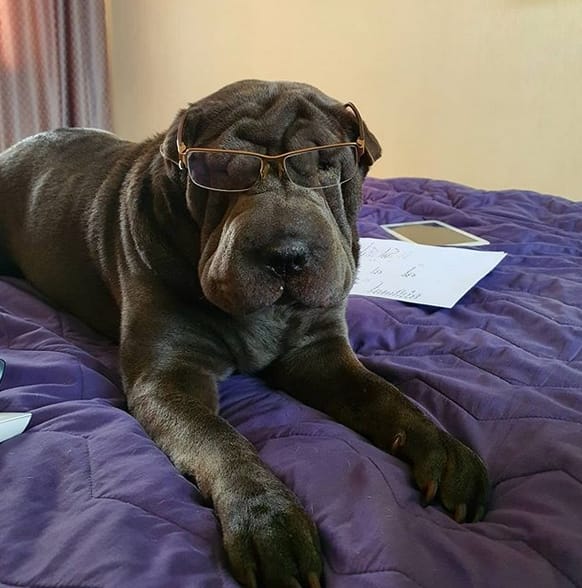 #8

Why??? Why should we stay at home? 😭😩The weather is so fantastic!!!😍
#9

To watch TV or to read the magazine?🤔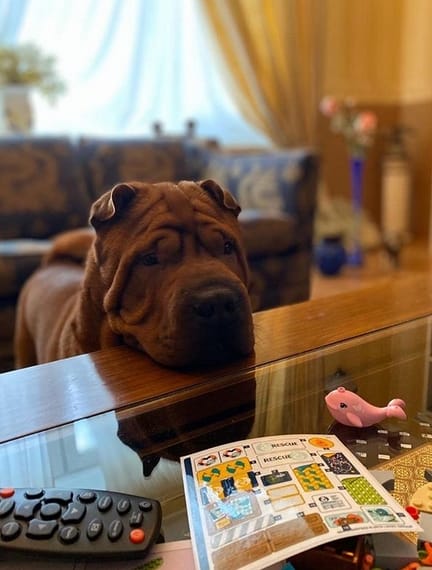 #10

Work from home looks like this
#11

Your face when your Birthday is in the quarantine period and you can't celebrate it!
#12

Mom, it`s not fair! You`re staying home too, but why should I be a nanny?