Do you share Christmas chores with your Doberman?
#1

Don`t even look at my Christmas tree! All the presents are for me only!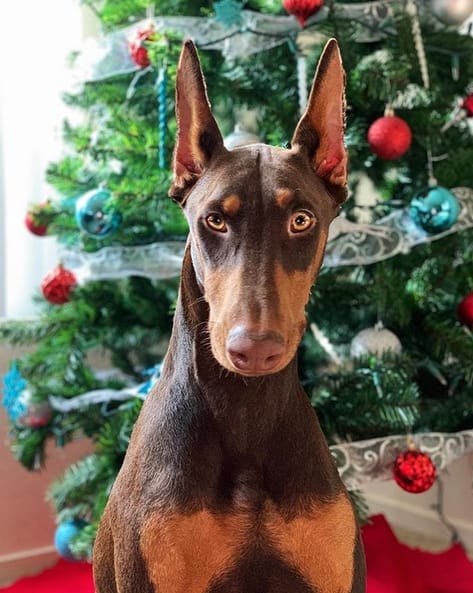 #2

The best present ever!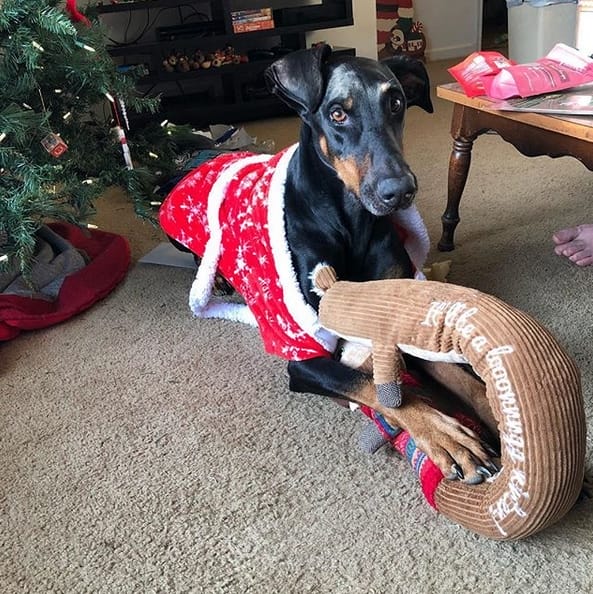 #3

I wish you a Merry Christmas!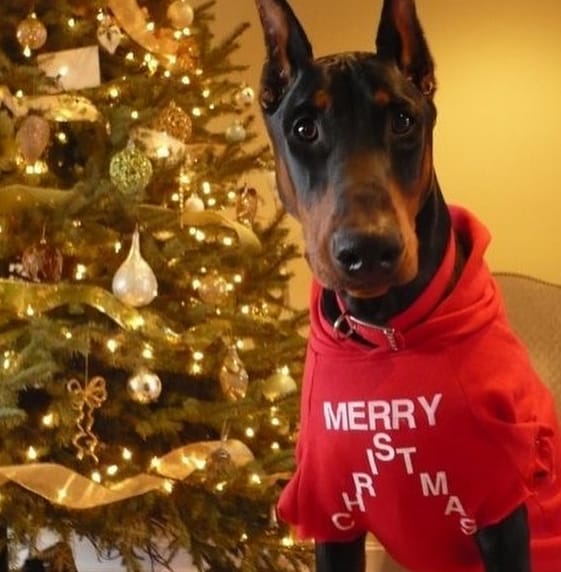 #4

Do you think this costume is good?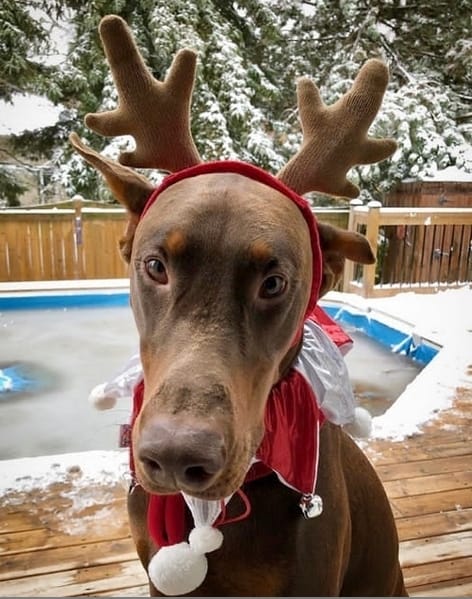 #5

I`ll guard the Christmas tree.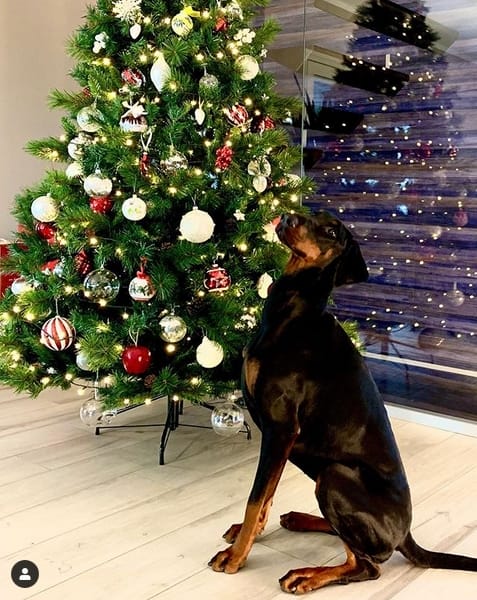 #6

This picture was done to become a Christmas card!