Energetic, intelligent, and beautiful – the Collie is a dog breed worth admiring.
#1

Collies are best known for their long fur coats and majestic sense of poise.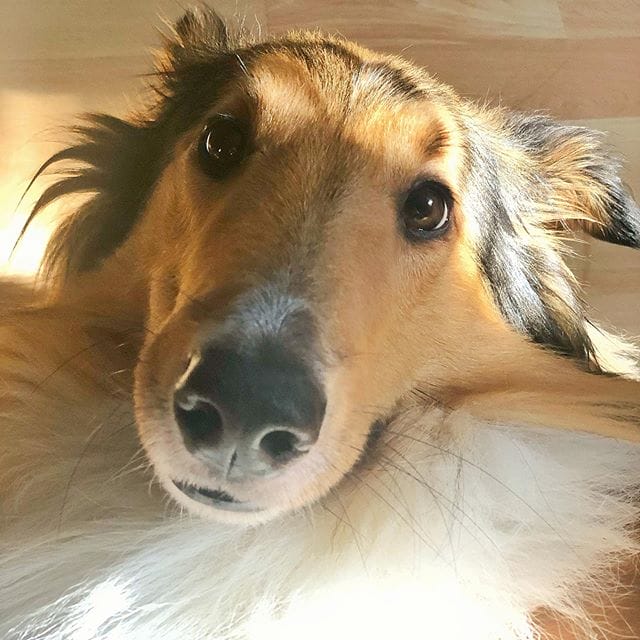 #2

They're herding dogs that take top marks at every canine competition.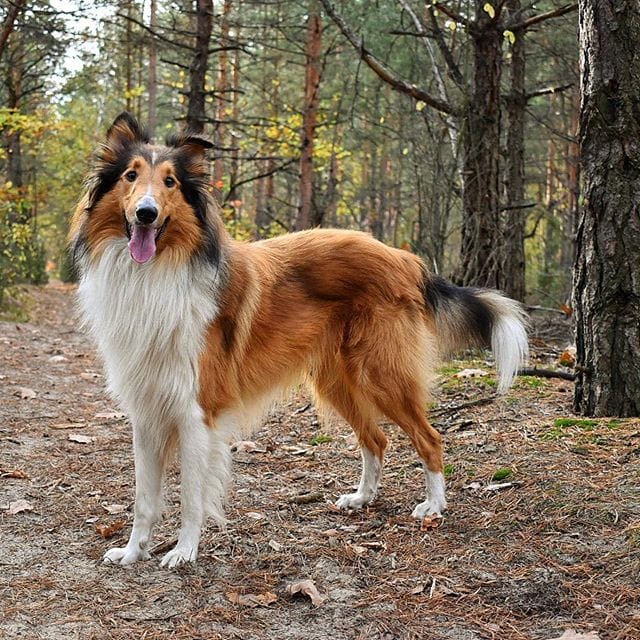 #3

Families across the country embrace their loving and sensitive personalities.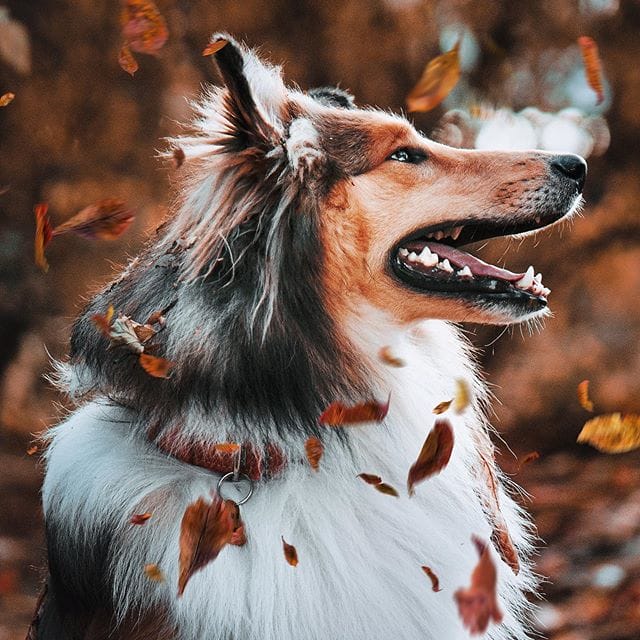 #4

Collies are big and beautiful, and it's no wonder they're a popular breed all around the world.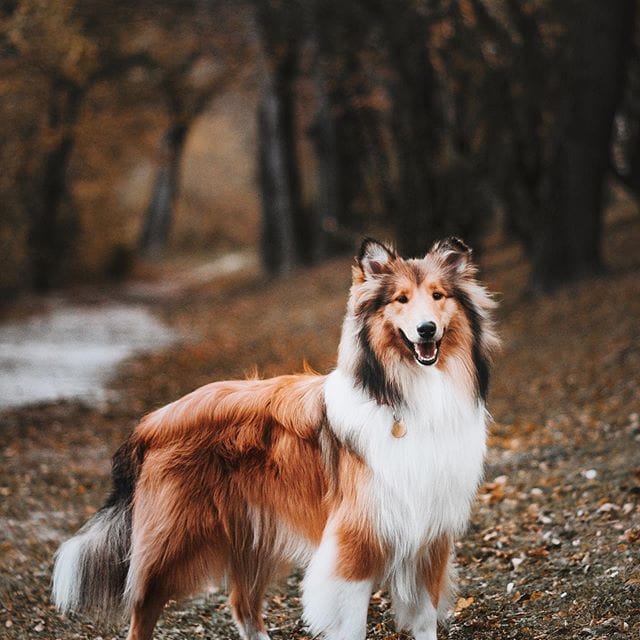 #5

Collies are from Scotland and were originally trained exclusively as herding dogs.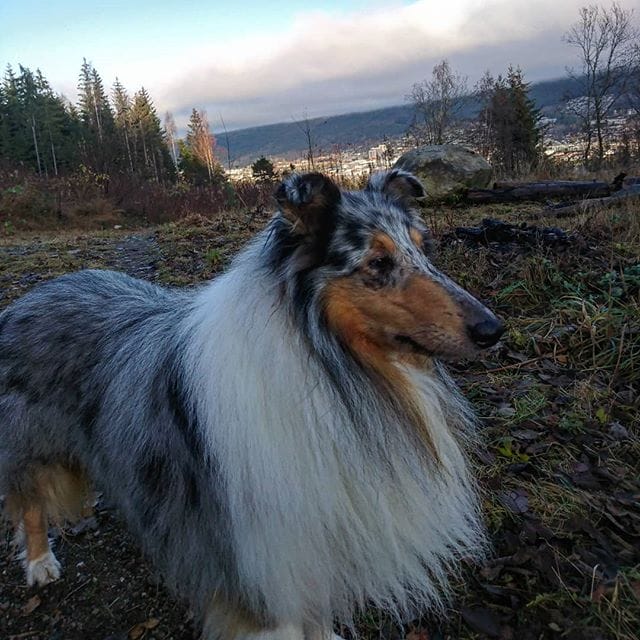 #6

As one of the most intelligent dog breeds, they're usually easy to train.