Here are a few things you might not have known about the official dog of the Last Frontier!
#1

5,000 years ago the first settlers of North America kept Alaskan malamutes as their companions and as work dogs.
#2

Some relatives of the Alaskan Malamute are the Samoyed, the Siberian Husky and even the Labrador.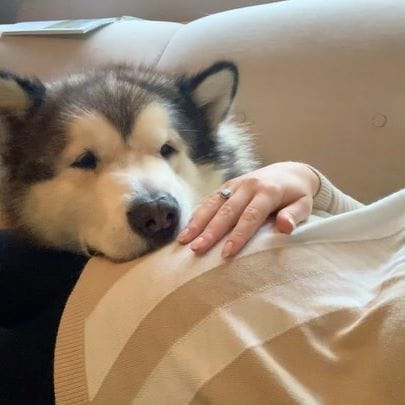 #3

They need daily exercise (they are sled dogs, after all).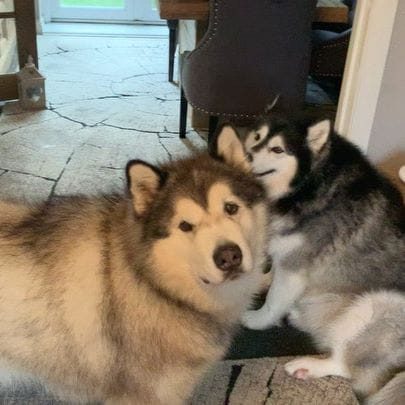 #4

They don't bark much, but they are vocal and love to stretch their vocal chords and howl sometimes.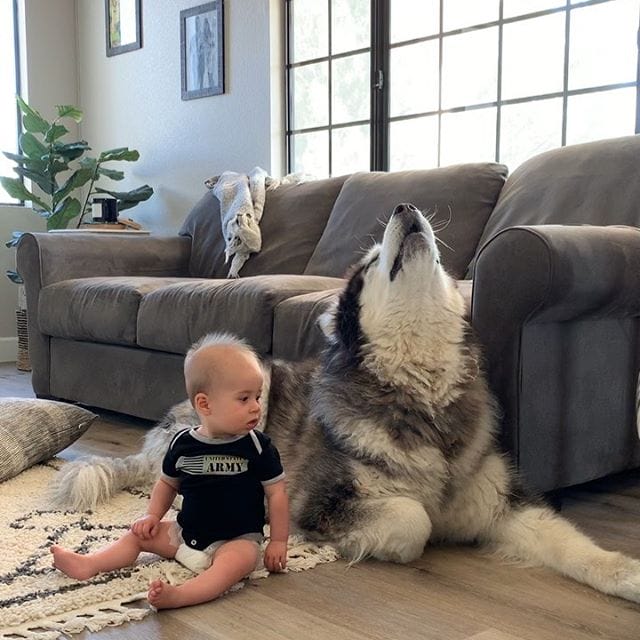 #5

They're built to withstand cold temperatures and were historically used in Arctic expeditions.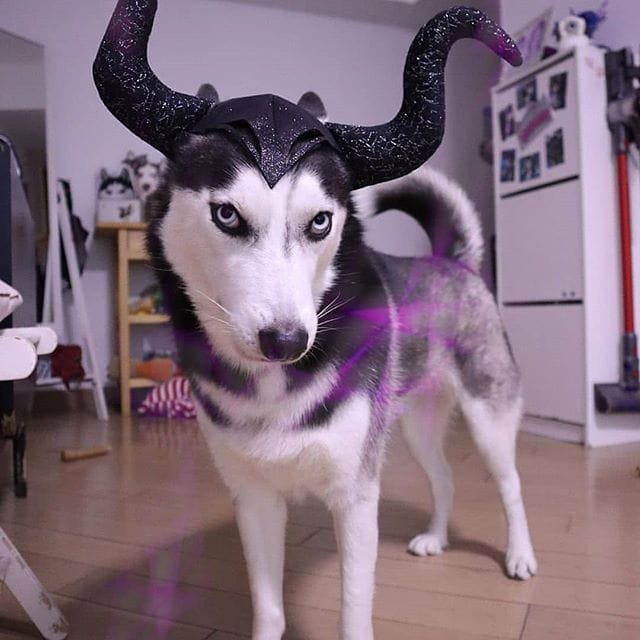 #6

Alaskan Malamutes have even been known to act as babysitters.