#7

Alaskan Malamutes are very intelligent, albeit a bit stubborn.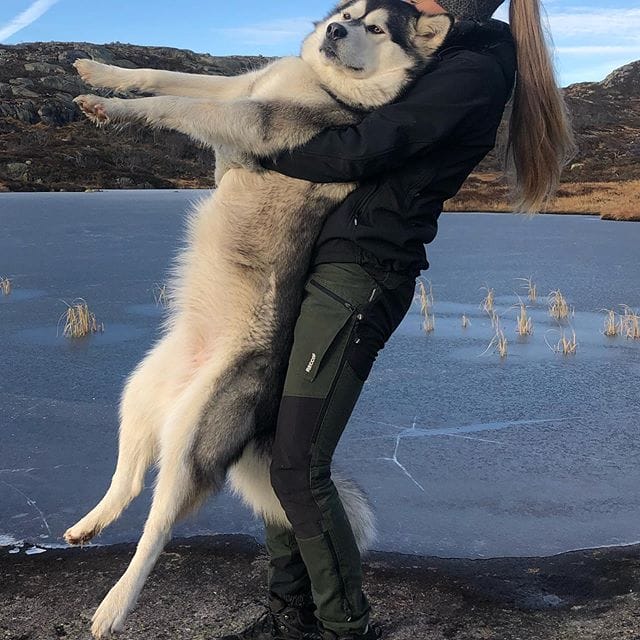 #8

They know that if you don't correct them, they will be free to do as they please.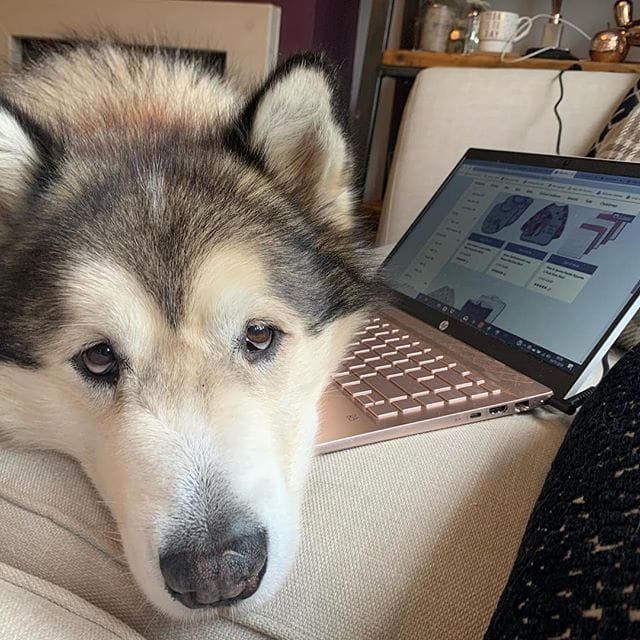 #9

The main health issue that is observed in this breed of dog is cancer.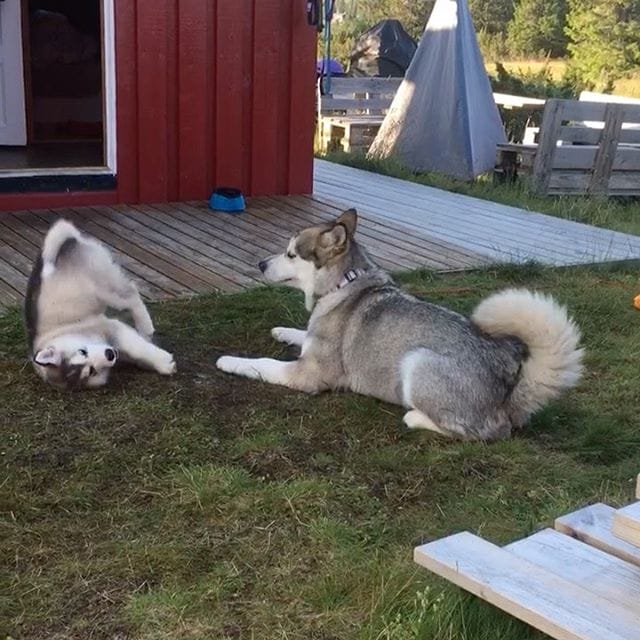 #10

Malamutes do not make good guard dogs.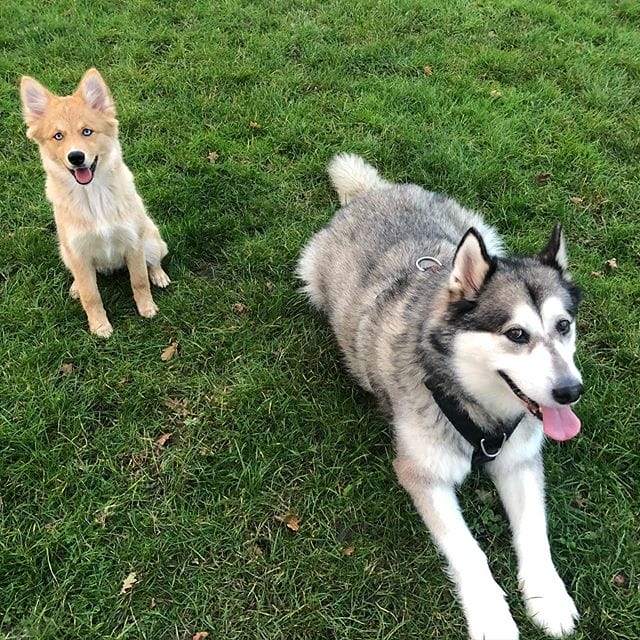 #11

Malamutes simply like people too much to be effective guard dogs.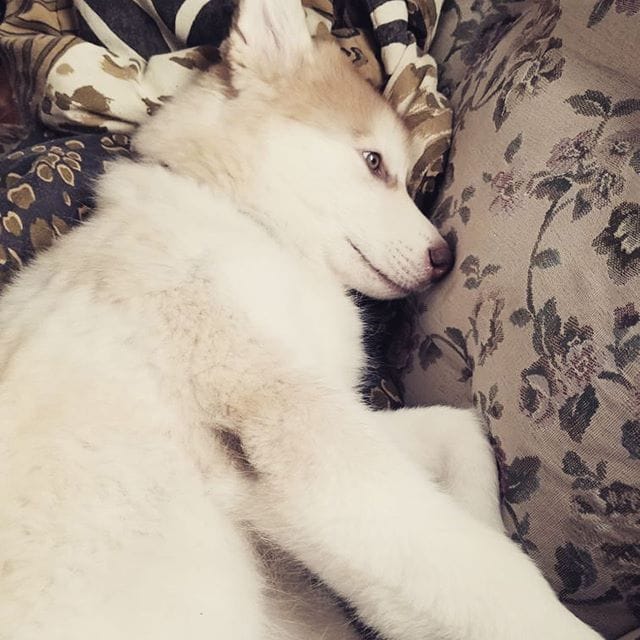 #12

Grooming requirements for Malamutes are moderate.