The Border Collie dog breed is the most intelligent dog in the world. But this is not the only interesting fact about Border Collies.
#1

Yes, the Border Collie is the most intelligent dog in the world!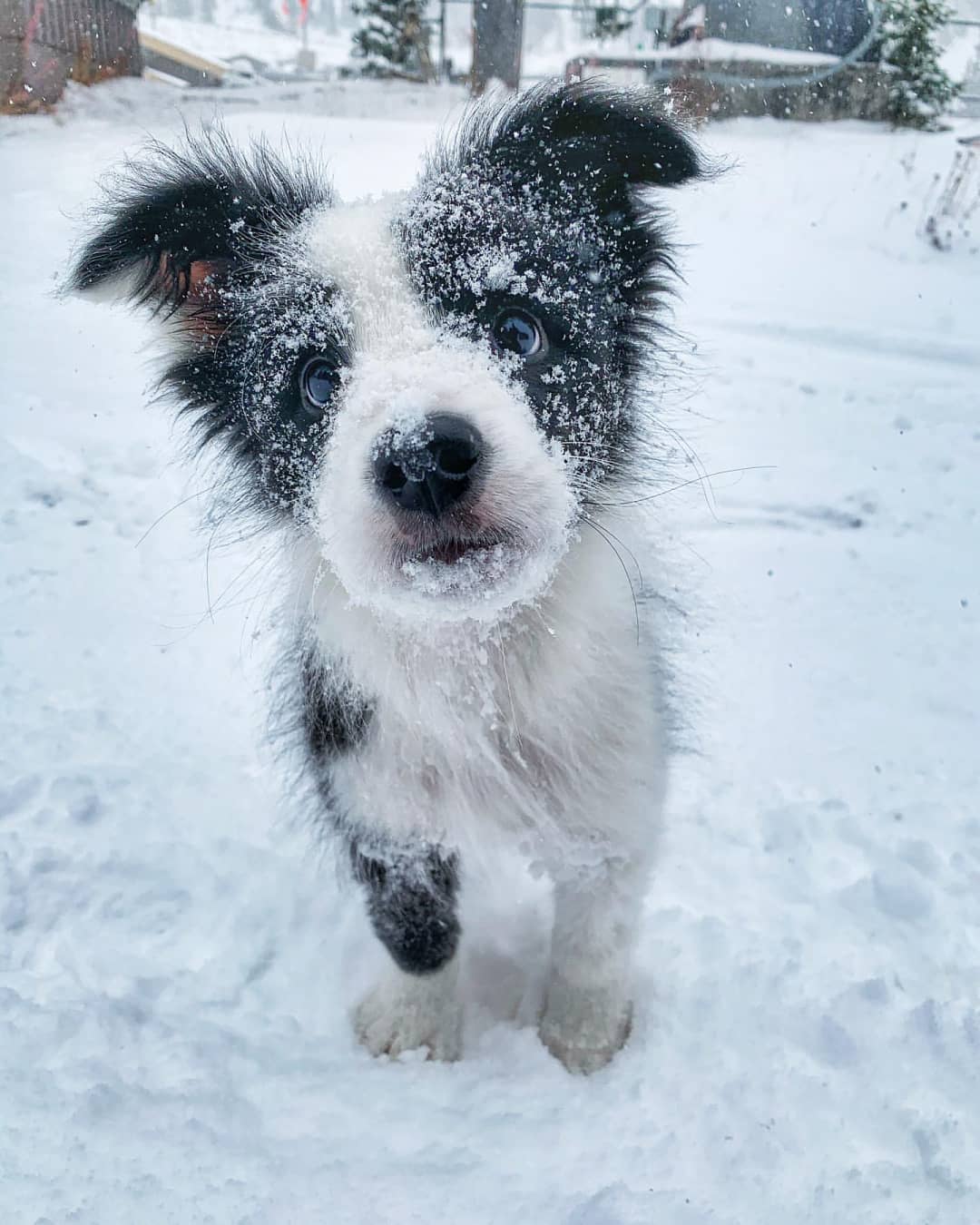 #2

Border Collies are incredibly active dogs and require A LOT of exercises.
#3

Ideally, these dogs require about four daily walks with a combination of socialization and games.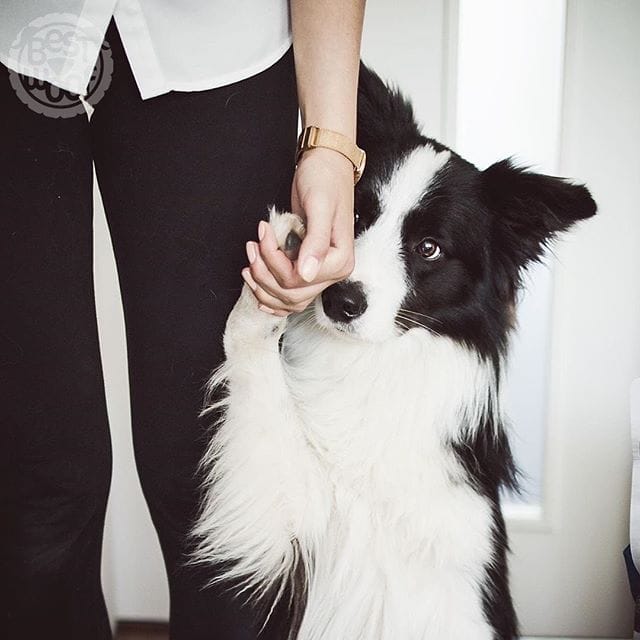 #4

In fact, this dog breed was developed in the British Isles between the 5th century BC and 1 BC.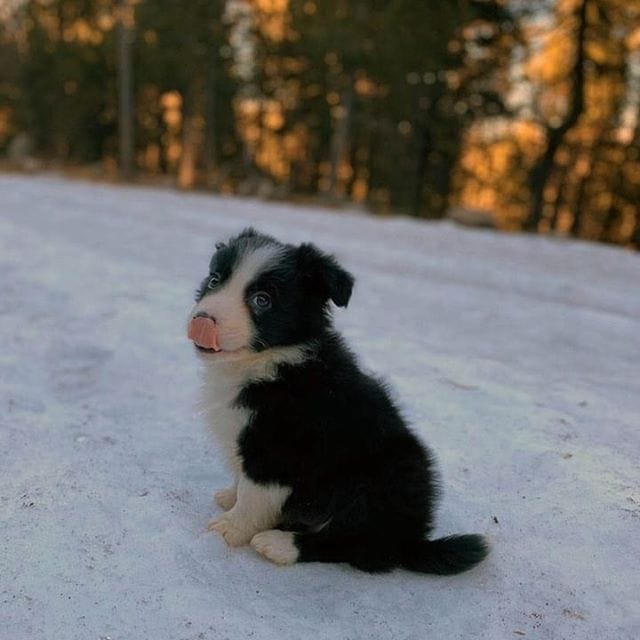 #5

The word "collie" means "useful" in Gaelic, suggesting that the border collie was used to perform certain functions, most likely grazing.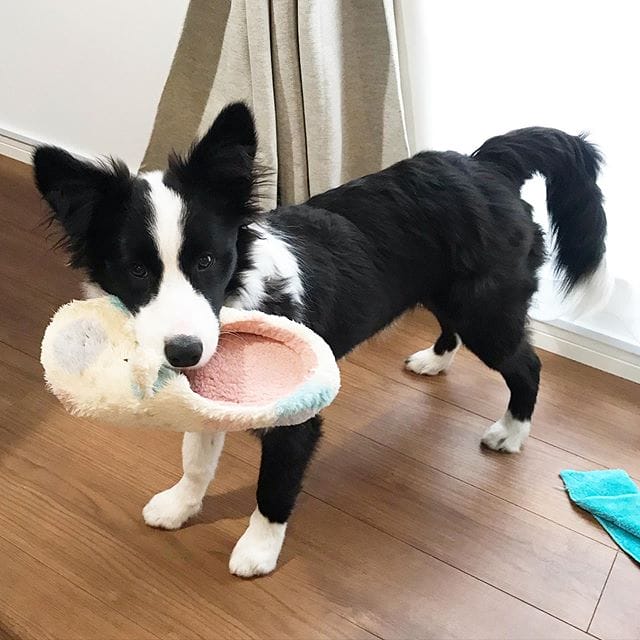 #6

On the other hand, the term "border" comes from "Borders", making reference to specifically to the border between England and Scotland dating from the seventeenth century.