#7

Only the Japanese aristocrats and noblemen were allowed to own an Akita.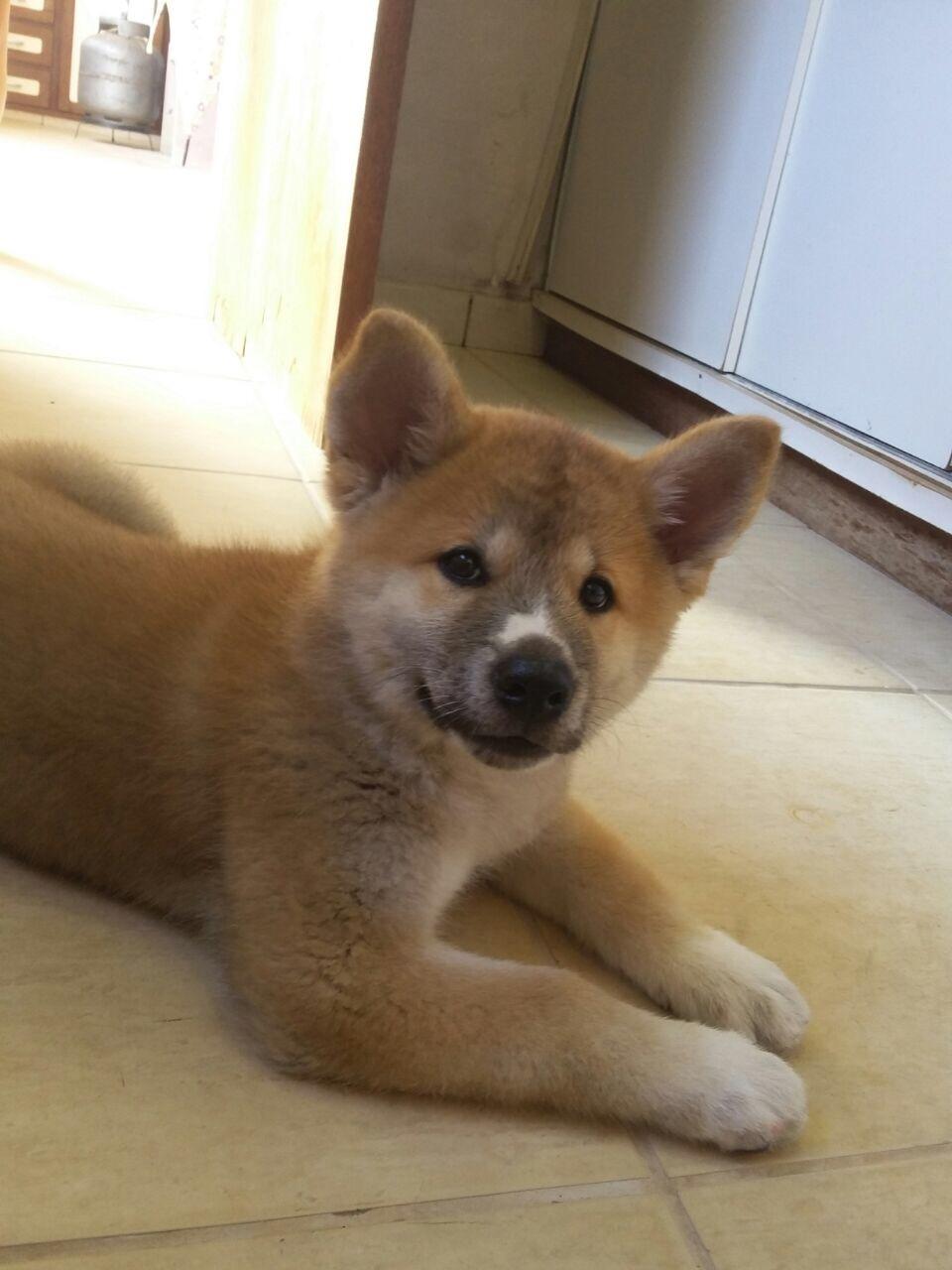 #8

Hachiko is the most famous Akita in the world.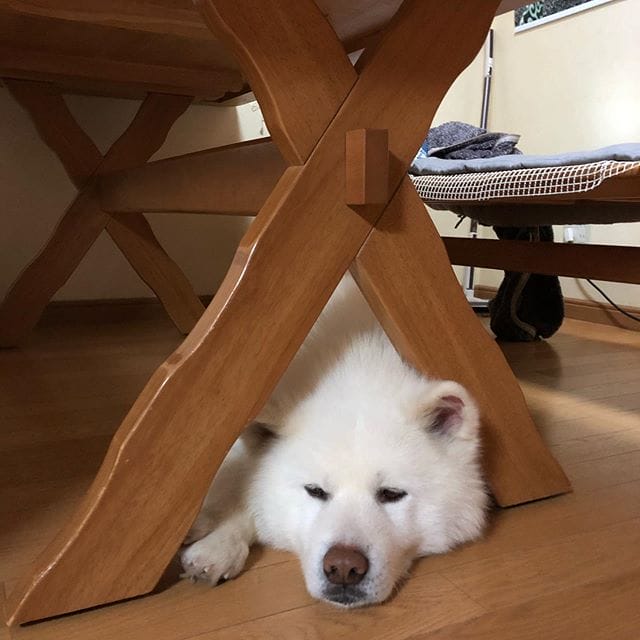 #9

Helen Keller is believed to have brought the first Akita to the United States.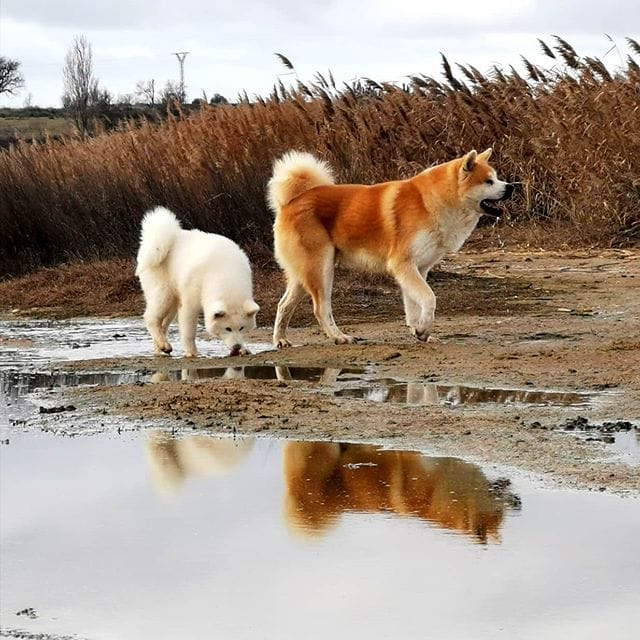 #10

Akitas were first recognized by the American Kennel Club as a distinct breed in the year 1972.
#11

These pooches are extremely loyal and faithful to their owners.
#12

Akitas are known to be obsessed with cleaning themselves.