#7

I`ll work from home for the next 3 weeks, what about you?
#8

Mommy, it's time to go out, I need to pee. Don't forget about your mask!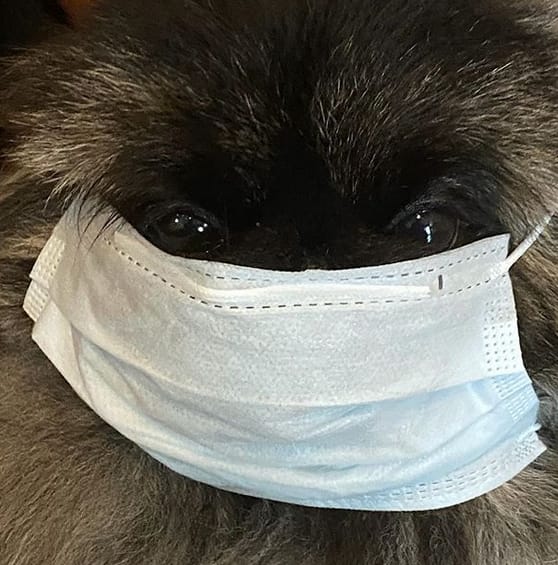 #9

Have you just coughed??? 😱😱😱 Stay away from me!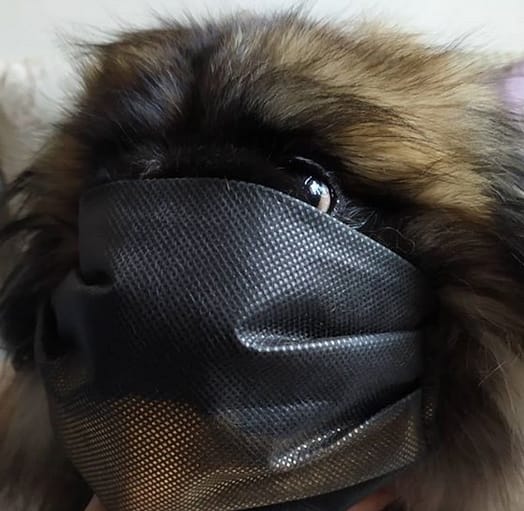 #10

Checking my stocks.🧐🧐🧐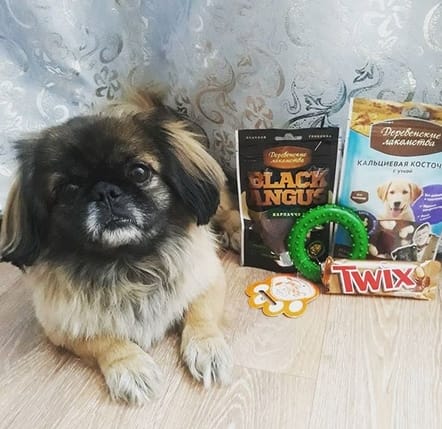 #11

Wake me up when the quarantine is over.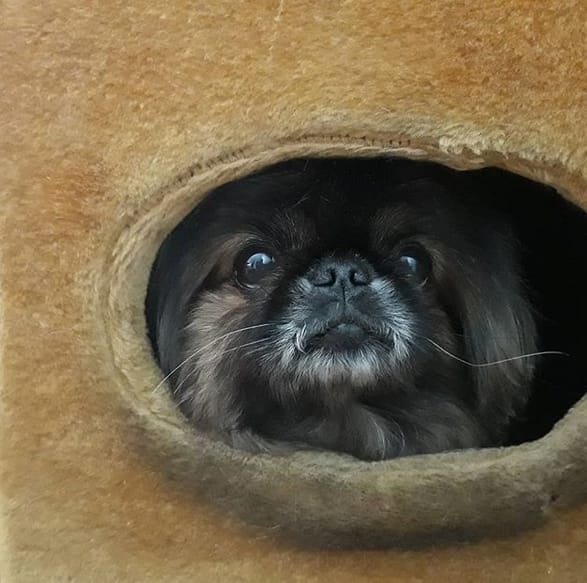 #12

From now on, it's every man for himself.