Bull terrier is a rather controversial breed. Some consider them a model of strength and courage, while others terrier cause hostility. But if you are in love with these dogs – this is forever😉!
#1

Bull Terriers with an athletic point of view have no equal among other breeds.
#2

They are agile and fast, have great energy compared to other dogs.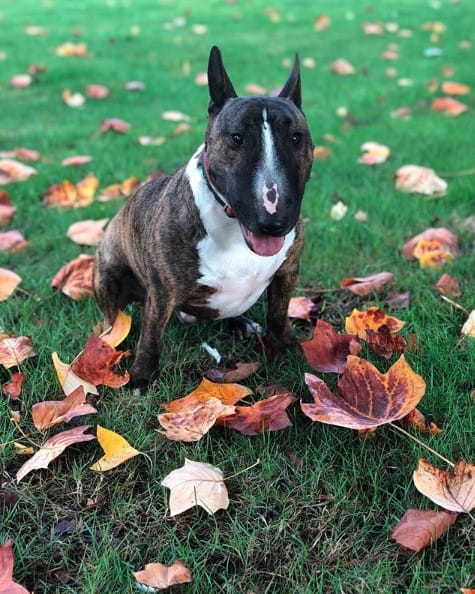 #3

This breed has excellent fighting qualities.
#4

They are stubborn, may not obey limp owners.
#5

They may be aggressive towards the dog breeder at the time of the training.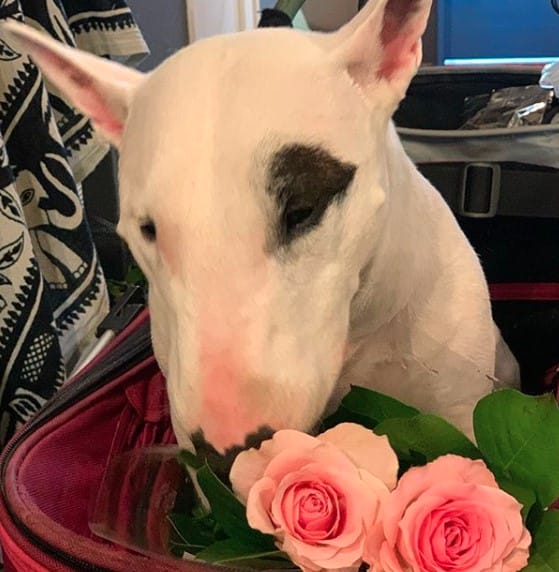 #6

Bull Terriers are perfect companions.