#7

Bull Terrier is a great security guard.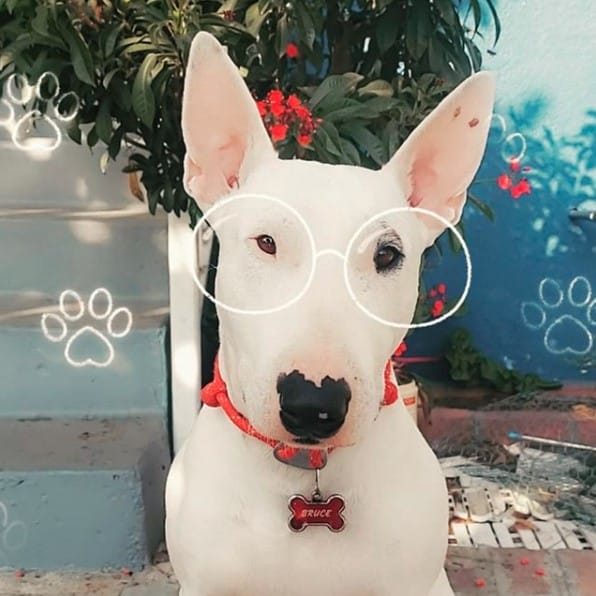 #8

Bull Terriers do not have innate aggression and distrust of strangers.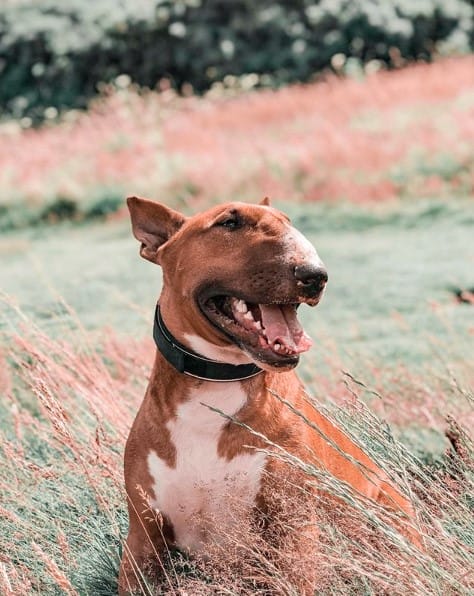 #9

The Bull Terrier is a very stubborn dog, constantly striving for leadership.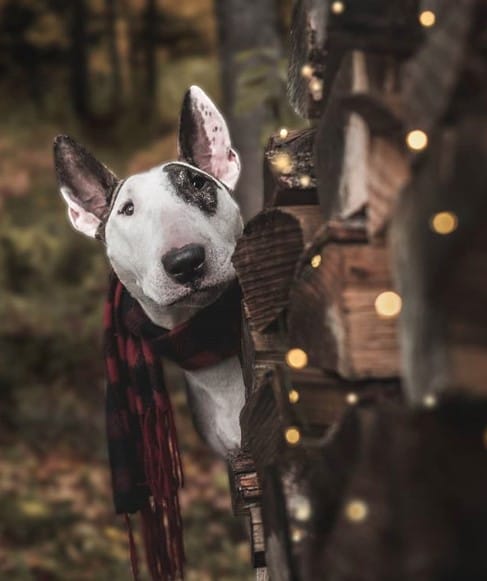 #10

All Bull Terriers are prone to allergic reactions.
#11

Many breeders say Bull Terriers are more like a stuffed toy.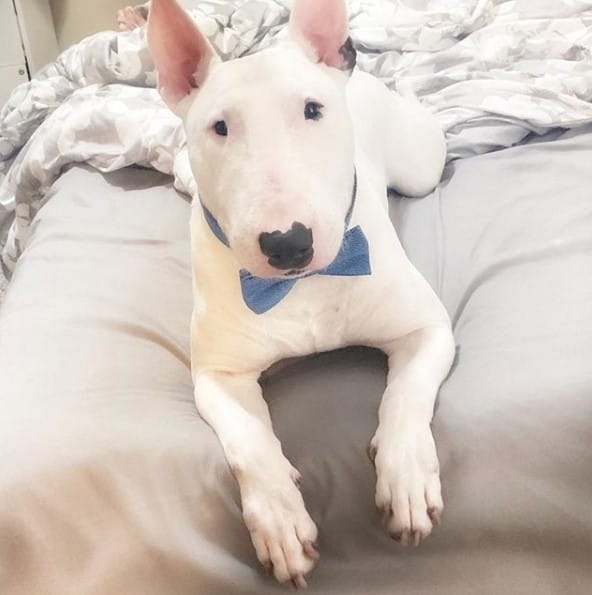 #12

Extremely loyal to the owner and will never betray him.