Do not view Pekingese education as if it was a very difficult and boring task. On the contrary, the formation of the Pekingese is actually very exciting and interesting.🤸‍♂️🏀🐕
#1

Much depends on heredity. Puppies inherit a lot from dad and mom.
#2

The sooner you start educating, the better.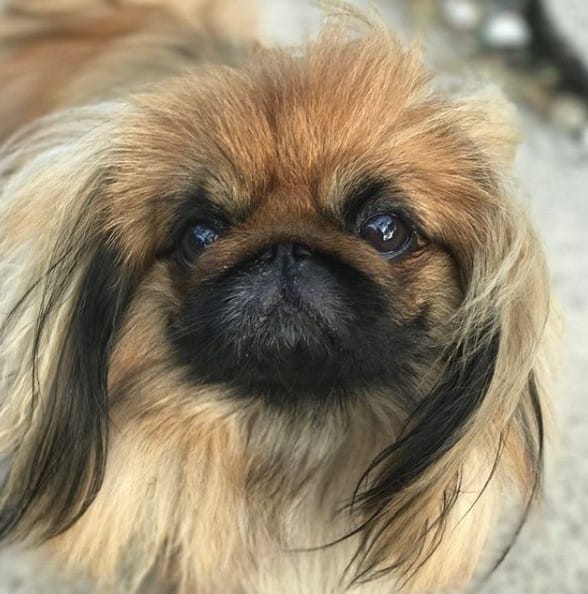 #3

Pekingese love when they are loved. They themselves are infinitely loyal to their master and expect from him unconditional reciprocity.
#4

The best punishment for the Pekingese is your indifference. He is guilty? "Just ignore his hour."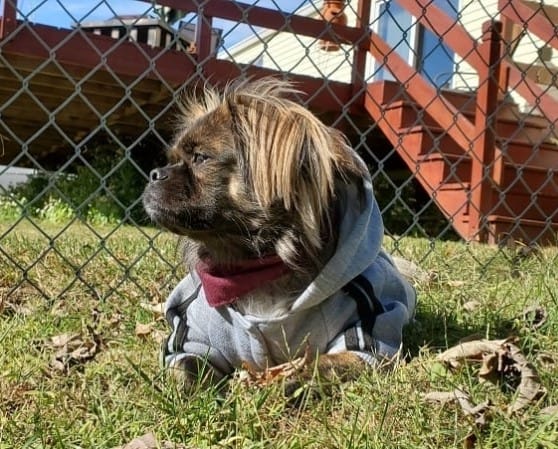 #5

Rules of conduct and a clear daily routine. This is a great way to instill the good manners of an imperial dog.
#6

Be sure to socialize the Pekingese from a young age.