Remembering the collie, the first thing that comes to mind is its thick coat. It requires meticulous care.💗
#1

In general, a collie dog is clean with minimal odor.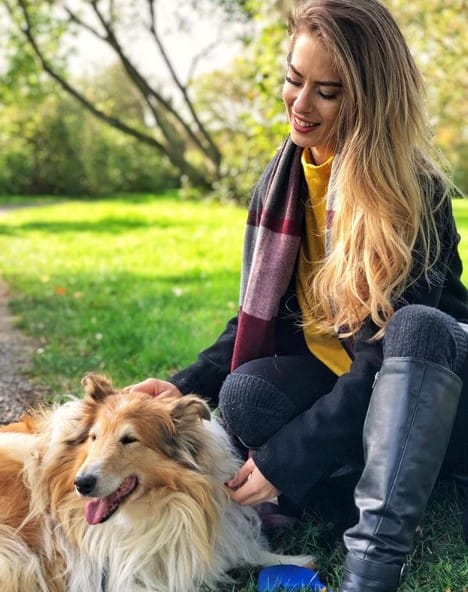 #2

A long-haired collie needs to be thoroughly cleaned 2 times a week, for a bearded collie 1 time is enough.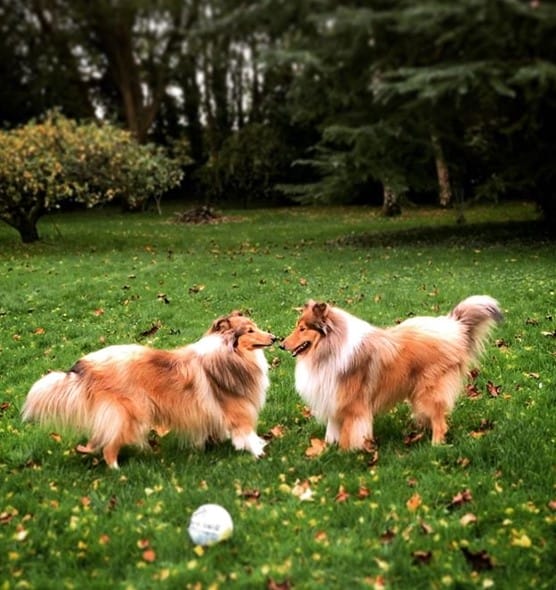 #3

Collie bathe as needed.🛀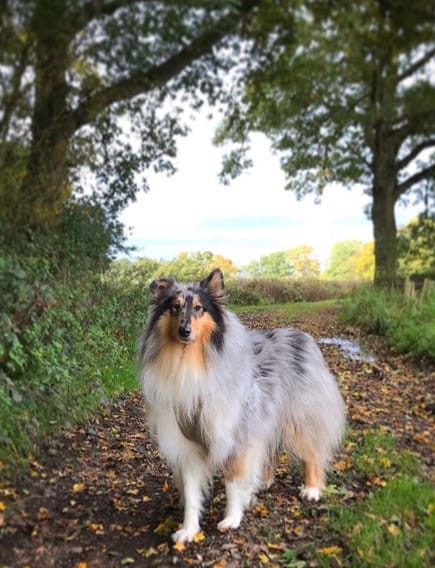 #4

Once a month, you can trim the dog's nails.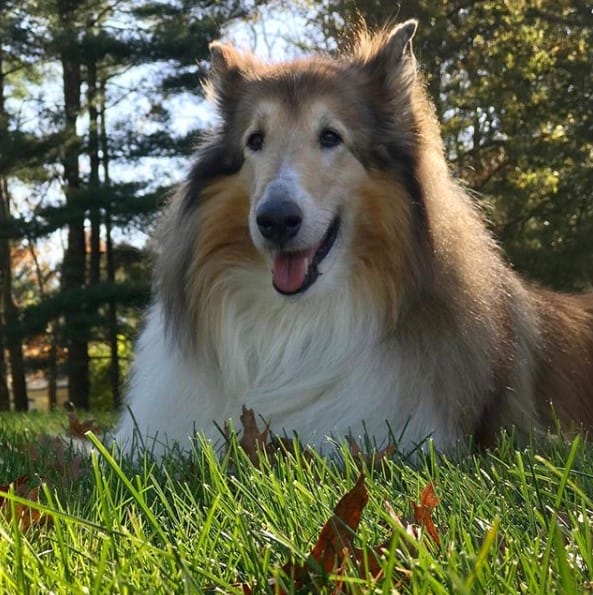 #5

Carefully monitor the condition of their ears, clean them once a week.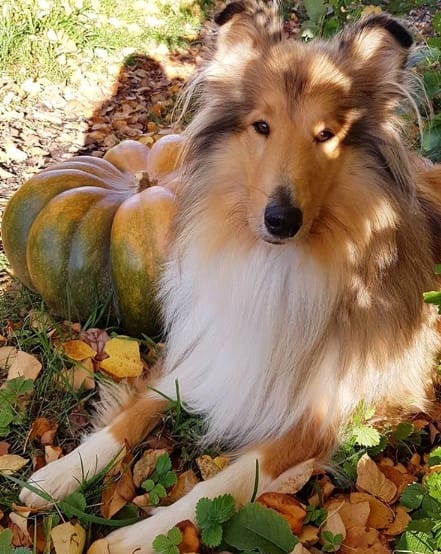 #6

Brush your collie's teeth two or three times a week.