If you're a pug person, you've come to the right place! So cuddle up with a dog or two, and pick out your next great read from this list of incredible books about pugs.
#1

"Cowboy Pug" (2017) by Laura James.
#2

"Pugs – The Owner's Guide from Puppy to Old Age: Choosing, Caring for, Grooming, Health, Training and Understanding Your Pug Dog or Puppy" (2018) by Alex Seymour.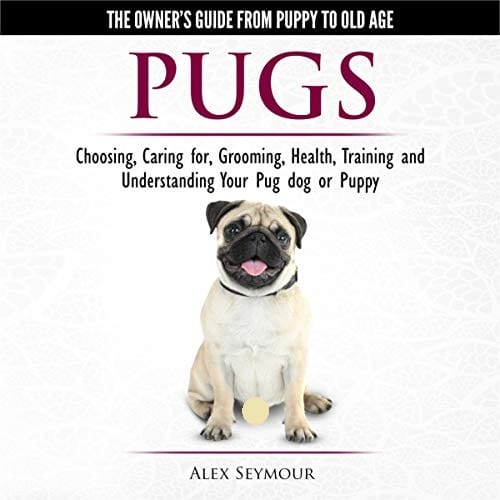 #3

"The Book of the Pug" (1980) by Joan McDonald Brearley.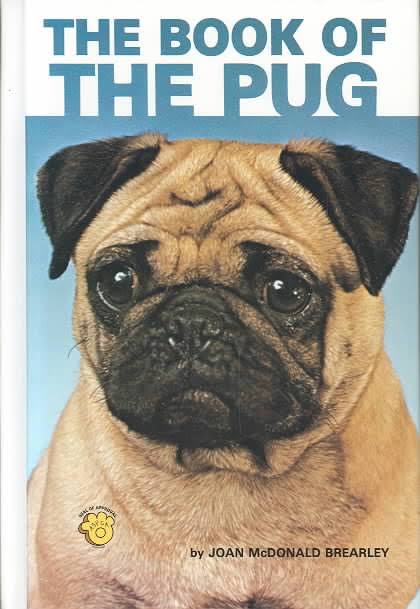 #4

"Love is a Pug: A Pugtastic Celebration of The World's Cutest Dogs" (2018) by Charlie Ellis.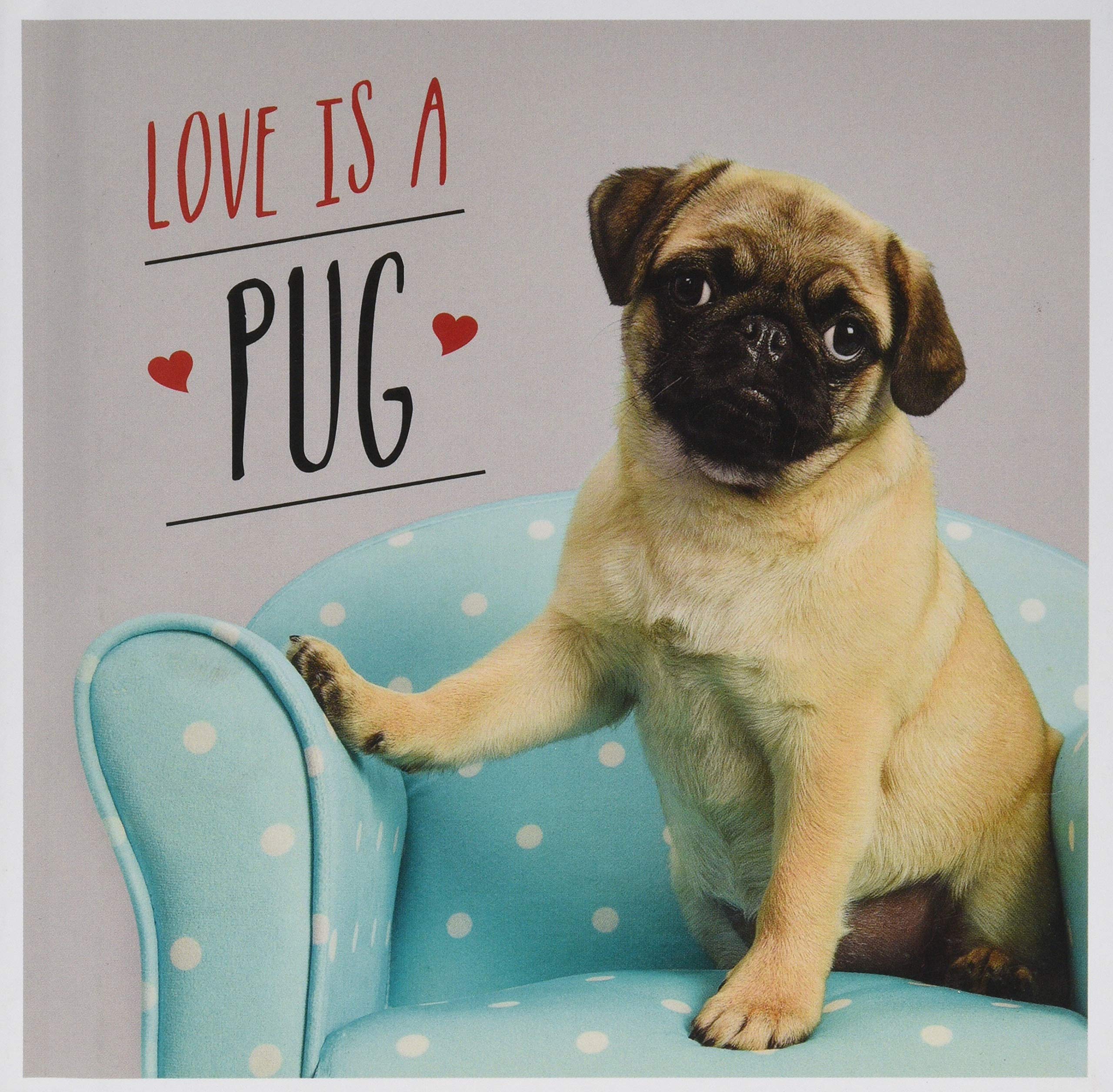 #5

"Captain Pug" (2016) by Laura James.
#6

"Pugs of the Frozen North" (2015) by Philip Reeve.