#9

"Pekingese, Pekingese Dog, Pekingese Training | Think Like a Dog, But Don't Eat Your Poop! |: Here's EXACTLY How To Train Your Pekingese" by Paul Pearce.
#10

"Pekingese" by Myce Klose.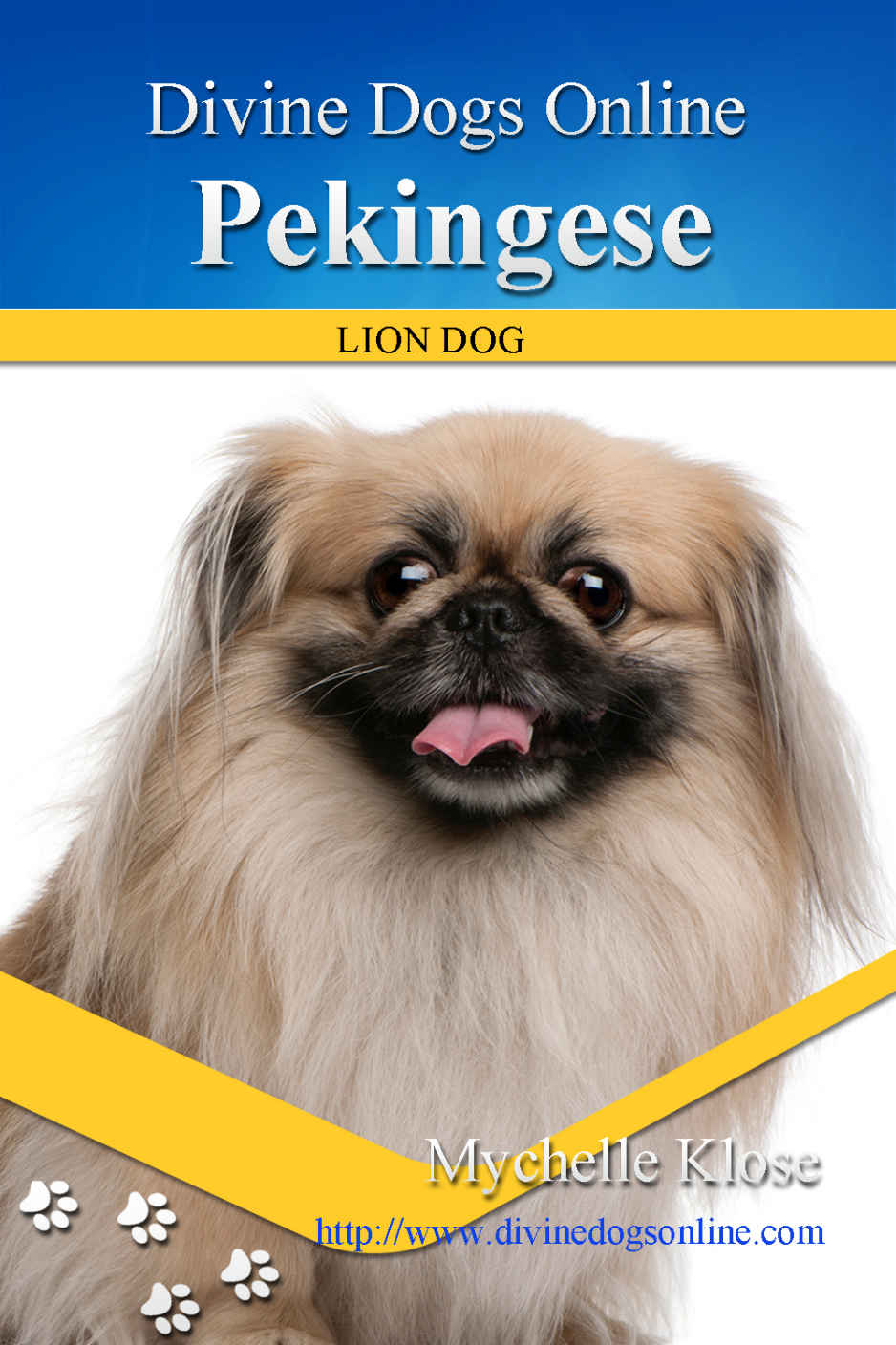 #11

"The Princess and the Pekinese" by Trisha Howell.
#12

"The Adventures of Brian the Pekingese Sharing With Friends Tankobon" by Wes & Angela Bentley.