#5

"Medical, Genetic & Behavioral Risk Factors of the Pekingese" by Ross D. Clark.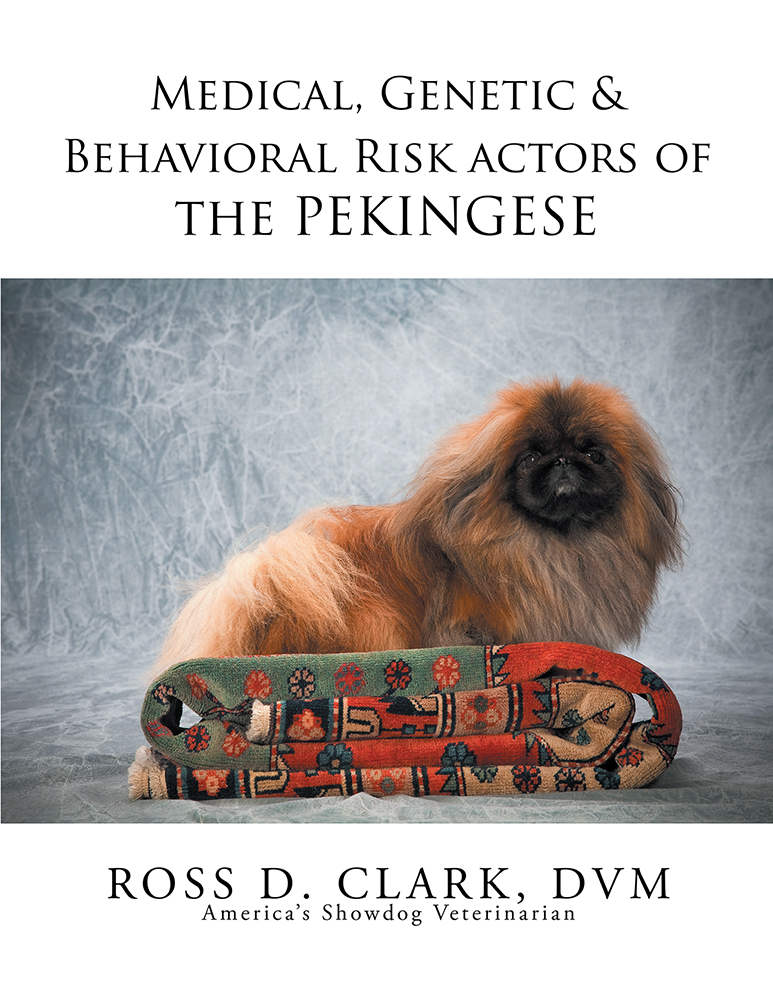 #6

"The Popular Pekingese ( a Vintage Dog Books Breed Classic)" by John A. Vlasto.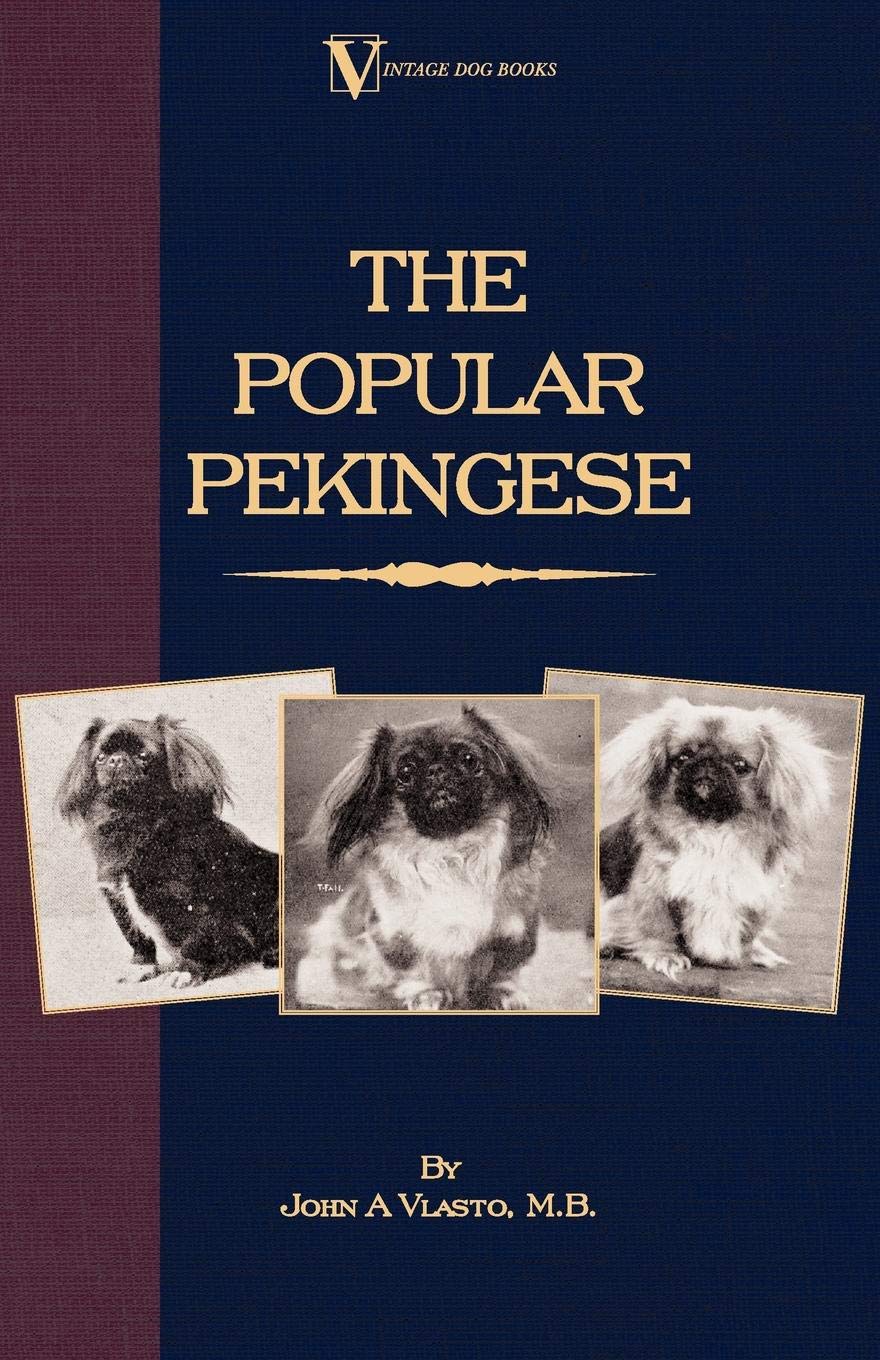 #7

"Pekingese. Pekingese Dog Complete Owners Manual. Pekingese book for care, costs, feeding, grooming, health and training." by George Hoppendale, Asia Moore.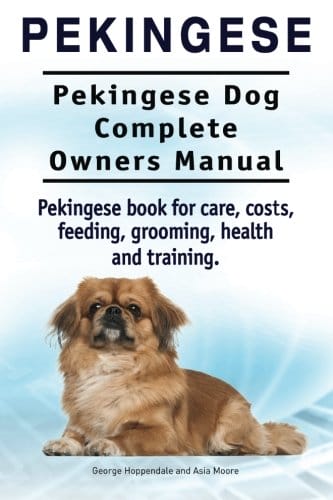 #8

"Pekingese (Complete Pet Owner's Manual)" by D. Caroline Coile Ph.D.