#7

That's how I spend this quarantine time.
#8

But why should I work from home??? It's not fair!
#9

Let's watch Contagion movie again pleeease!
#10

I can't leave my house without a mask.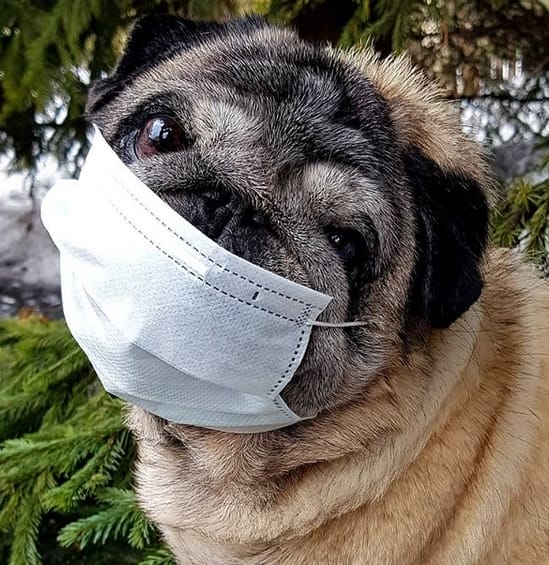 #11

Your face when you're sick and tired of TV and social media😩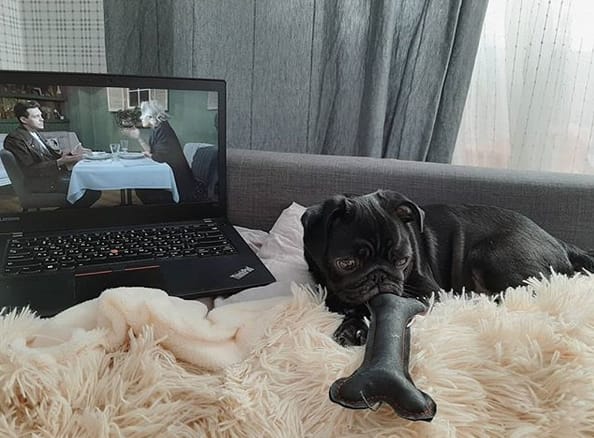 #12

It`s time to measure your body temperature, daddy!