We all love our dogs, in one way or another. But we all periodically get tired of our pets. But they never get tired of us, which sometimes results in ridiculous situations.
#1

What is personal space exactly?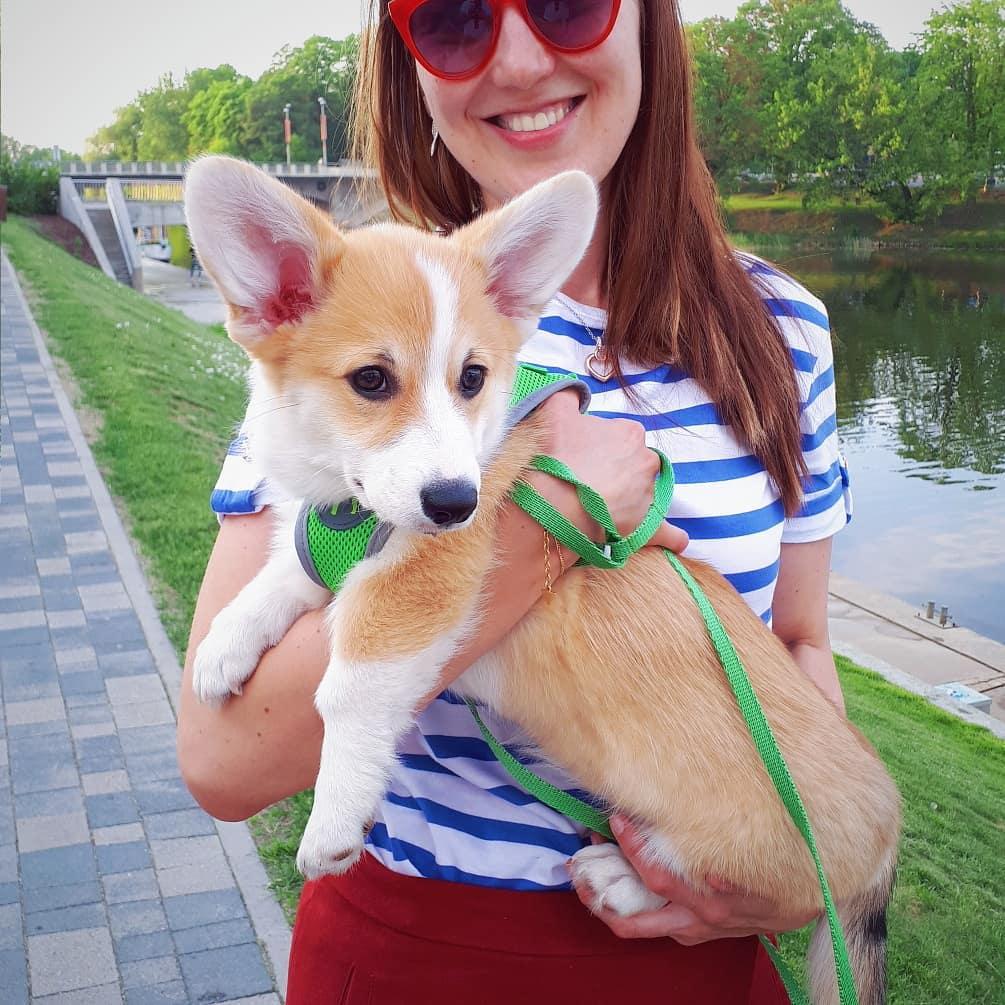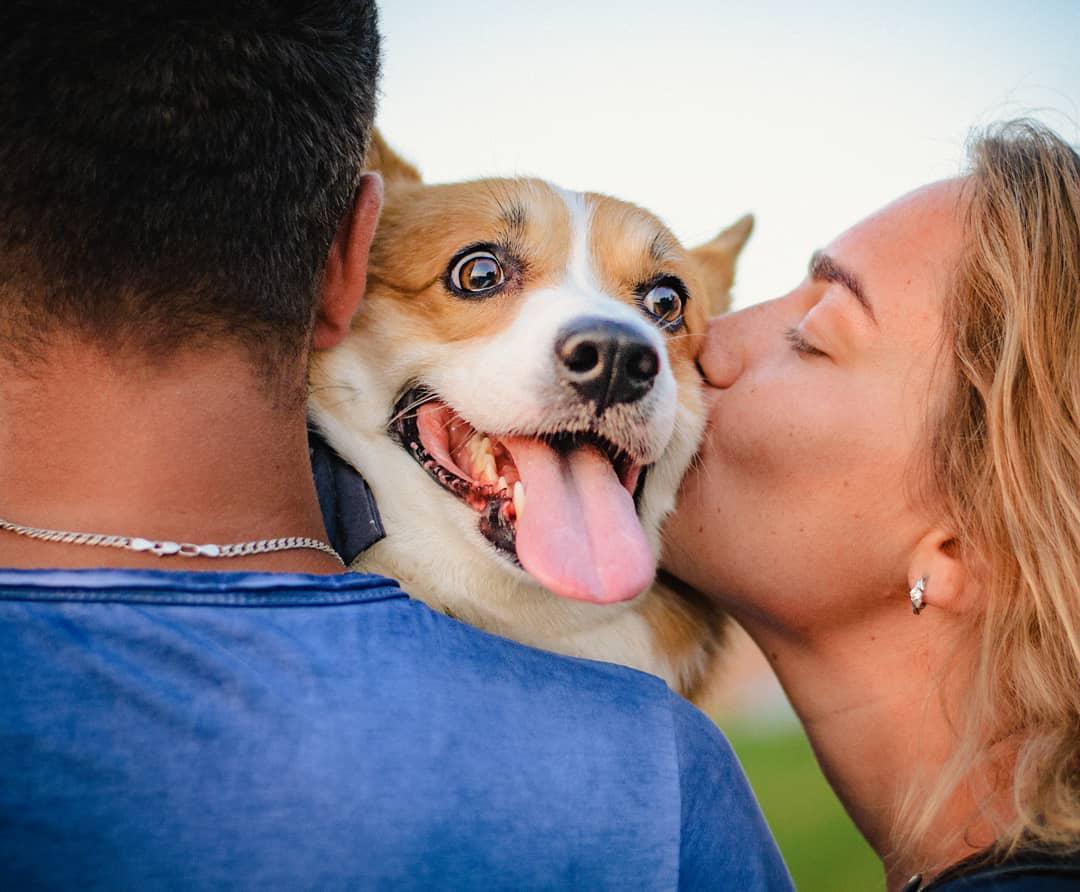 #3

What are you watching here?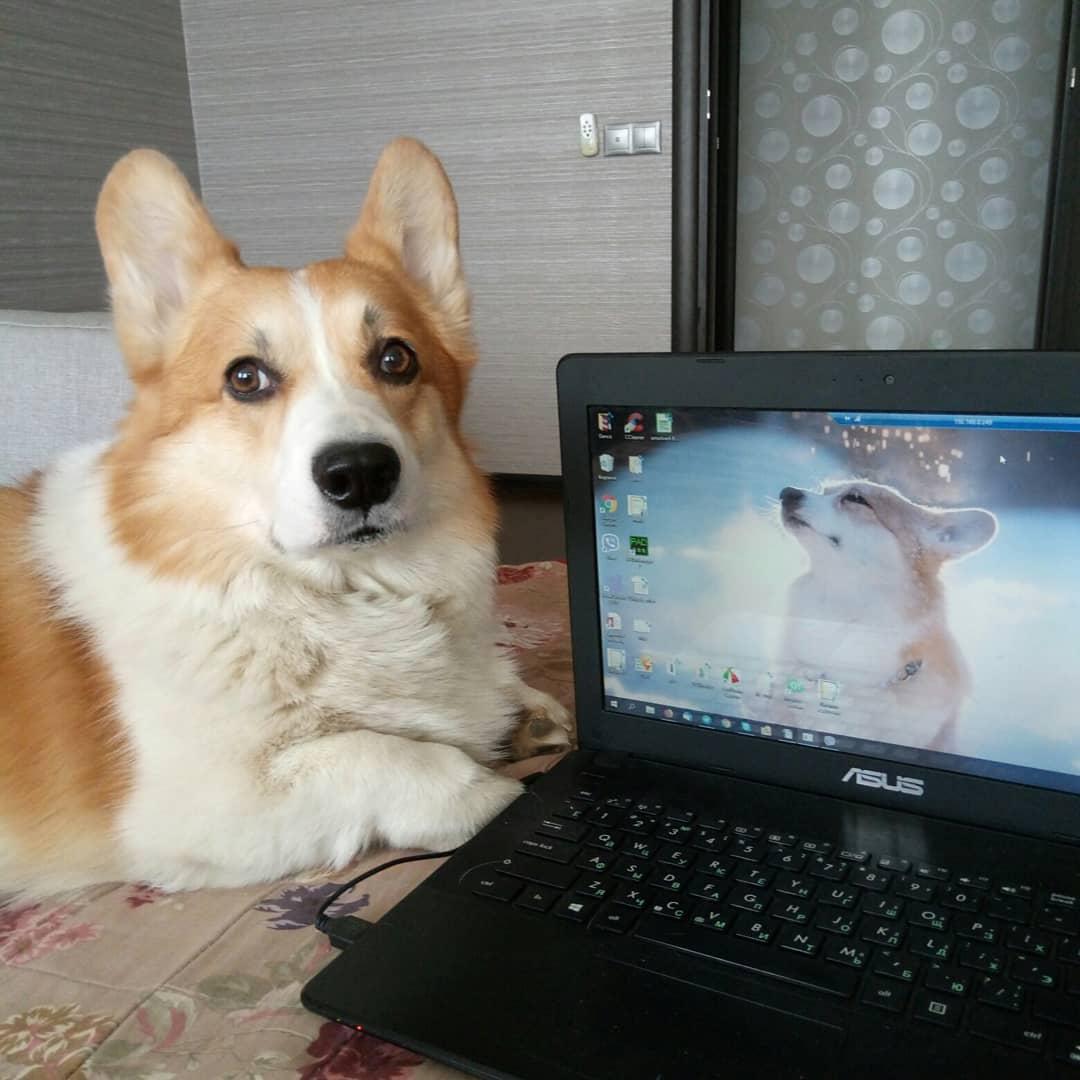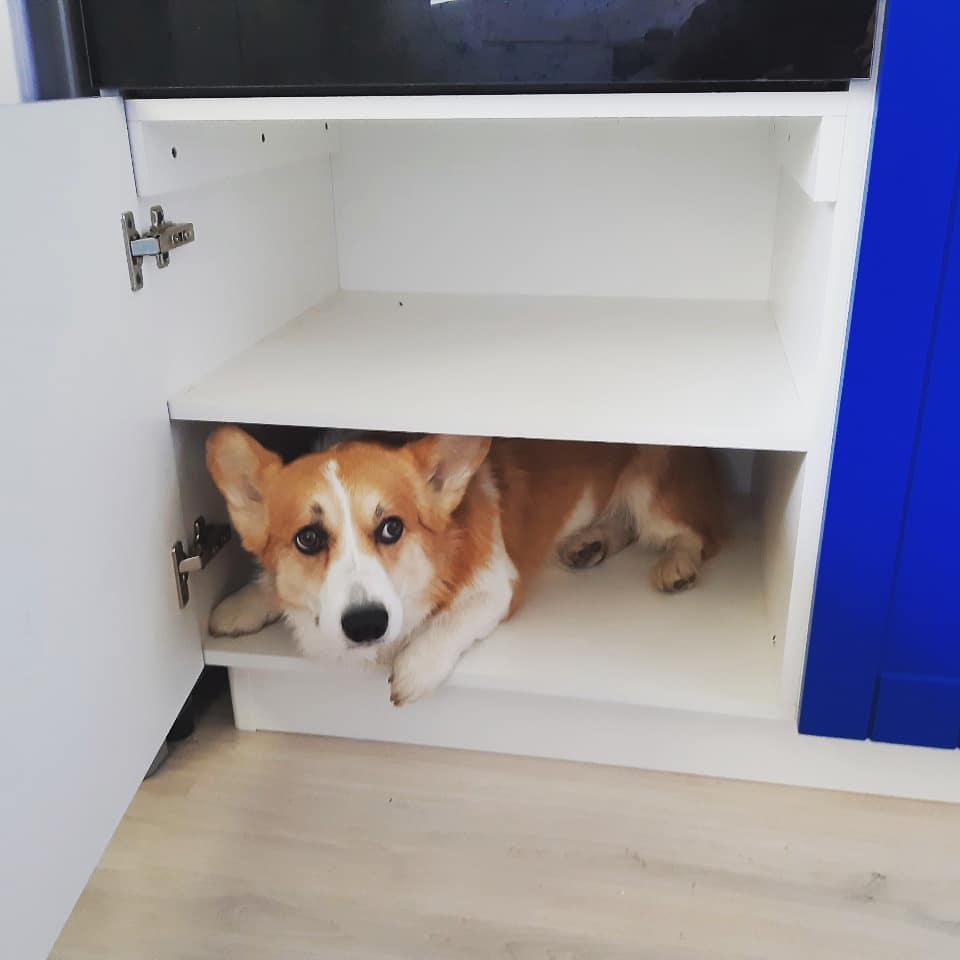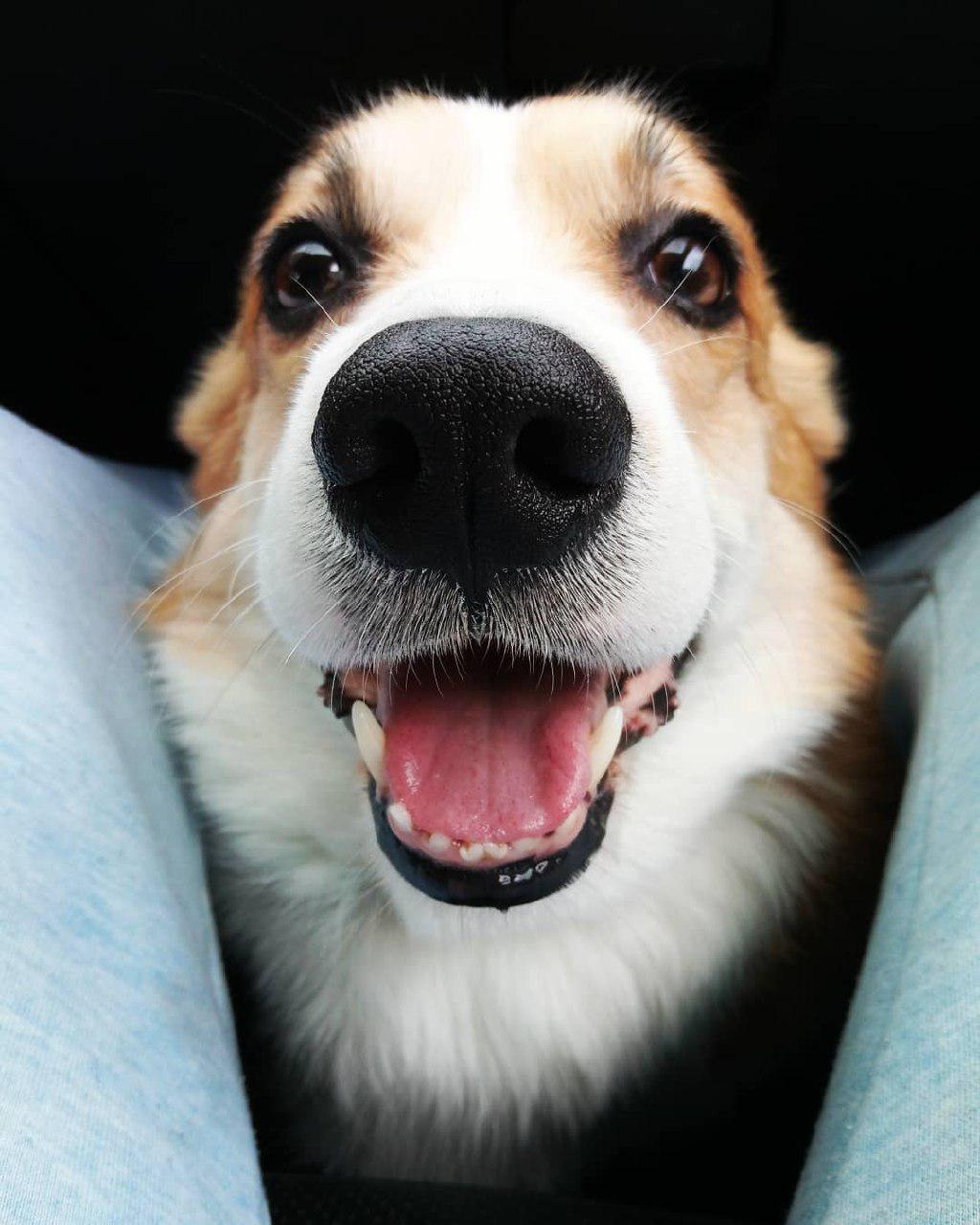 #6

I sniffed that you are eating something. Will you share?