Each dog owner, no doubt, loves his pet very much, but this does not negate the difficulties that dog lovers have to deal with.
Simple life hacks are designed to make life easier for the owner of the four-legged pet and make coexistence with the dog as comfortable as possible.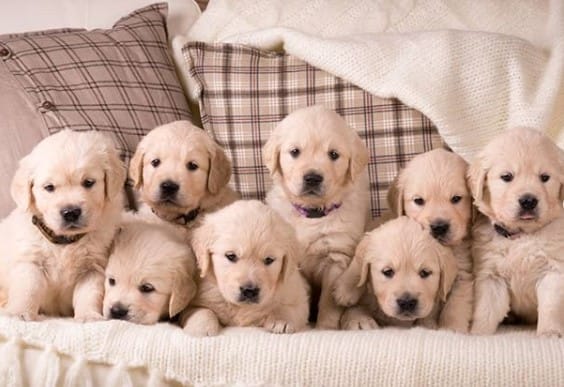 If your pet likes to relax on the couch, armchair or bed, most likely, such a piece of furniture looks deplorable. To keep it safe and sound, get bedspreads that protect the furniture surface.
#2

Impregnated wipes and rubber gloves are great cleaning assistants.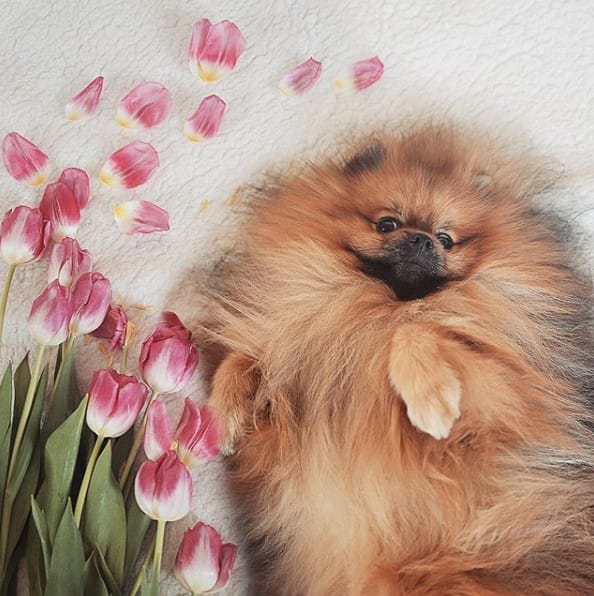 Looking for a way to clean your dog's hair faster? Then pay attention to napkins with special impregnation! They simply rub the sofa, and all the hairs are removed, as if by magic.
#3

Use soda to clean the carpet.
If your puppy is very small, then for sure he is not accustomed to the toilet on the street. It is not surprising that "embarrassment" will sometimes happen to him. With such "emergency" situations, ordinary baking soda copes well. Just pour a little of this substance on a puddle, wait 20 minutes and vacuum it. Your favorite carpet and your mood will be saved!
#4

Scratches on wooden furniture? The nut will handle!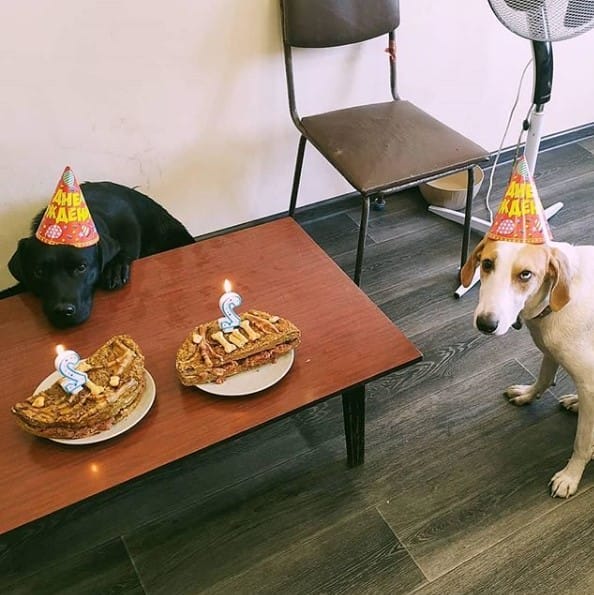 It is enough just to rub the damaged surface, and the oily composition of the nut can veil the ugly marks.
#5

Use vinegar against dog smell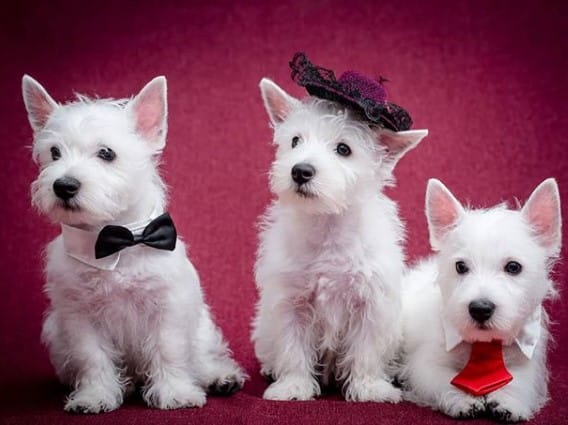 Just spray them from the spray on the carpet and wait. You can open the windows so that the "aroma" of vinegar does not cause a headache. As the substance disappears, the unpleasant smell of the dog will disappear.
#6

Teach your pet that he has his own bed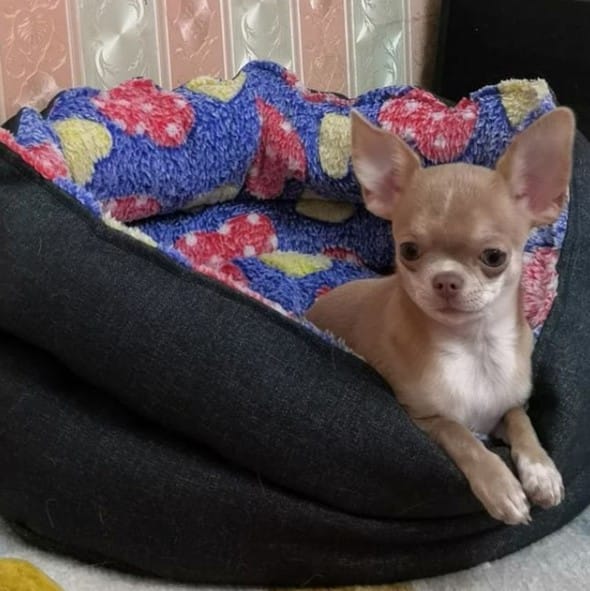 Do you want the dog to have a corner for rest and not claim the right to your furniture? Then make a comfortable bed for him.