Looking for a fun way to show your love for your dog? Why not print out some free dog paw printables? We've collected 8 of the best templates for you to download and use.
Whether you're looking for a card to send to a friend or want to put up a poster in your home, these printables are sure to please. Most of them are very easy to print out, and all of them are absolutely adorable!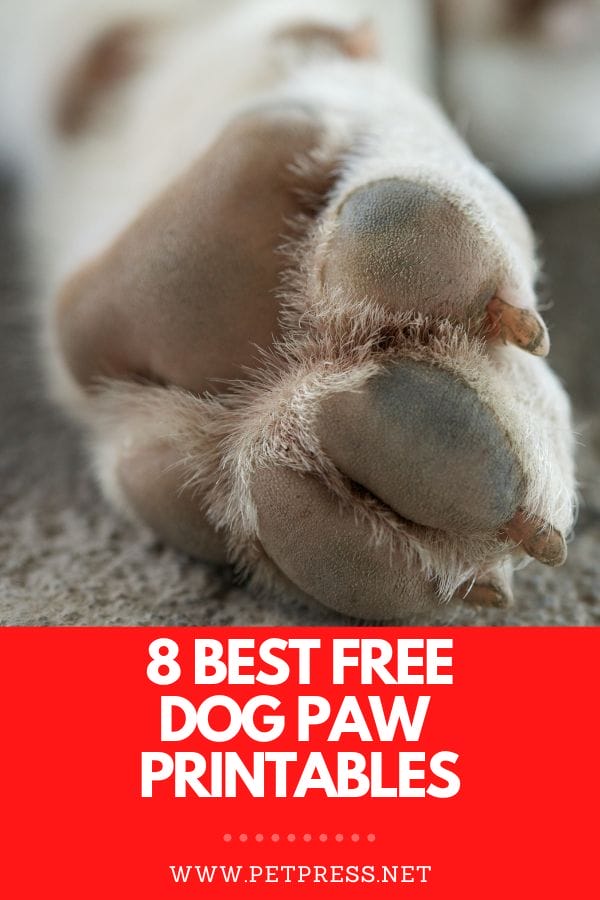 1 – Life Is Better Dog Paw Printable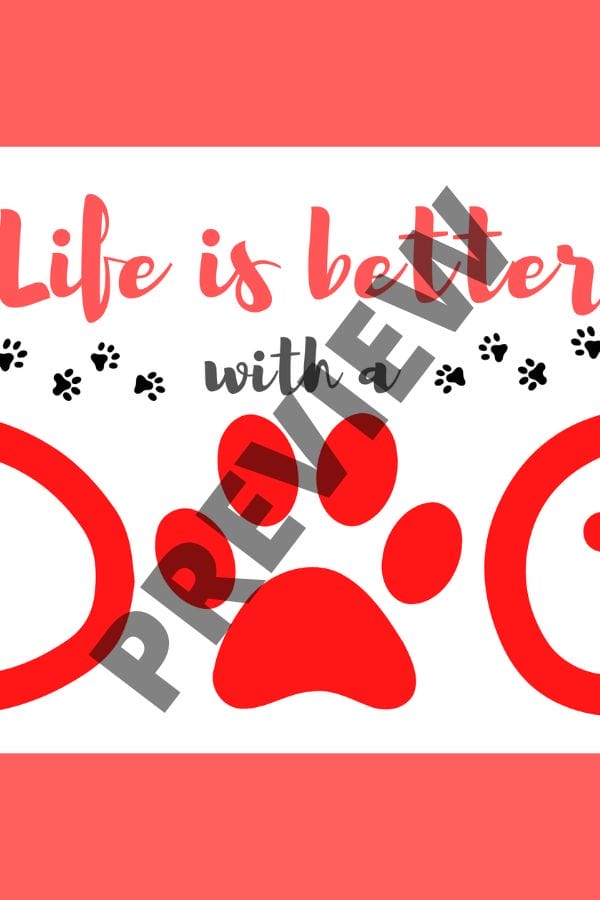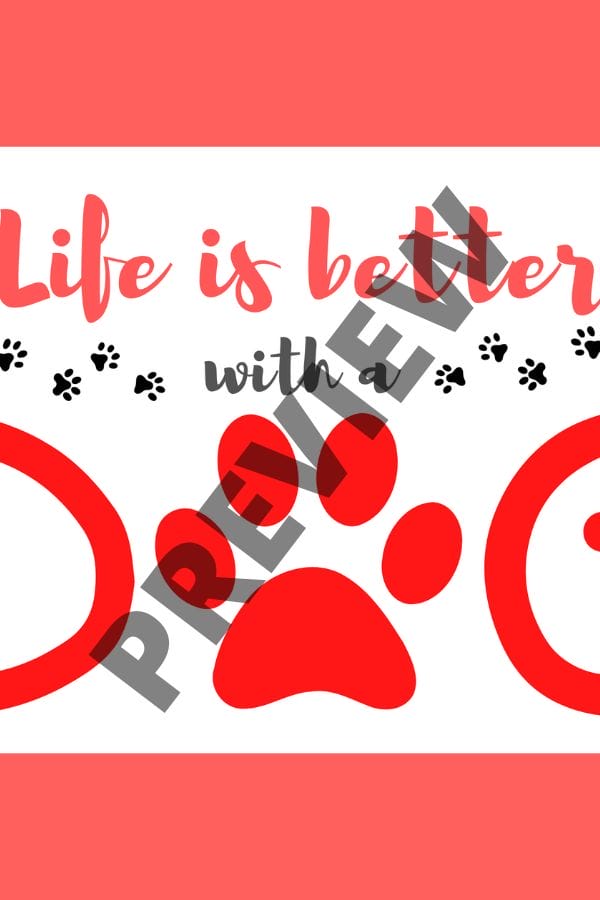 Life is indeed better with a dog! This printable can be used as a frame to hand on the wall or even embroider in a pillowcase.
2 – Blue and Pink Dog Paw Coloring Printable Sticker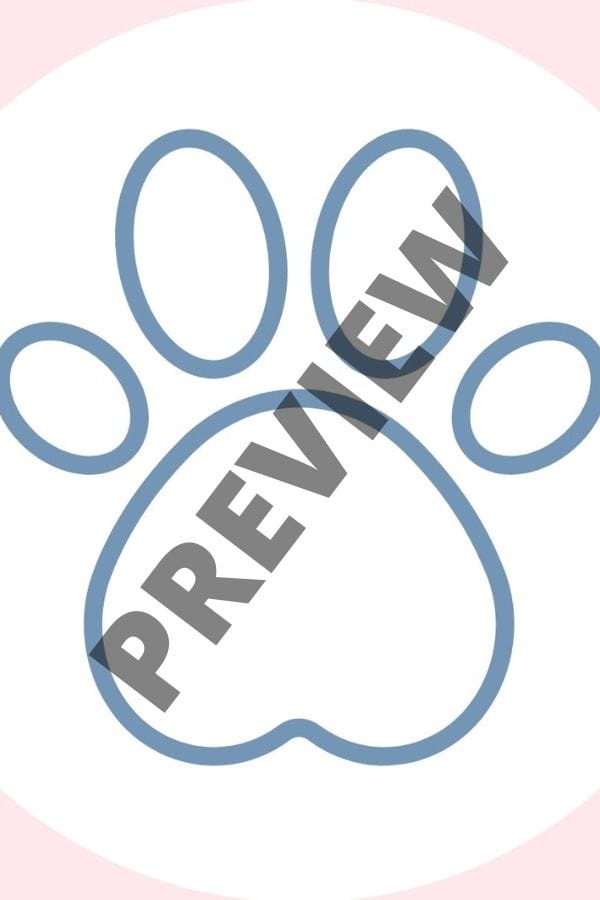 Have your kid color this dog coloring paw with the best colors to represent dogs. Easy to print too!
3 – Dog Mom Paw Printable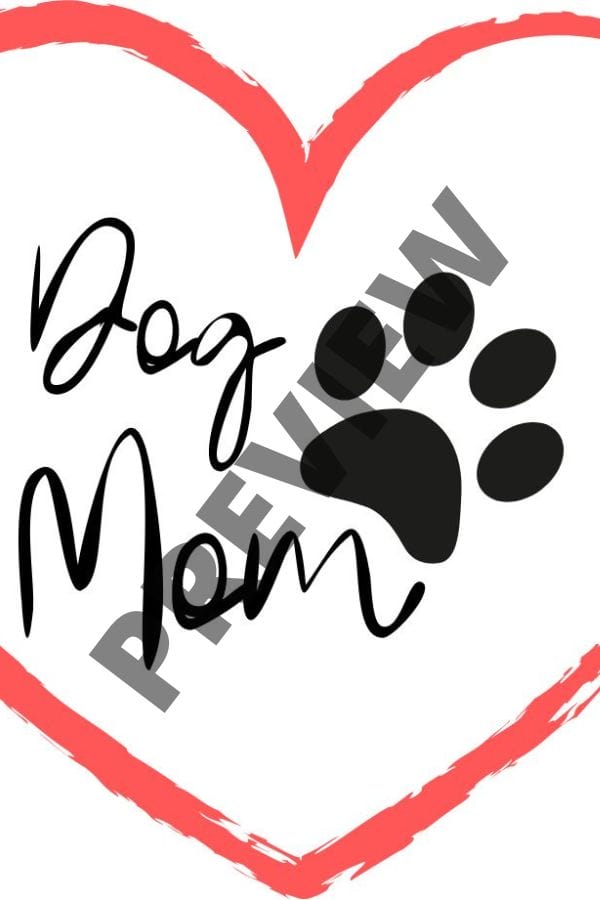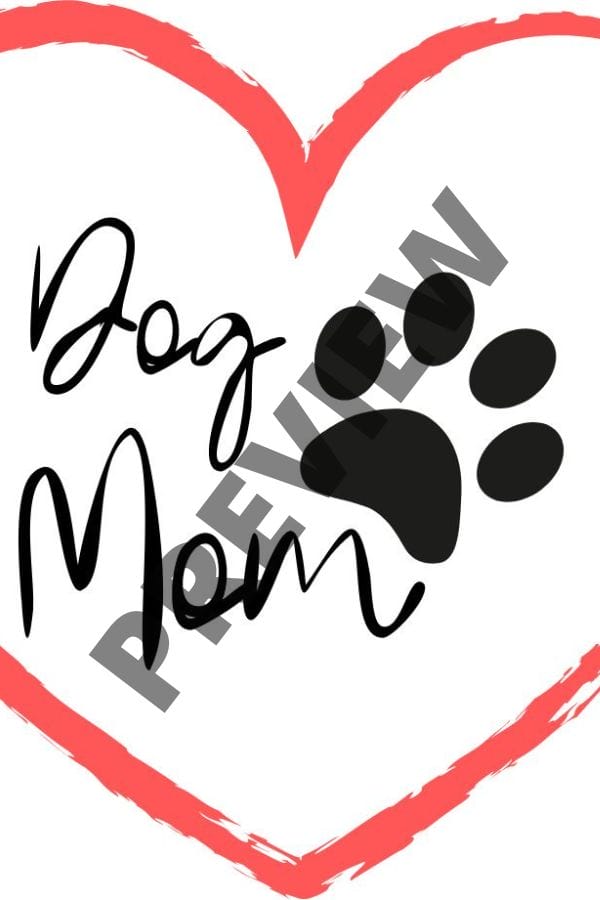 If you're a proud dog mom, show everyone with this cute printable that shows your love for dogs!
4 – Life Is Better With A Dog Paw Sticker Printable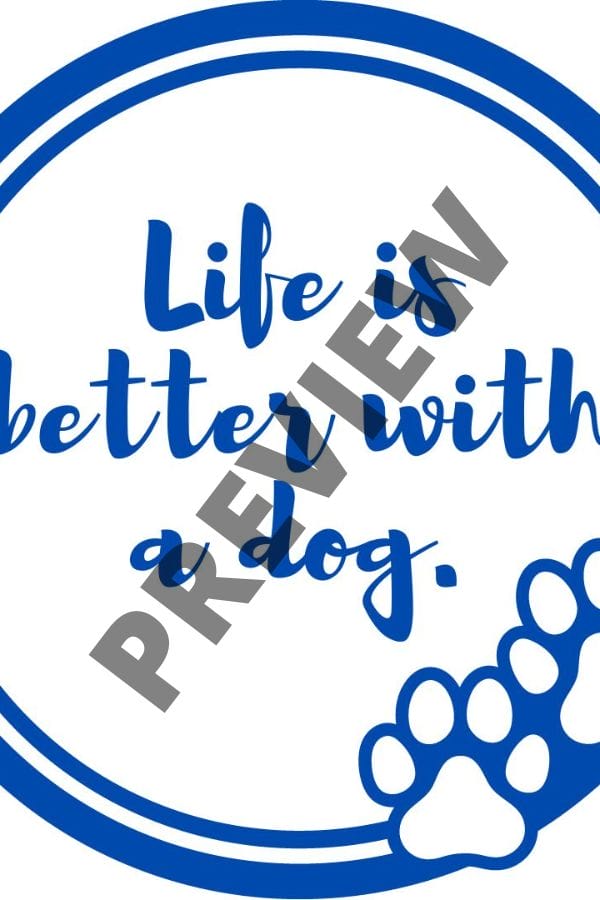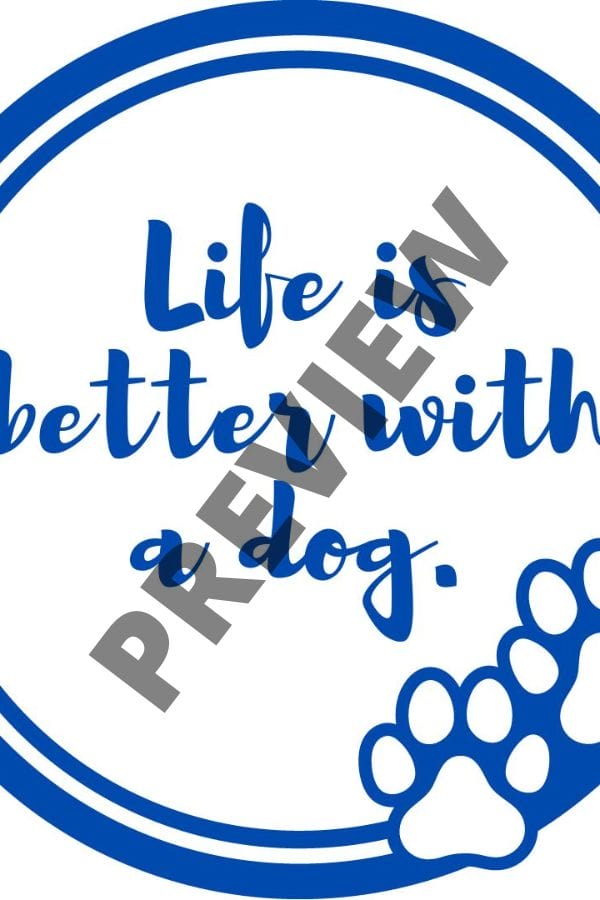 You can use this printable as a sticker and stick it anywhere you want to show how life is better with a dog.
5 – Violet Minimalist Dog Paw Printable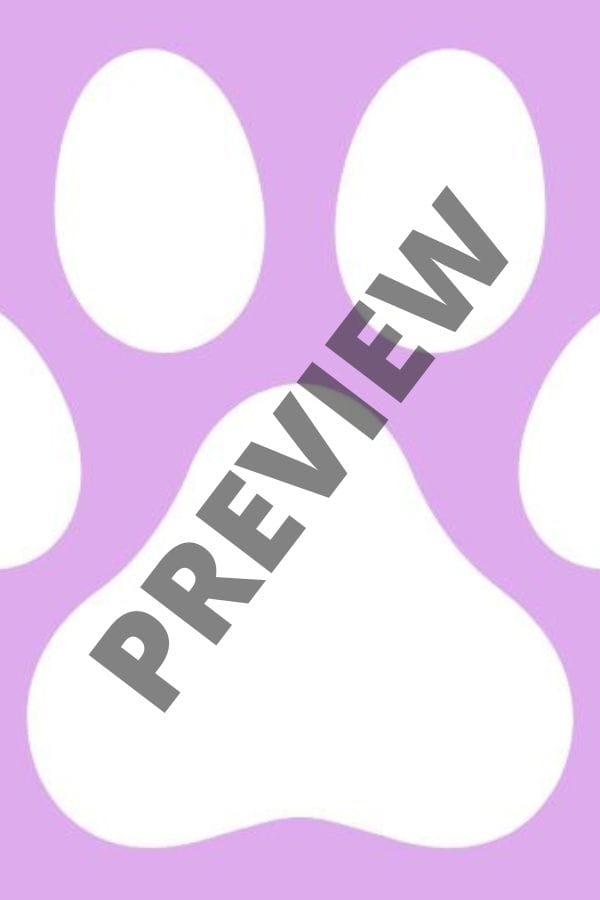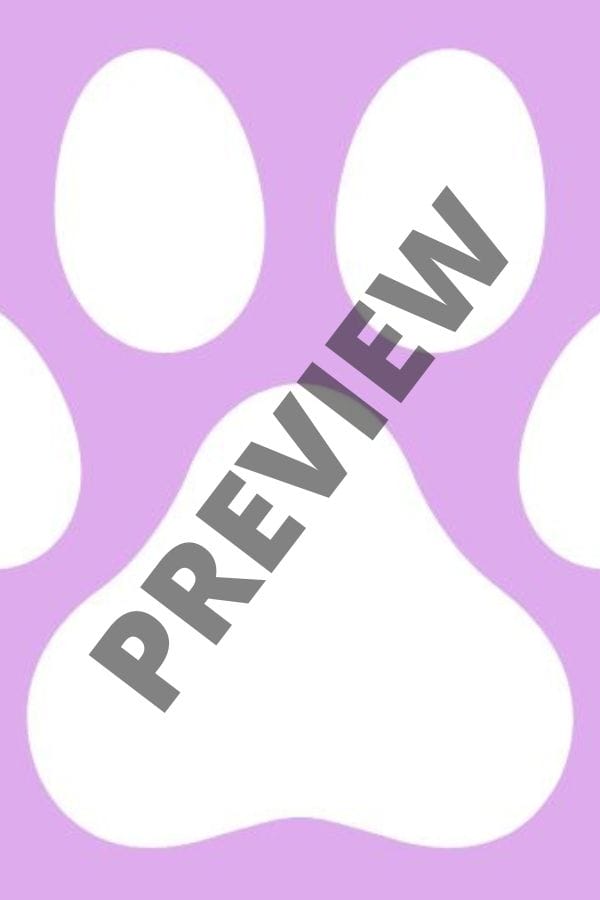 This cute dog paw needs color and your child can freely do so. Make sure it fits the color violet as well!
6 – Multiple Dogs Mom Paw Printable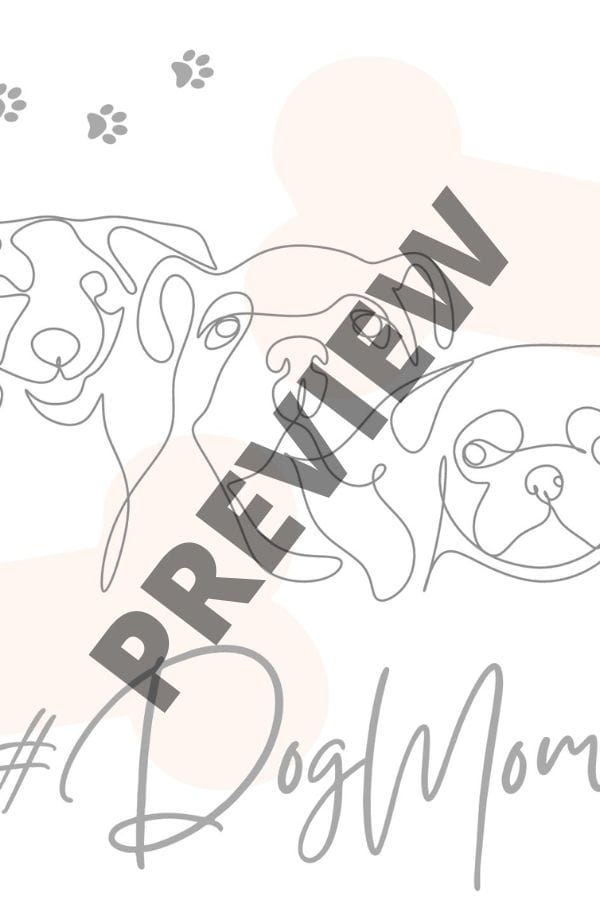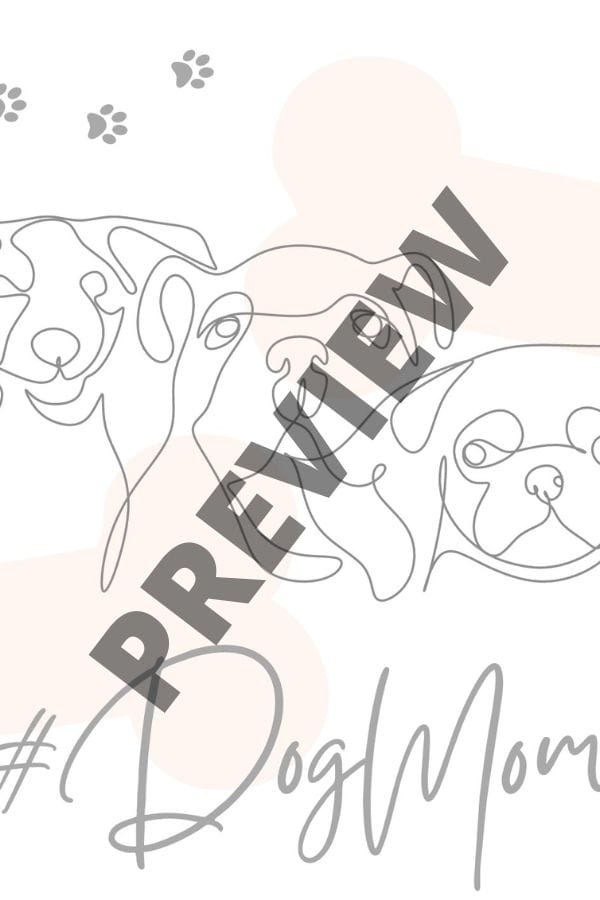 Show everyone that you're a proud dog mom with this cool multiple dog design which you can frame.
7 – Pink Awesome Effort with Paw Sticker Printable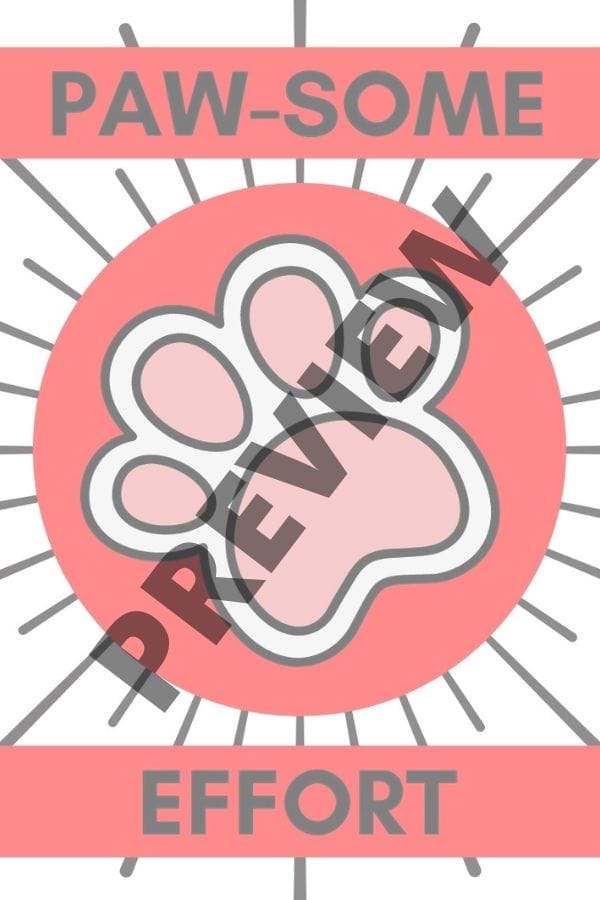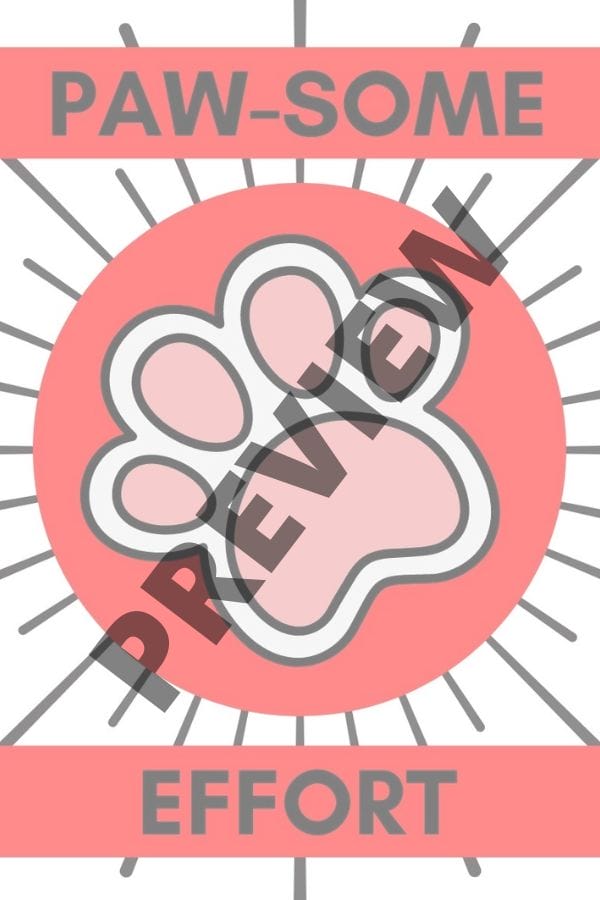 How paw-some is this printable? This paw represents all dogs who are the best companions in the world!
8 – Green Dog Paw Printable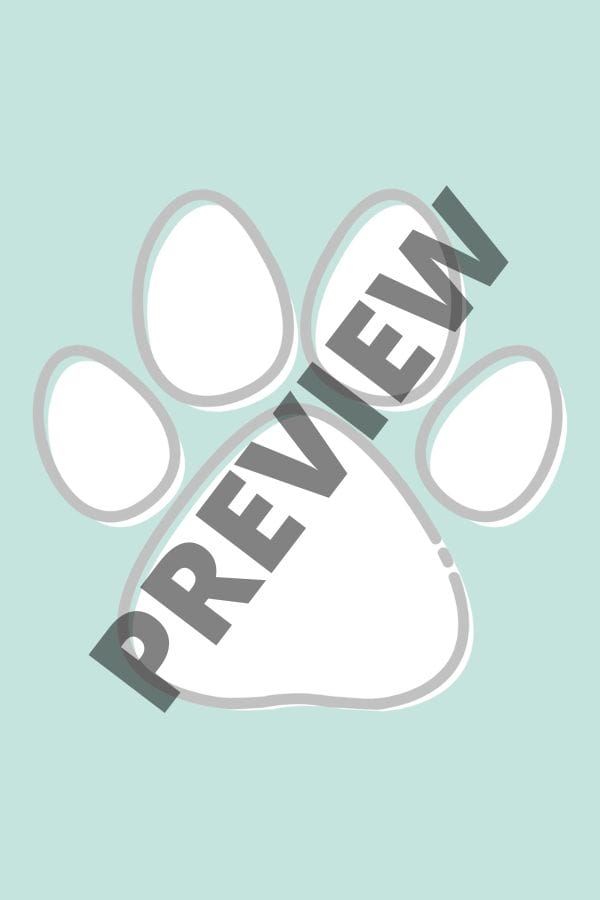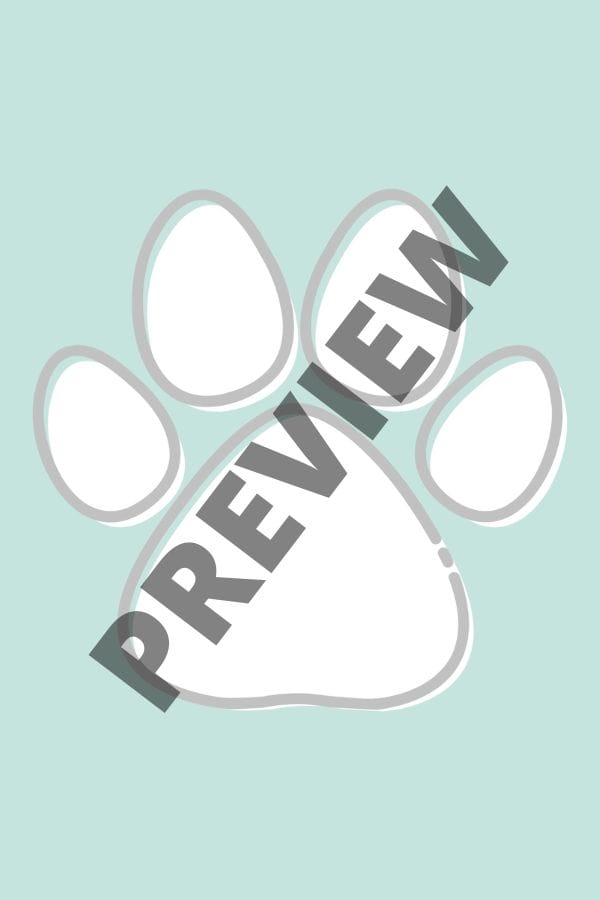 This dog paw printable is easy to download and print and anyone can color this as well. Make sure it fits with the green background.
---
If you're a dog lover, you know there's nothing quite like the feeling of your furry friend resting his or her head on your lap.
And what could be more special than capturing that moment with a paw print? Whether you're using them for scrapbooking, card-making, or just to have as a keepsake, we've collected some of the best free printable dog paw templates around.
So gather up your favorite photos of your pup and get started! Which one will you choose to capture your pooch's personality perfectly?
Other dog printables: