Did you know that June is National Foster A Pet Month? This is a time when we can all come together to help out animals who need a home.
The goal of National Foster A Pet Month is to raise awareness about the millions of pets in shelters and rescue organizations across the country that need homes. By fostering a pet, you are providing a temporary home for a homeless pet and giving them a second chance at finding a forever home.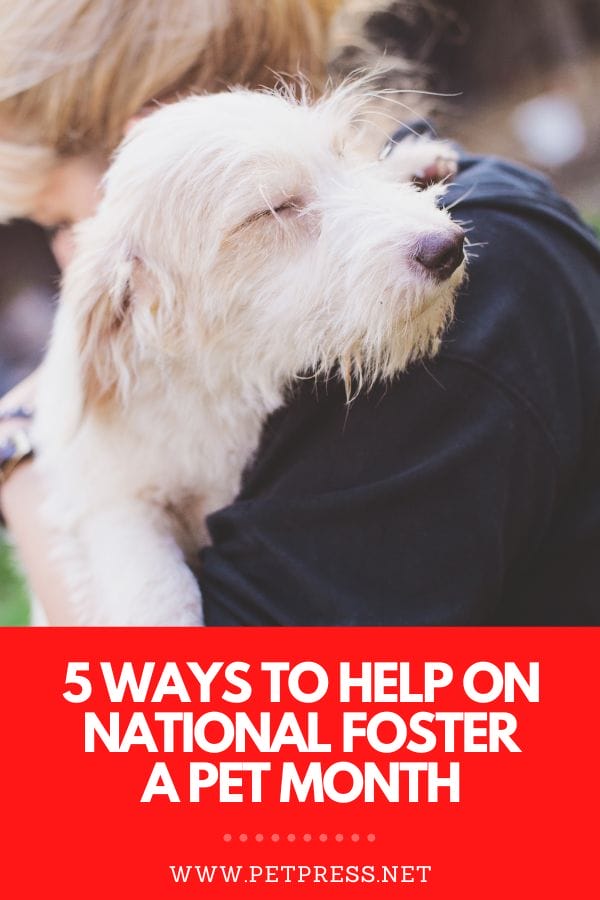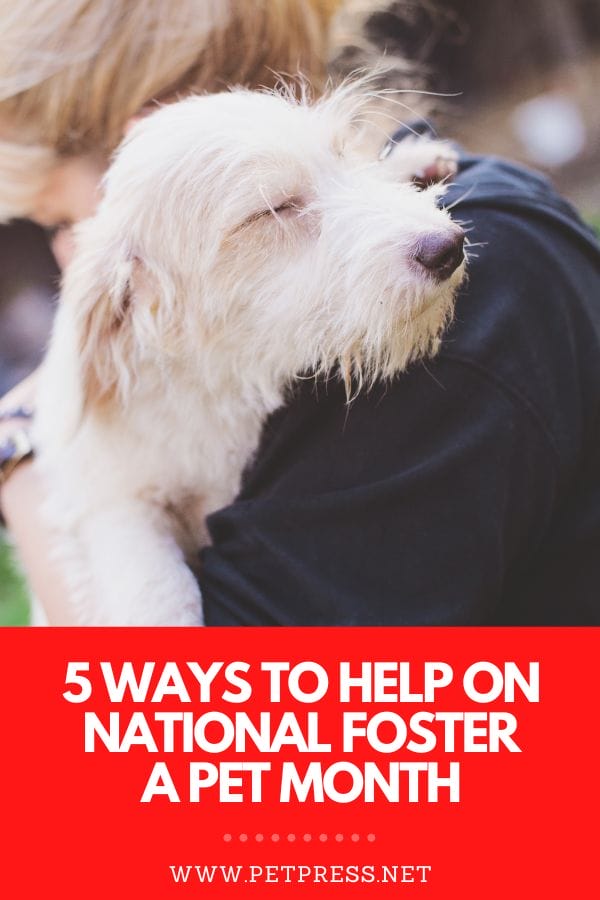 There are many ways that you can contribute on this special day, and we will outline five of them in this blog post. If you have been considering becoming a foster parent for an animal, now is the time to do it!
How did pet fostering start?
Fostering is the practice of providing space for orphaned or feral animals. For most people, fostering a hungry, terrified animal into a well-groomed, healthy companion who may be adopted into a family that can care for it for the rest of its life is a rewarding experience.
Fostering became an important initiative because it provides a solution to a stray animal being sent to a shelter, which is usually overcrowded. Due to a lack of room, the majority of shelters euthanize animals to decrease their population. But puppy mills are even worse! Animals are frequently put down even though they are perfectly healthy and adoptable because the shelters lack space or the pet hasn't been adopted quickly enough.
This way, it allows animals to have a safe place to stay while they await adoption. Fostering a pet also allows people time to discover the best home for the animal and its specific needs. Some fosters keep the pet as long as it takes to find a new home, which is a better option than euthanizing them.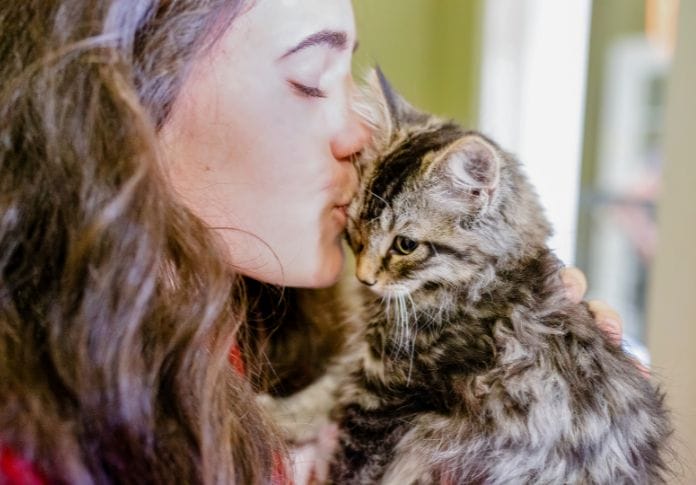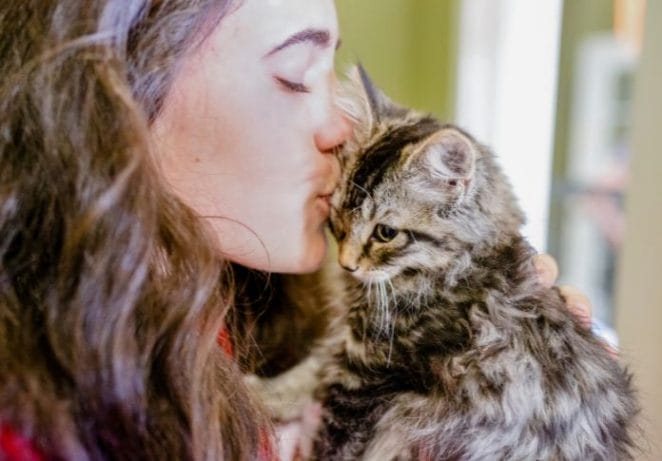 Here are 5 ways you can help during National Foster A Pet Month:
1) Volunteer at your local animal shelter.
Animals are always in need of help with cleaning, socializing, and exercising the animals.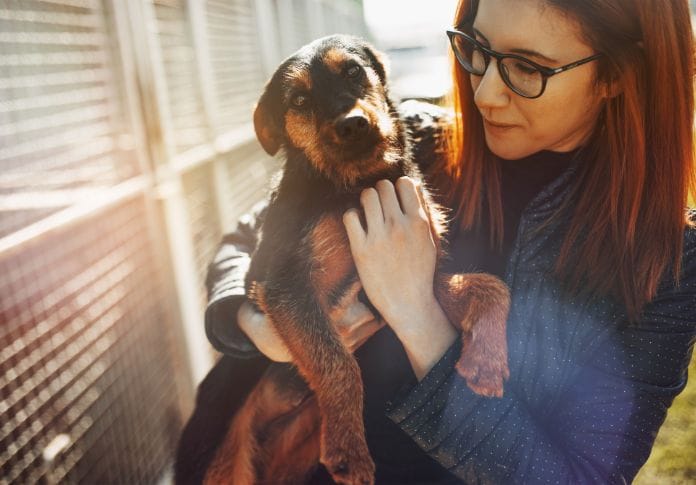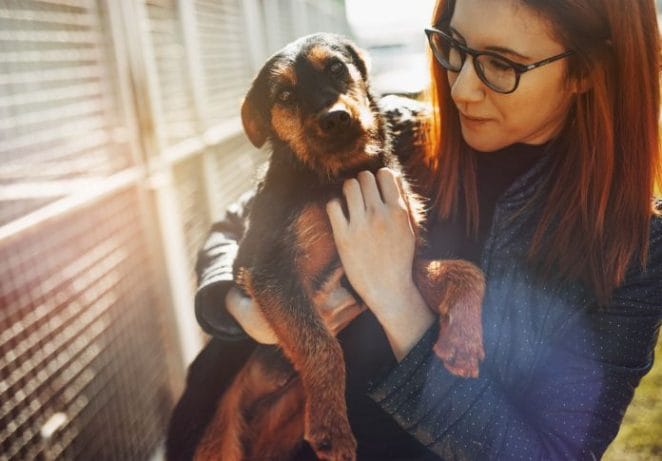 And if you have some extra time on your weekends, you can also foster pets yourself! This involves temporarily taking care of an animal in need until they find its forever home. It's a great way to give back, and you get all the cuddles.
2) Foster a pet in need.
One way to get involved is by fostering a pet in need. This can be done through your local animal shelter or rescue organization. Fostering temporarily provides a short-term home for pets until they are adopted into their forever homes. It's a rewarding experience that helps socialize animals and prepare them for adoption.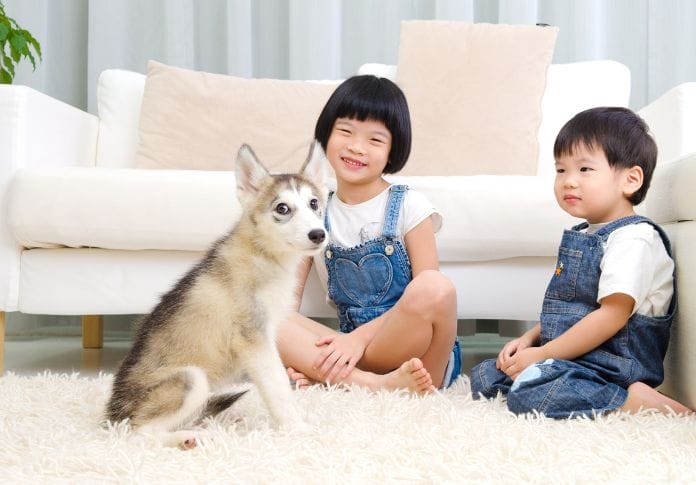 Fostering also eases the burden on animal shelters, which are often overcrowded. This is especially important during the summer months when there is an influx of homeless animals.
If you're interested in fostering, contact your local animal shelter or rescue organization to learn more. PetFinder could be a start for your search. Some people even decide to adopt the shelter pet even after fostering.
3) Donate to a local shelter or rescue organization.
This is a great way to help animals in need and support the organizations that are working hard to care for them.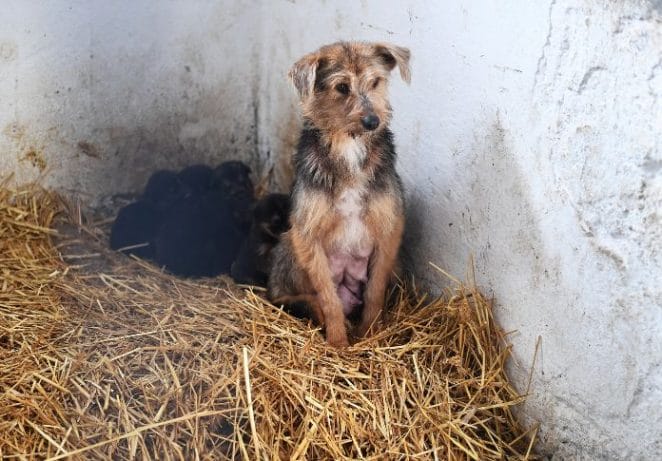 Shelters and rescue groups rely on donations to help cover the costs of food, veterinary care, and other supplies they need to care for the animals in their care. Consider donating this month to help these organizations continue their important work.
4) Educate yourself and others about the importance of fostering pets
Fostering pets is a great way to help the animals in your community and make a difference in their lives. By educating yourself and others about the importance of fostering pets, you can help increase the number of foster homes available for animals in need.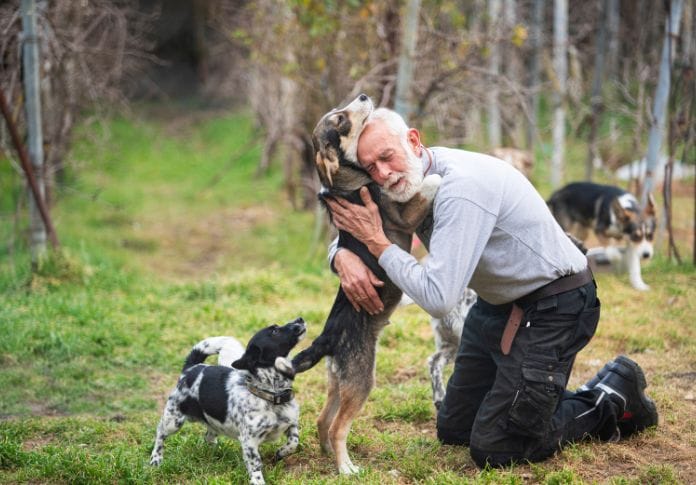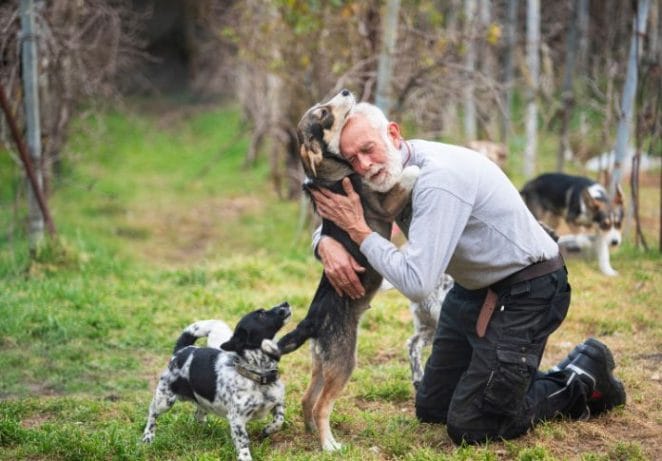 One way you can educate yourself and others about fostering pets are by attending local events that focus on the subject. There are often national and local conferences, seminars, and workshops that discuss various topics related to animal welfare. These events are a great way to learn more about fostering pets and how you can help make a difference in the lives of animals in your community.
5) Spread the word on social media
Help get the word out there about National Foster A Pet Month. Use the hashtags #NationalFosterAPetMonth and #FosterPets.
If everyone does their part, we can make a huge difference for homeless pets in need. So please join us in supporting National Foster A Pet Month!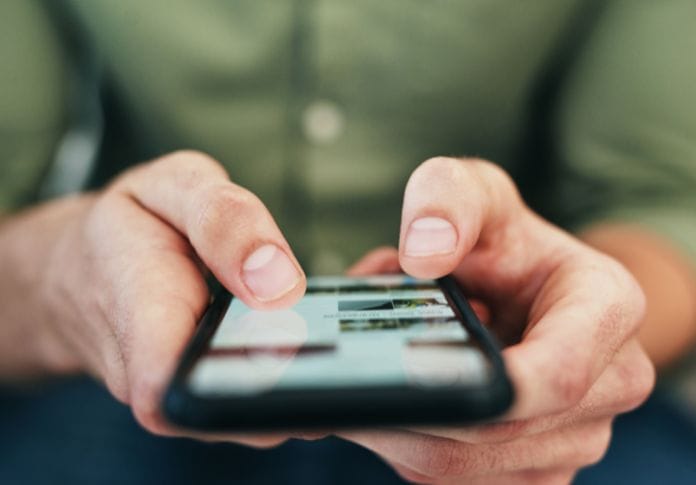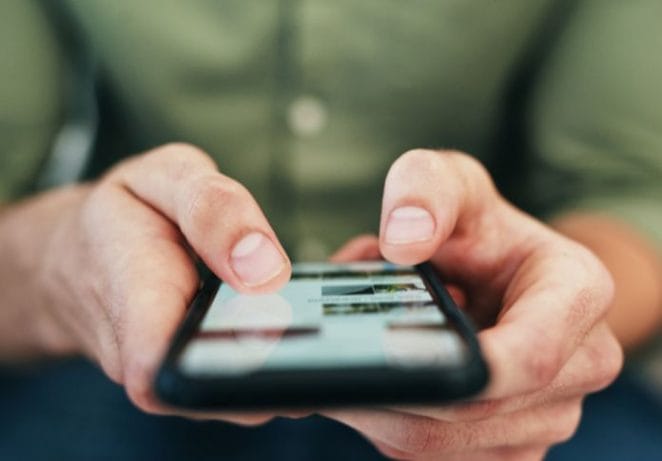 National Foster A Pet Month is a national campaign that encourages people to foster pets in need. It takes place every year in June.
If you have the room and time to temporarily accommodate a pet, now is an excellent moment to do it. Fostering a dog or cat can help you determine whether you're ready to adopt or simply assist a pet in need for a while before making a long-term commitment. Plus, it can make the whole process of being socially distant feel less lonely.
Related: 12 Dog Holidays in 2022 That Every Pet Owner Needs to Know