Looking for some fun dog bone printables to download and use with your pup? Look no further! We've prepared 8 of the best dog bone printables, and they're all free to download.
Whether you're looking for a simple coloring page or something more complex, we've got you covered. So get ready to have some fun with your furry friend!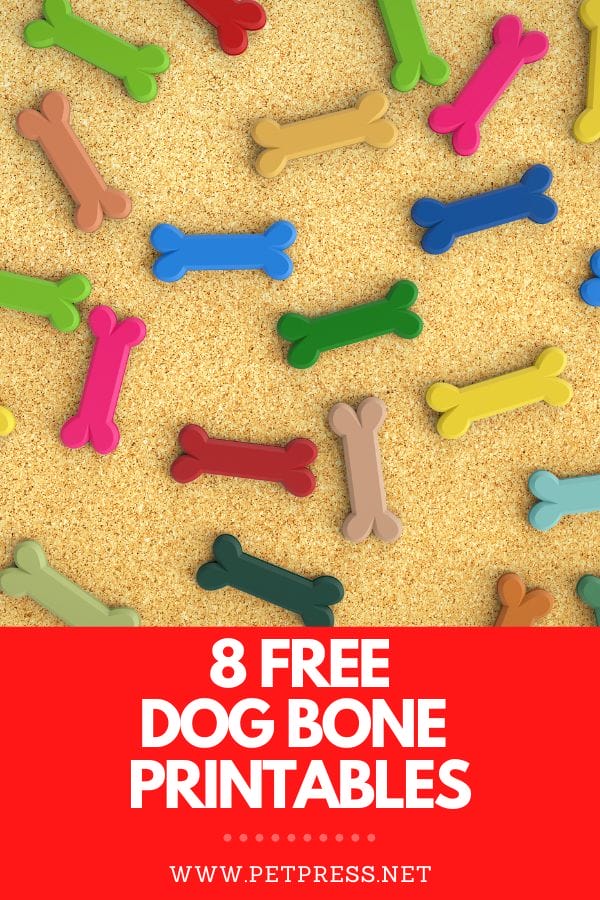 1 – Dog Bone & Paws Sticker Printable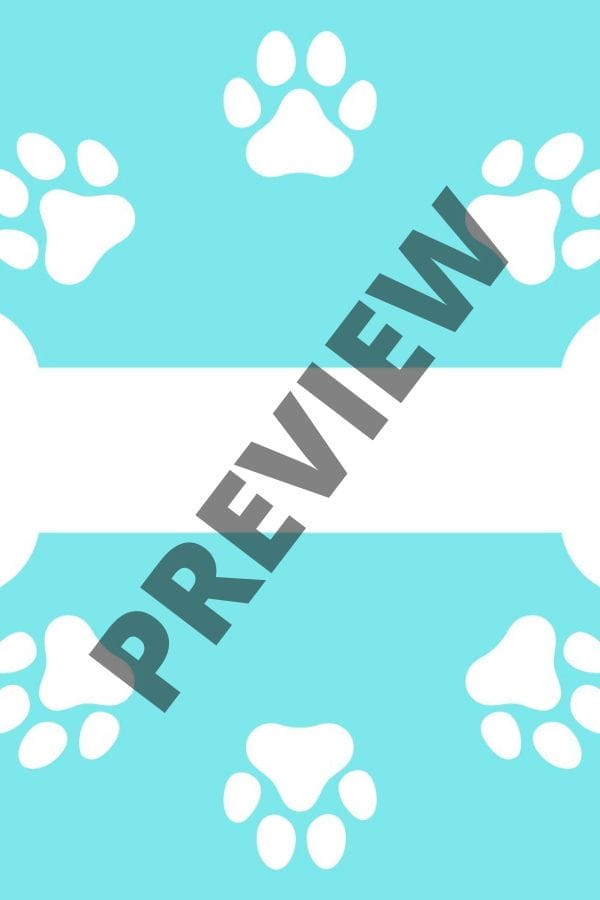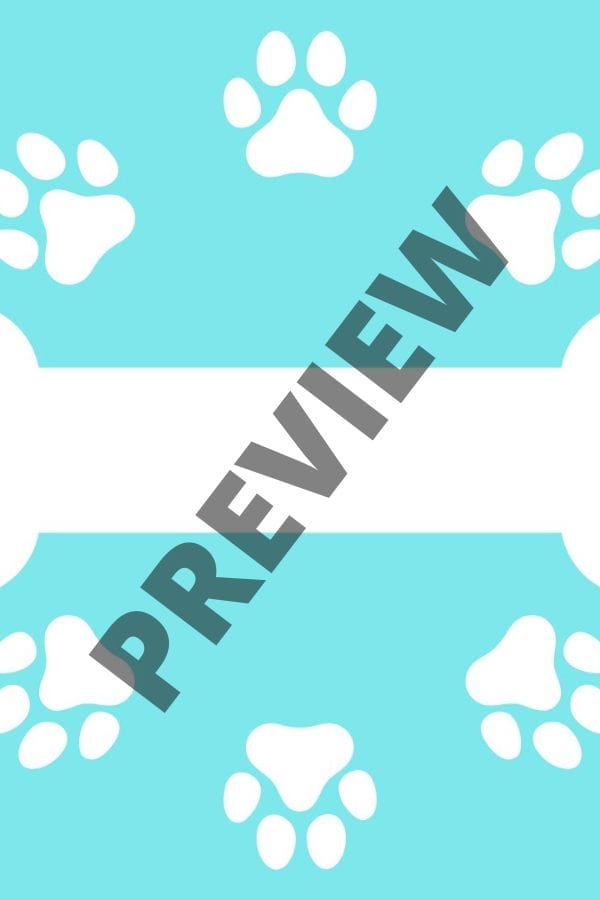 Add some colors to the big dog bone as well as the paws surrounding it! It would look beautiful to decorate especially with the baby blue background!
2 – Counting Dog Bones Worksheet Printable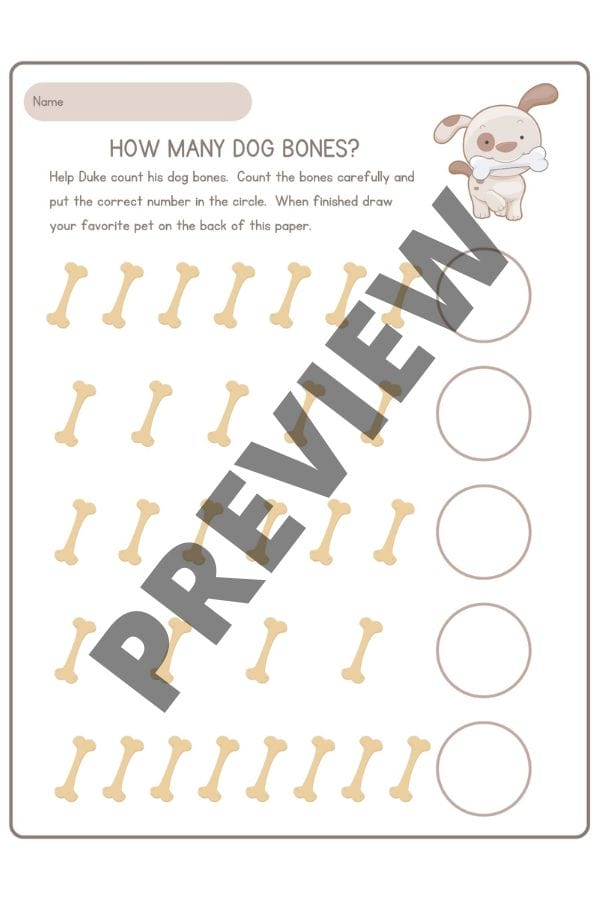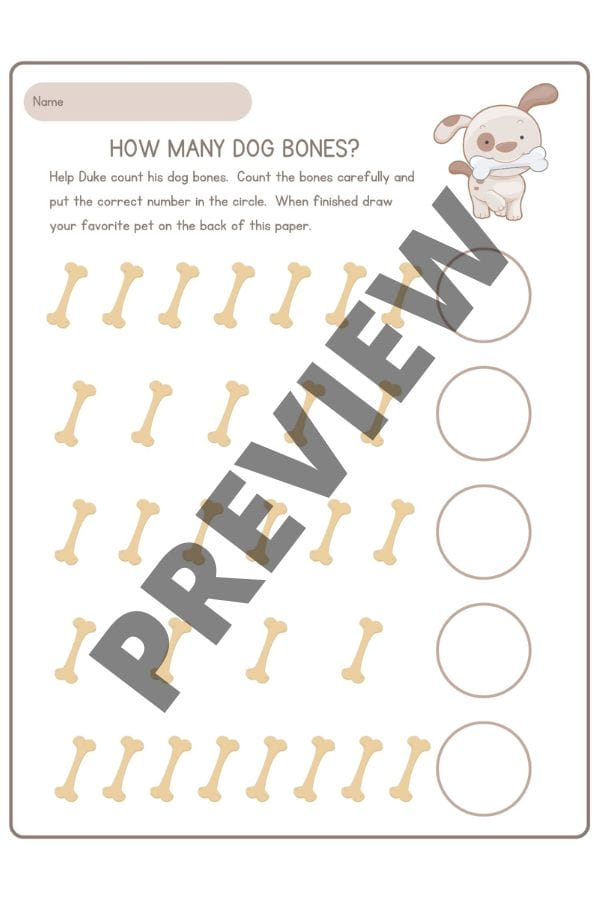 Here's a fun worksheet for any child that is starting to learning to math! Count 'em bones and write the number inside the circle!
3 – Dog Paw & Bone Coloring Printable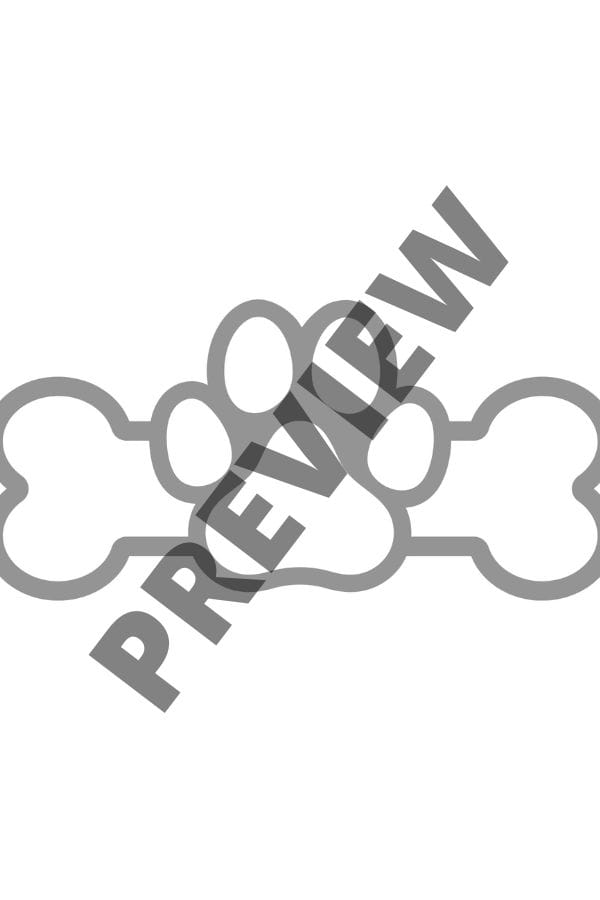 Have your kiddo decorate this dog bone and paw. You can help freely decorate the white background as well.
4 – Puppy Treats Line Tracing Printable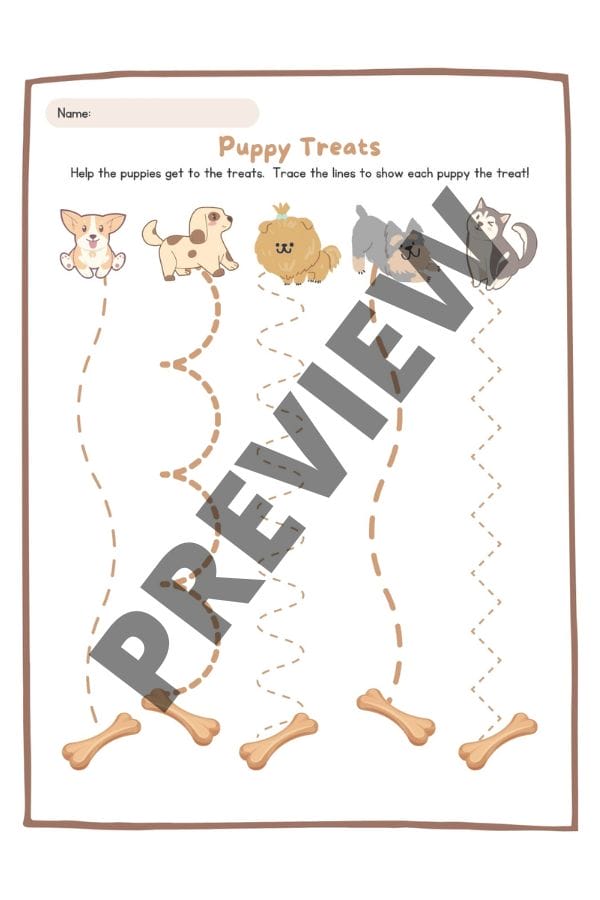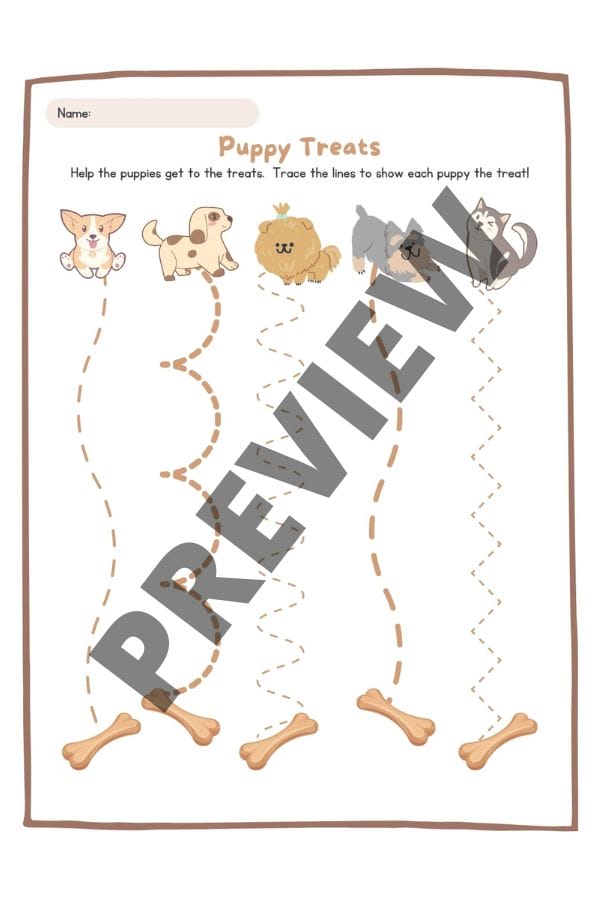 Give your child a challenge and guide these dogs to the treats that they deserve!
5 – Plain Dog Bones Coloring Printable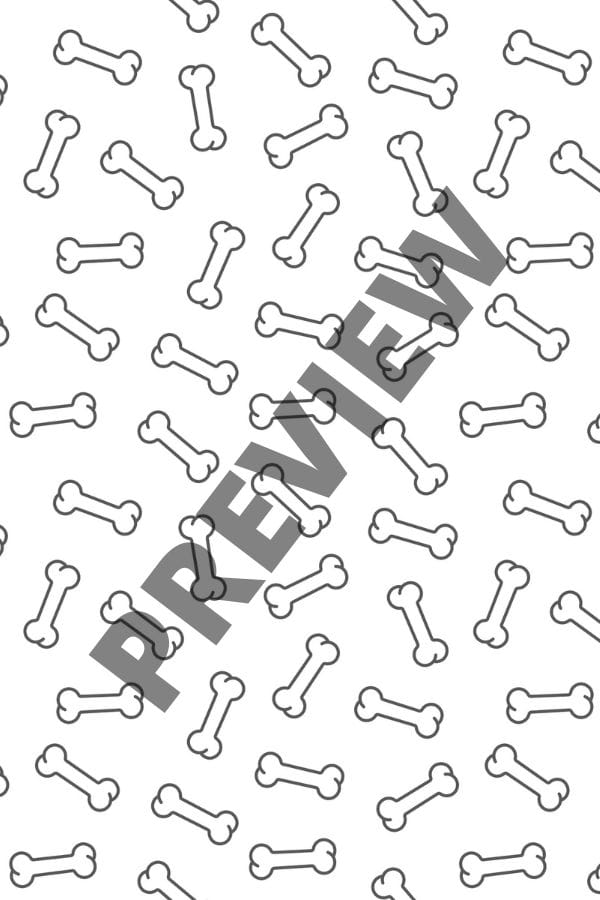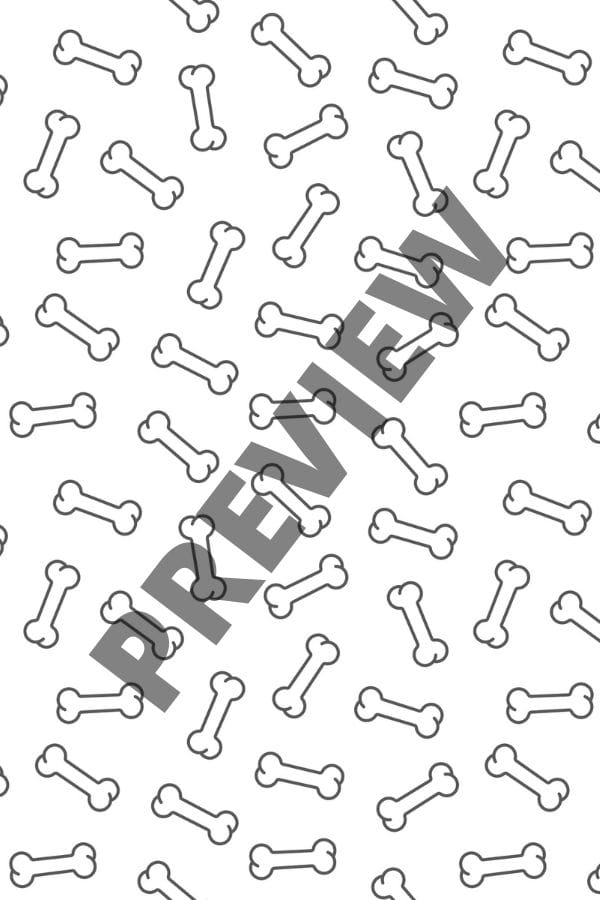 Enjoy coloring each bone with different sets of colors and decorate them with glitters or stickers. These dog bones need some color!
6 – Blue Cute Dog Paw Printable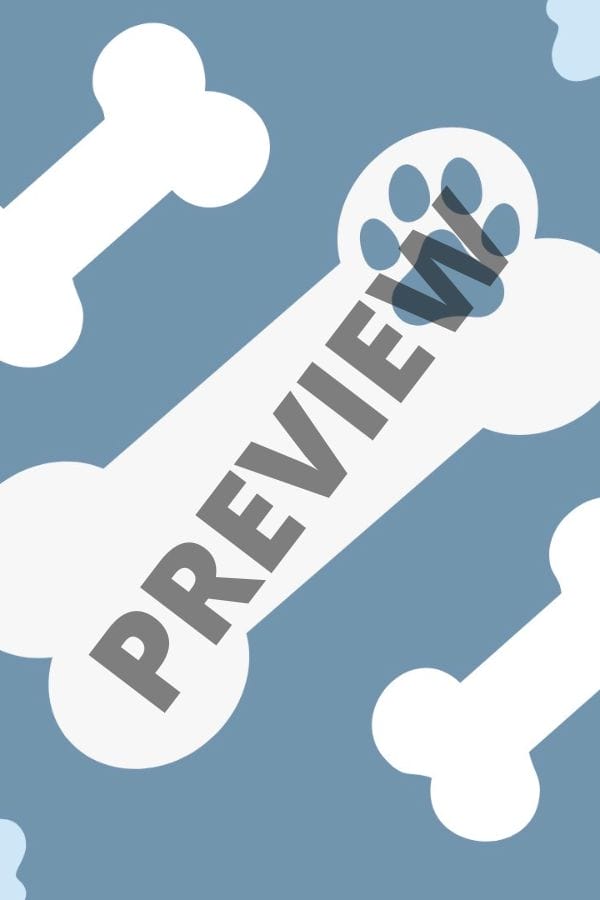 This could be a great dog bone sticker and you can freely color the bones and add your dog's name in one of them.
7 – Dog Bone & Paw With Black Background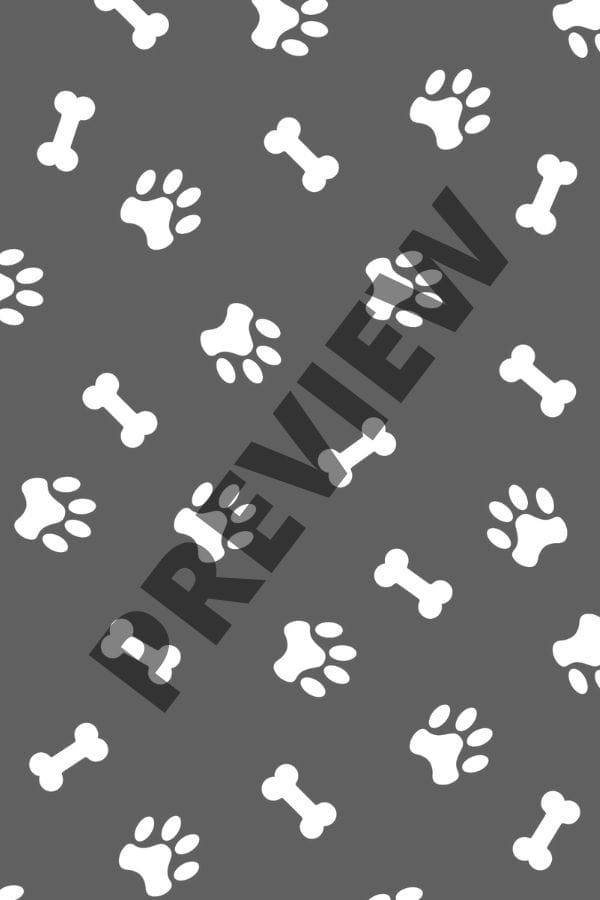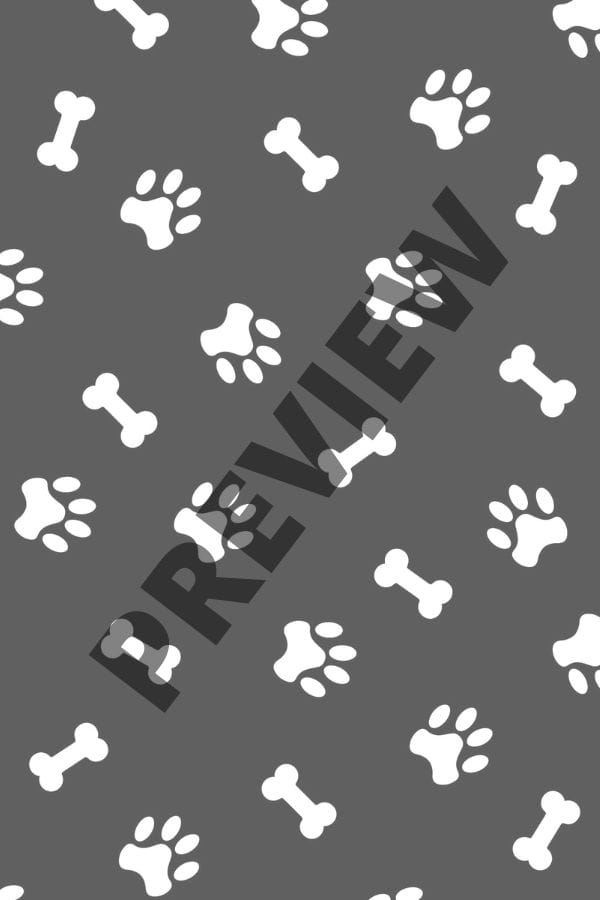 Here's a simple coloring printable with dog bones and paws that you can add different colors too!
8 – Purple Dog Bones Coloring Printable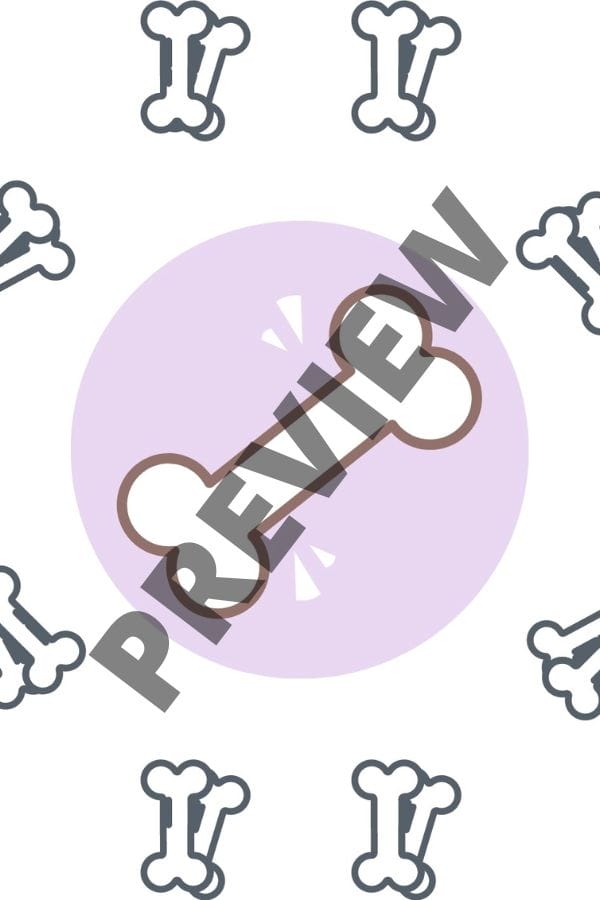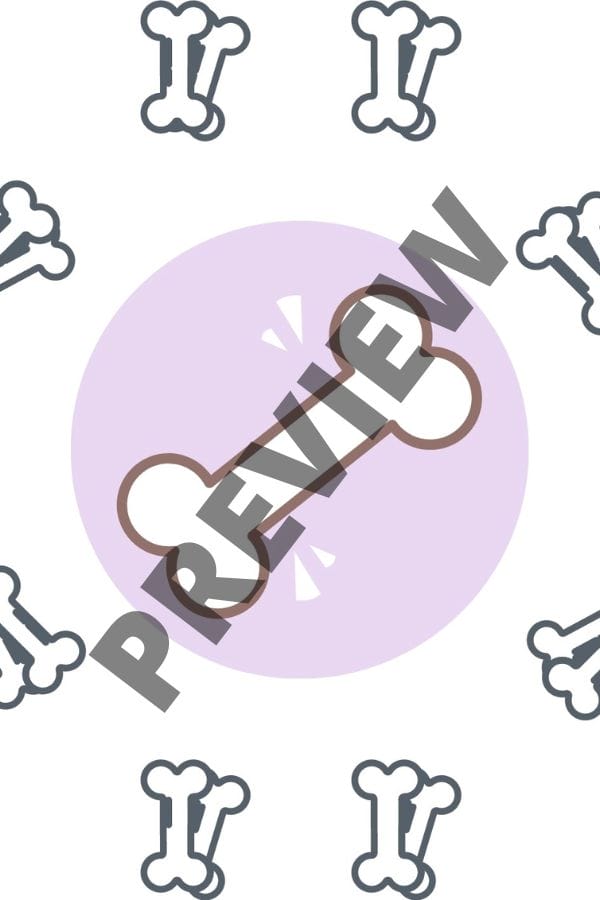 This is a cute dog bone printable where you can color each bone with different colors and add a dog's name in the center bone.
That's a lot of dog bones! If you're looking for a little more variety in your bone collection, we've got you covered.
Keep coming back and check out these eight dog bone printables that you can download and print for free. From traditional bones to fun designs, there's something for everyone here.
So what are you waiting for? Print out your favorite design and get crafting!
Other printables: