Dogs of this breed are the kindest and most loyal creatures that are very attached to their owner, miss him/her, despite their severe appearance. This article will be devoted to Bull Terriers😉.
#1

Due to its short wool, it cannot be kept outdoors all year round.
#2

Bull terriers should be protected from moisture and hypothermia.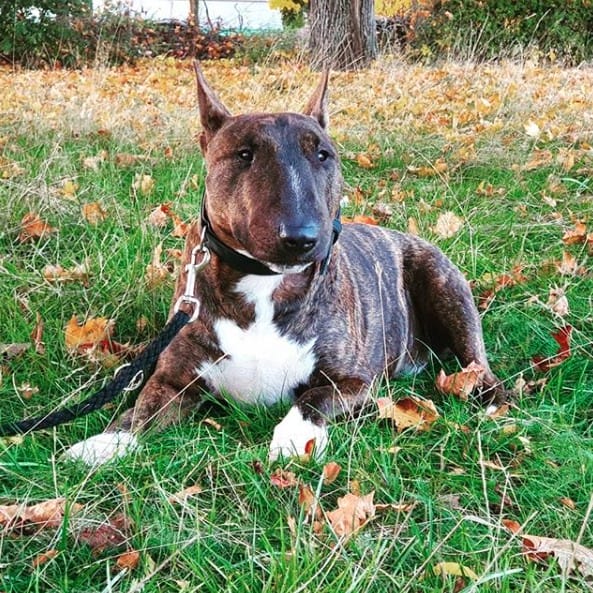 #3

Bull Terriers must not be left alone; they begin to get bored and sad.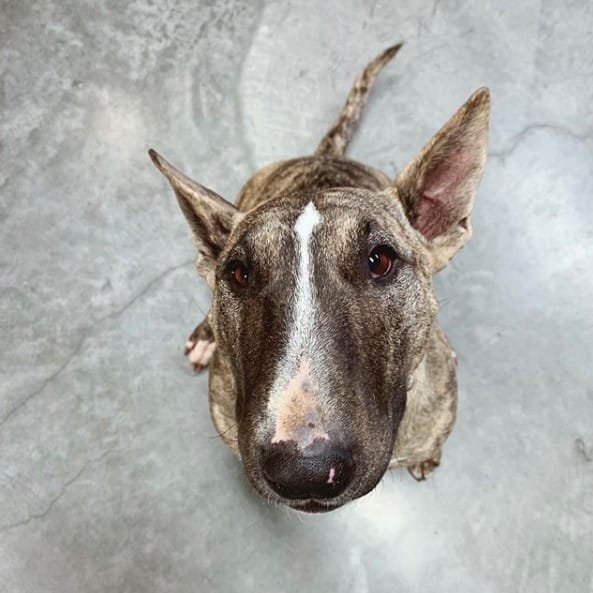 #4

The place to rest should be soft and comfortable.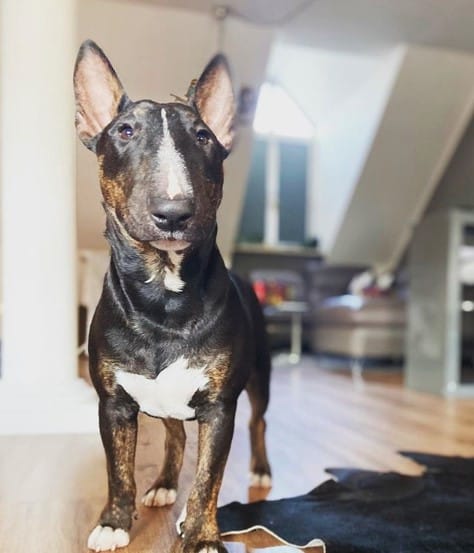 #5

Bull Terriers enjoy living in a house or apartment.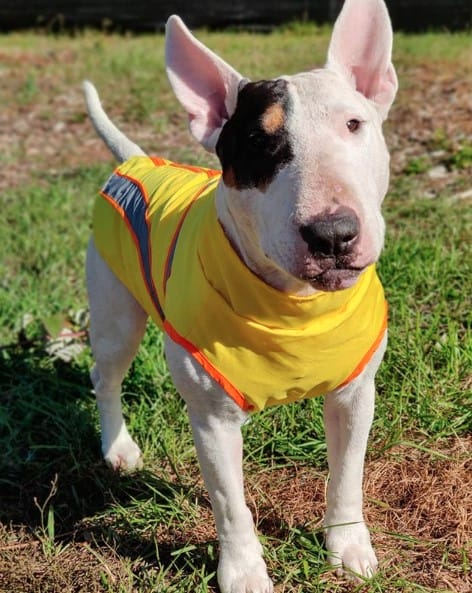 #6

These dogs require a long walk and regular exercise.