#7

The owner should be aware that Bull Terriers are very active.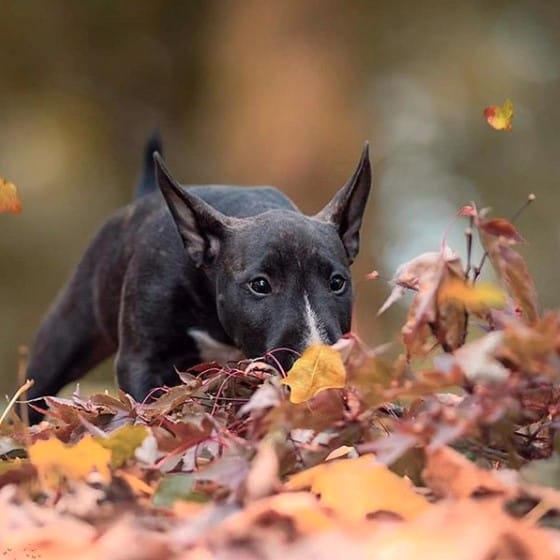 #8

You need to walk in places where the dog can run around enough – parks, special stadiums, large dog pitches.
#9

Dump wool twice a year – in spring and autumn.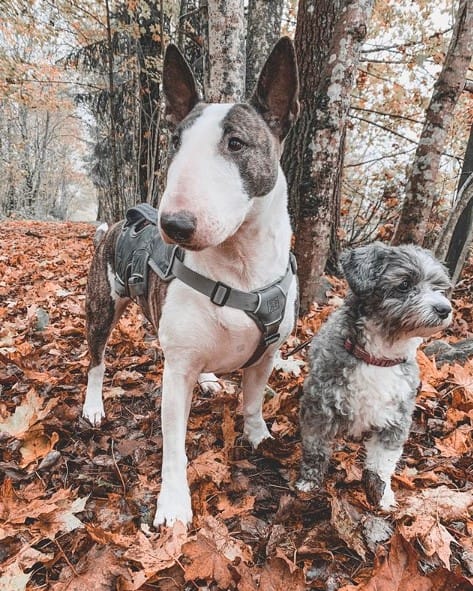 #10

Train the Bull Terrier, such a pet must become educated.
#11

These dogs will help the owner finally integrate time for sports and outdoor walks into his busy schedule.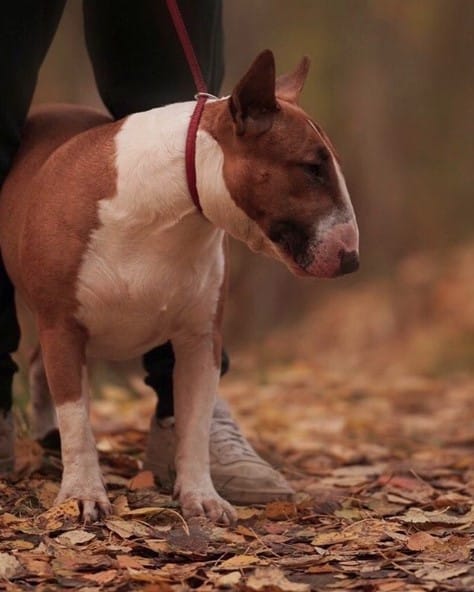 #12

Regularly check the eyes and ears of the bull terrier for inflammation and dirt.