When it comes to picking the perfect dog breed for your family, there are a few factors you need to consider. One of the most important is prey drive.
Dogs love to chase any moving objects or even smaller animals. Their canine instincts urge them to keep up at top speed if potential prey is running.
According to a study, it's essentially a dog's desire to stalk, hunt, and eventually tackle or eat a moving target.
If you have kids, it's critical to choose a breed with a low prey drive because dogs that enjoy hunting may sometimes become too aggressive when playing with children.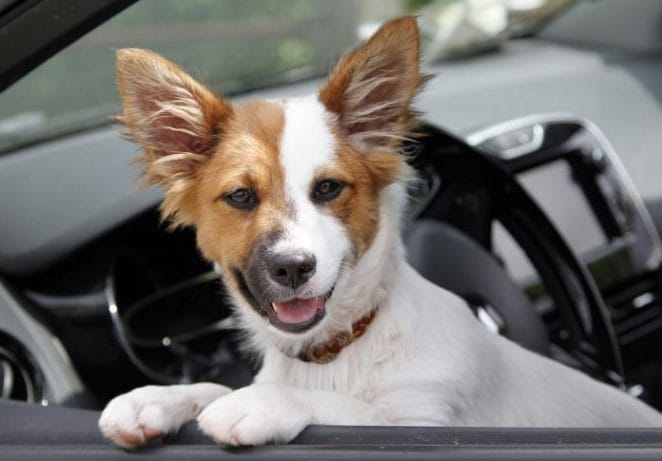 In this blog post, we will discuss 10 dog breeds with low prey drive that are perfect for families with kids!
Why Choose A Dog With Low Prey Drive?
It will be considerably simpler to walk a dog with a low prey drive dog than one with a high prey drive.
Because dogs with a low prey drive are far less likely to chase a squirrel or yank on the leash when attempting to track a scent.
In reality, some high prey drive dogs are frequently mistaken for being too aggressive because of their high prey drive. It's just their instincts to hunt kicking in!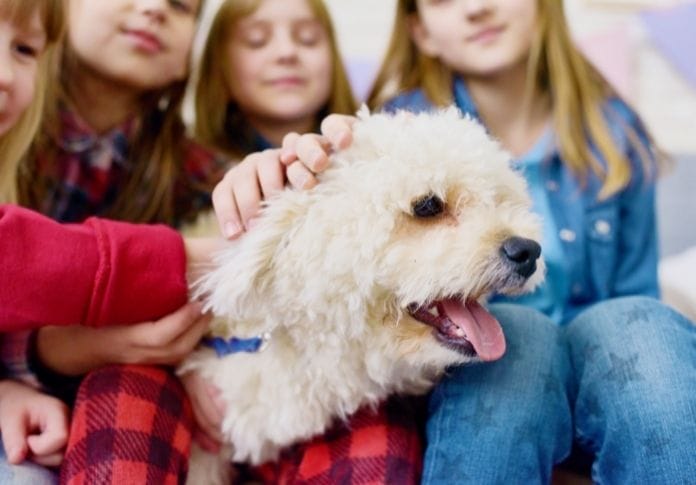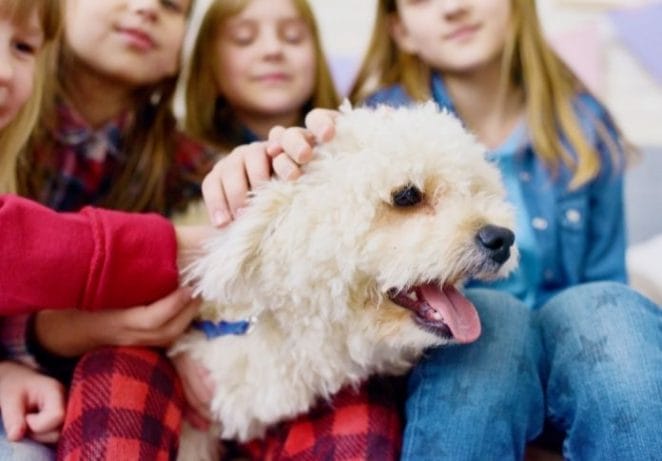 Dogs with a low prey drive are typically simpler to train and less prone to react while on leash.
If you already have cats or other pets, a low prey drive dog breed is an excellent option to consider. A cat seen from the perspective of a high prey drive dog might quickly result in a destructive chase throughout the house.
The same could be said for families with small children. Dogs have been observed to "herd" little children, which means chasing them in circles.
Now, let's cut to the chase and see what dog breeds have a low prey drive.
1. Vizsla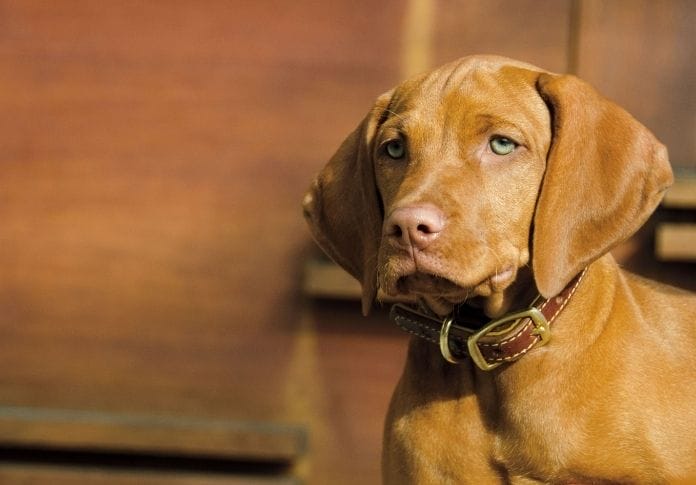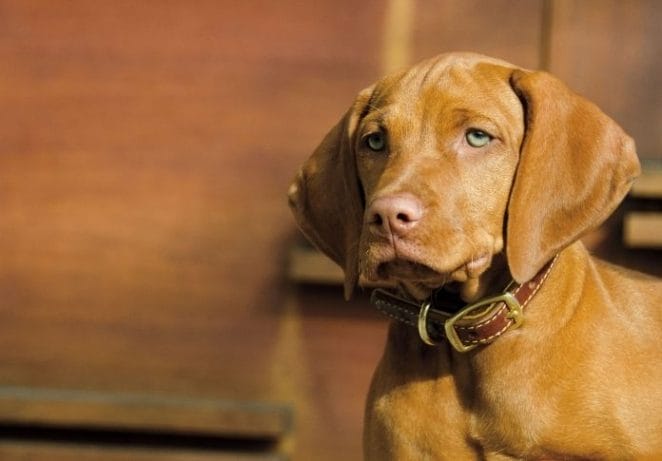 The Vizsla is a loving, regal dog breed that requires lots of exercise. These are excellent canine friends for runners or bikers who want a canine companion to tag along!
Vizslas are not only good at keeping up, but they are also good at ignoring the wildlife.
Related: Top 95 Best Vizsla Dog Names
2. Pug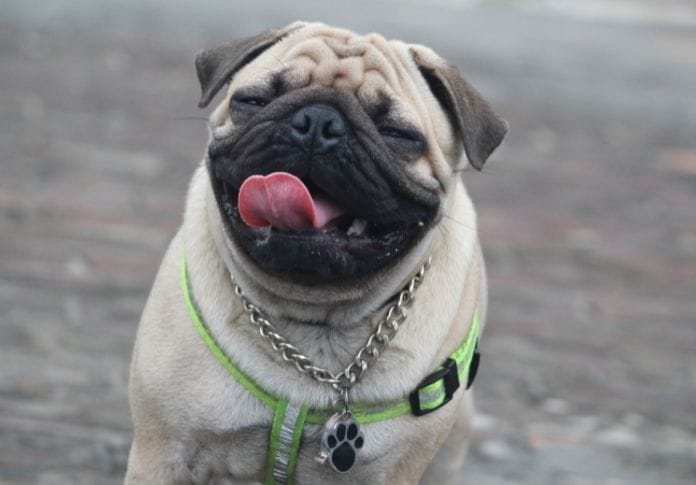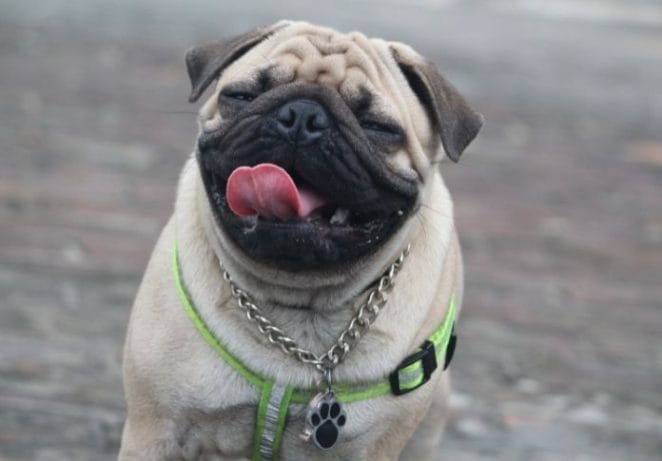 The Pug is another cuddly toy dog that makes it simple for its owners to take care of them.
The Pug is a calm, loving, and sensitive breed that will sit quietly on your lap while you read or watch television on a Sunday afternoon. He's an excellent apartment dog.
Be sure to get a lot of laughter with the Pug.
Related: Top 107 Best Pug Dog Names
3. Pomeranian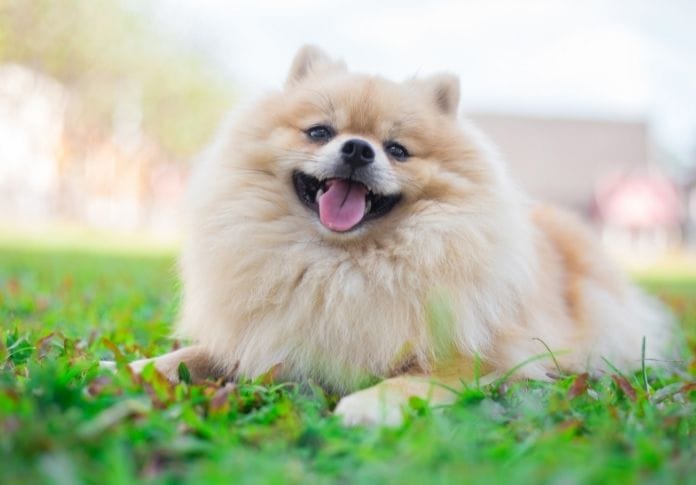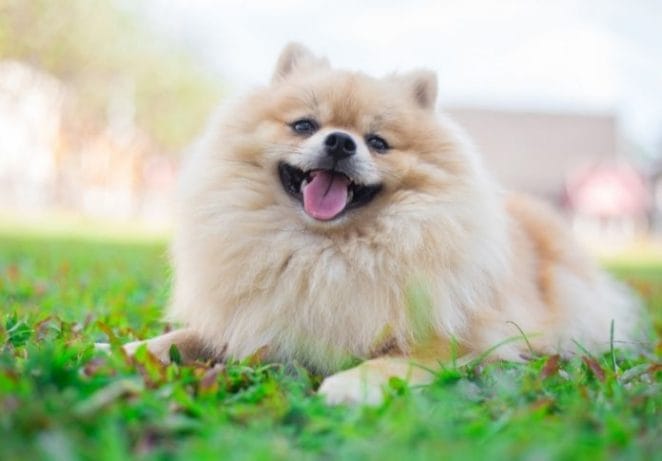 Everything about this breed is determined by how well you train it to socialize. If you do a good job, your Pomeranian pup will get along with a variety of animals and people.
If they haven't been trained at all, they'll nag other animals with their never-ending barking.
Related: 300 Pomeranian Dog Names
4. Beagle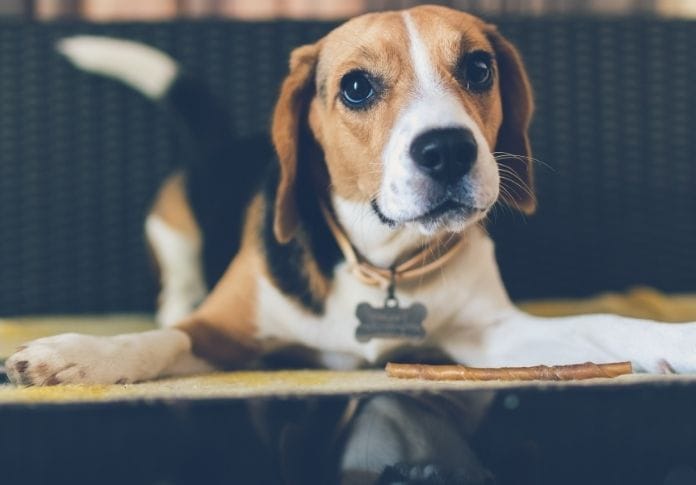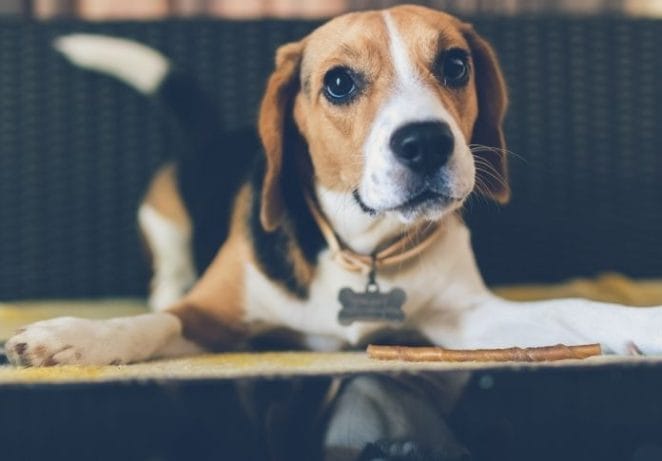 The Beagle is unlikely to harm another animal and has a low prey drive, but they will occasionally play against their will.
They should be supervised with other pets, but they'll be far too pleased to have another pack member to risk doing anything to ruin it.
Related: Top 128 Best Beagle Dog Names
5. Irish Setter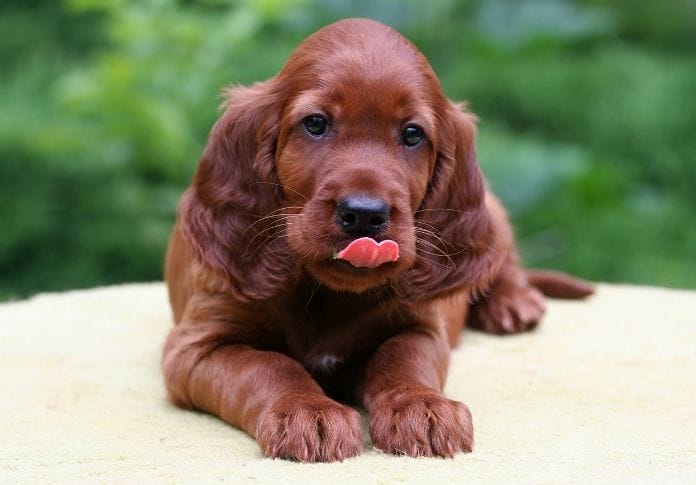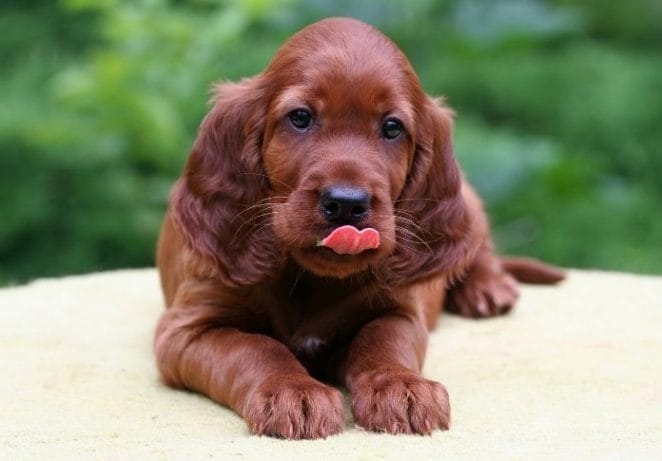 This breed is highly trainable and obedient, so if they do chase other pets, you can usually stop them.
On the other hand, they're more likely to seek out to make friends rather than look for food.
Related: Top 125 Best Irish Setter Dog Names
6. Havanese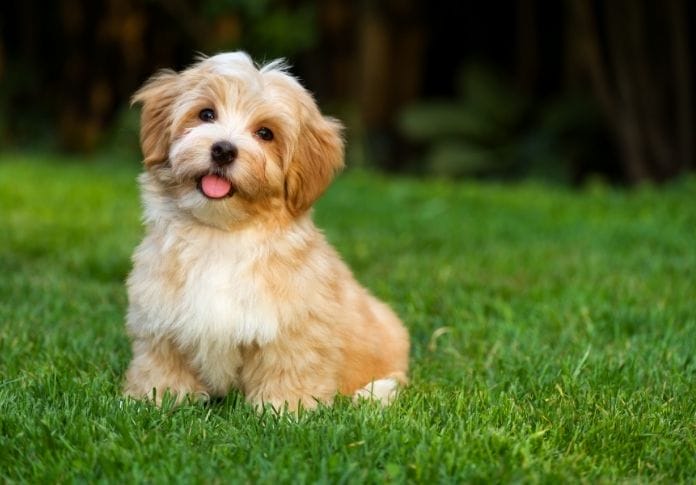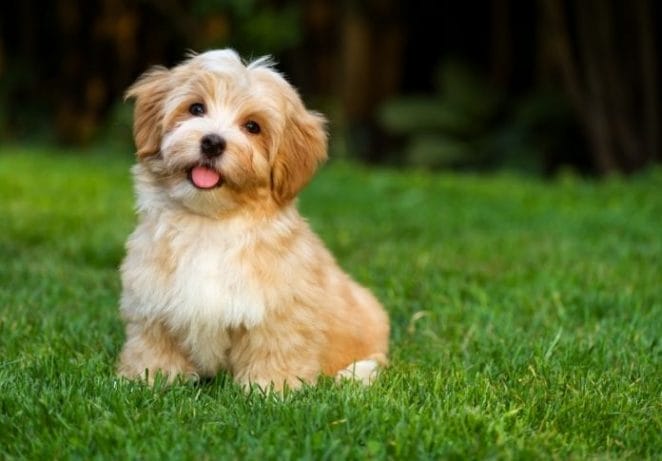 The Havanese dog breed is more inclined to remain close to their owners than wander off alone, but they will attempt to scare off any animal that approaches too closely to their family. Talk about loyalty!
Related: Top 150 Best Havanese Dog Names
7. Japanese Chin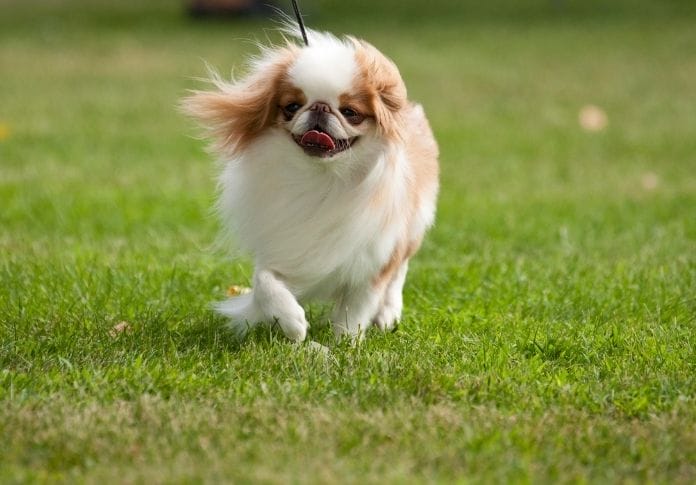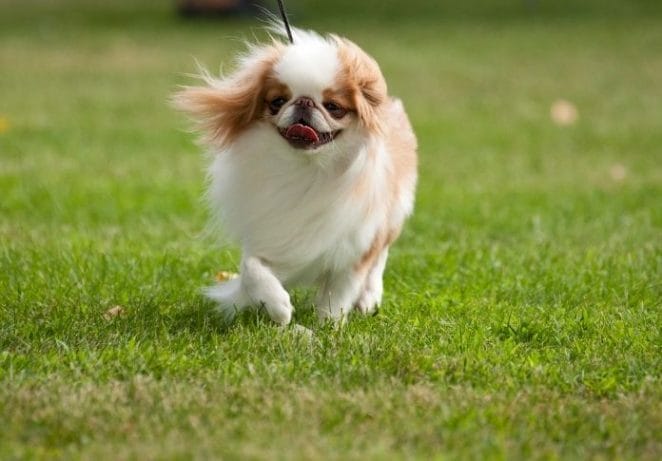 Although not well-known, these tiny pups look more like kittens than puppies.
The Japanese Chin was bred to be calm rather than be reactive, and it smacks objects with its paws.
Related: Top 150 Best Japanese Chin Dog Names
8. Bichon Frise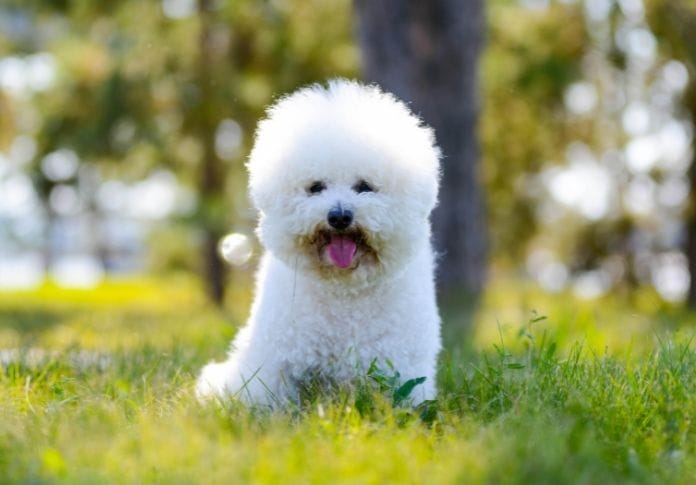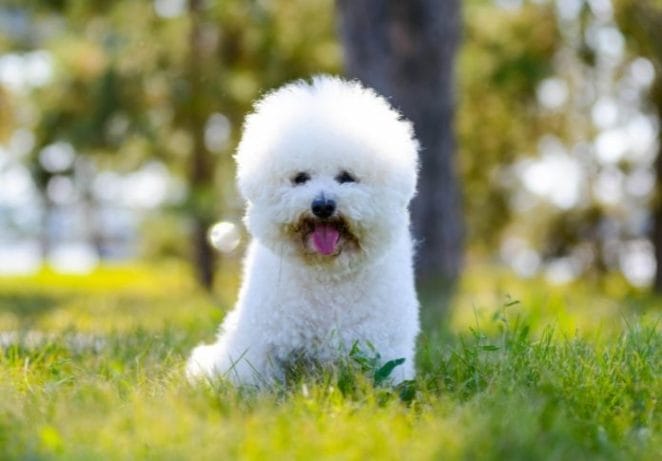 These tiny fluffy balls aren't likely to chase the cat, but they will most certainly bark at it.
There's little chance they'll follow through on their threats (and if they did, the cat would most certainly put them in their place), but they can be a pain to other animals.
Related: Top 125 Best Bichon Frise Dog Names
9. Cavalier King Charles Spaniel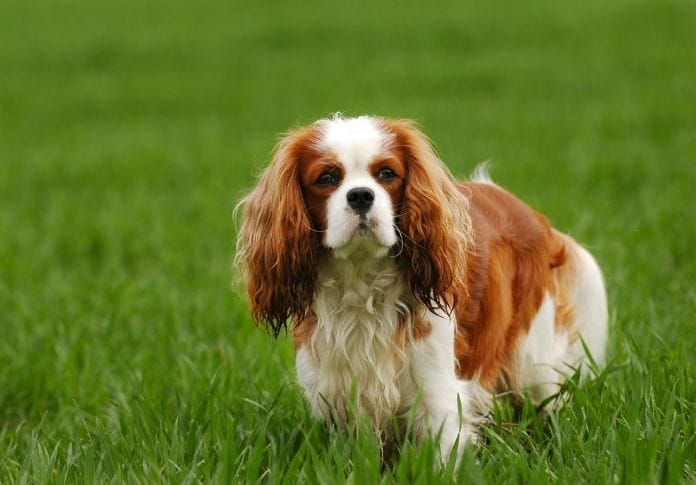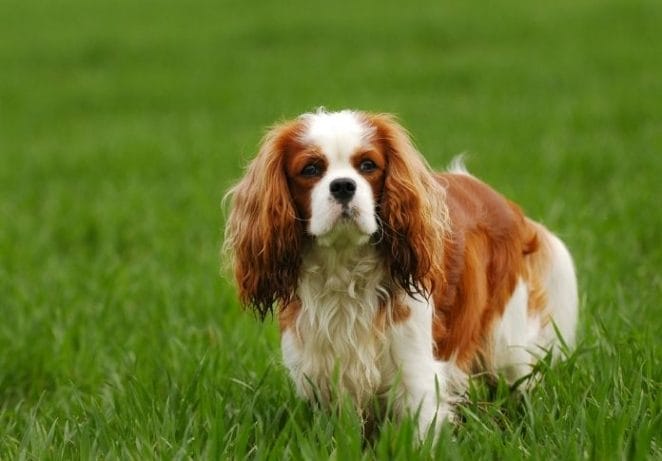 These lapdogs are eager to please and require minimal training. They make excellent pets for families with children since they love being around people, and kids adore them.
The Cavalier King Charles Spaniel is an intelligent breed, and they understand that snuggling on someone's lap is much more gratifying than chasing a cat.
Related: 14 Cool Facts About Cavalier King Charles Spaniels
10. Maltese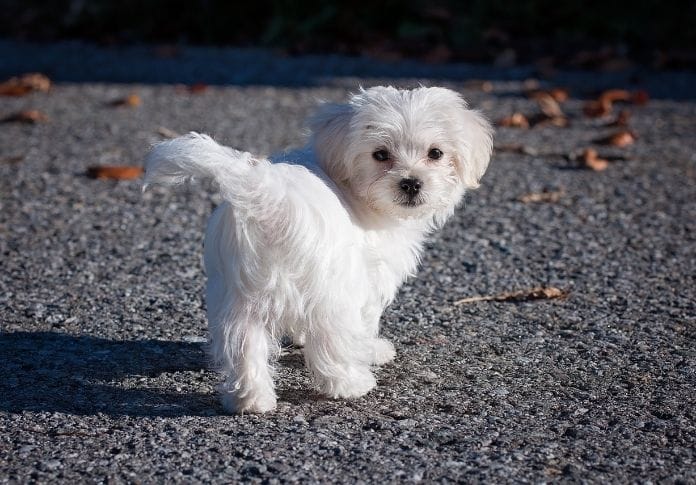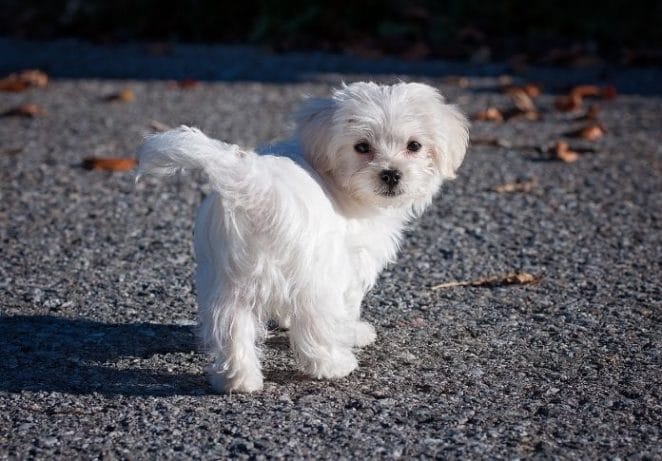 It may appear as though you're cheating, given that a Maltese can't do much. However, many small dogs are amazing hunters of cats, rats, and other small creatures.
The Maltese, on the other hand, tend to be pretty lazy, so unless the other animal climbs into his mouth, it's likely to be safe.
Related: Top 145 Most Popular Maltese Dog Names
There are several similarities between the dogs on this list of low prey-drive breeds. Some have similar roots, while others play the same role.
What distinguishes them is their low prey drive, which attracts them to individuals who want a lot of pets and still keep the peace.
It is worth noting that a low prey drive does not always indicate a NO prey drive. Some of these breeds may go on the hunt from time to time. However, this will not happen very frequently.