Reported Scammer:
This puppy scammer has been reported to us by our PetPress community members. We have included information from that person that shows what their experience was and redacted any private information.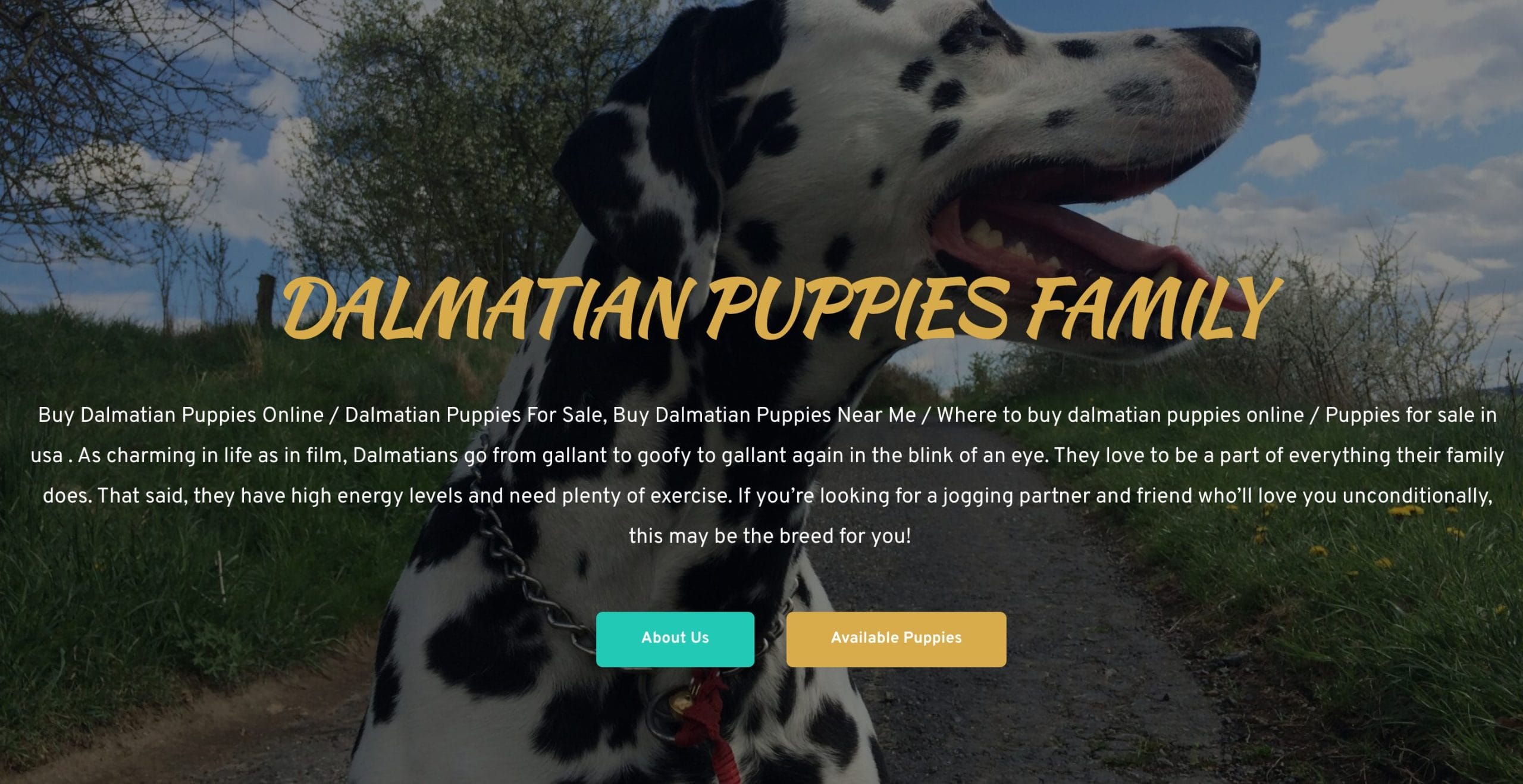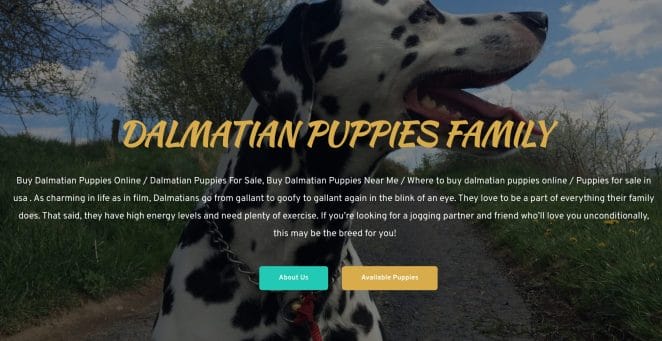 Company Name of Scammer: Noah Granland
Scammers Website: Dalmatianpuppiesfamily.com and Dalmatian center on Facebook
Name of Scammer Used: Noah Granland
Scammers Physical Address: –
How did you Pay: Pay id
Details about the Scam: Claimed available puppy in Holbrook. Requested 500 deposit upfront and details for paperwork. Stopped responding to messages requesting contact information and address. Family and children were devastated.
How much: 500-1850
Have you had any experience with the dalmatian puppies family or the dalmatian center? Give a thumbs up if you have been scammed. They are just one of many that have been reported on our puppy scammers list.